The remaining challenge of Augmented Reality (AR) is to bring the content to your audience in a comfortable and easy way. Until web browsers are capable of displaying AR, we will depend on apps to display AR content.
The Launch Pad is a fully customizable starting point to your AR experience. An app is still required, but we've streamlined the process of how fast users can get to the experience.
Share your AR online
Share the URL of your Launch Pad online. Users that click on the URL, will be sent to your Launch Pad and can access the experience from there.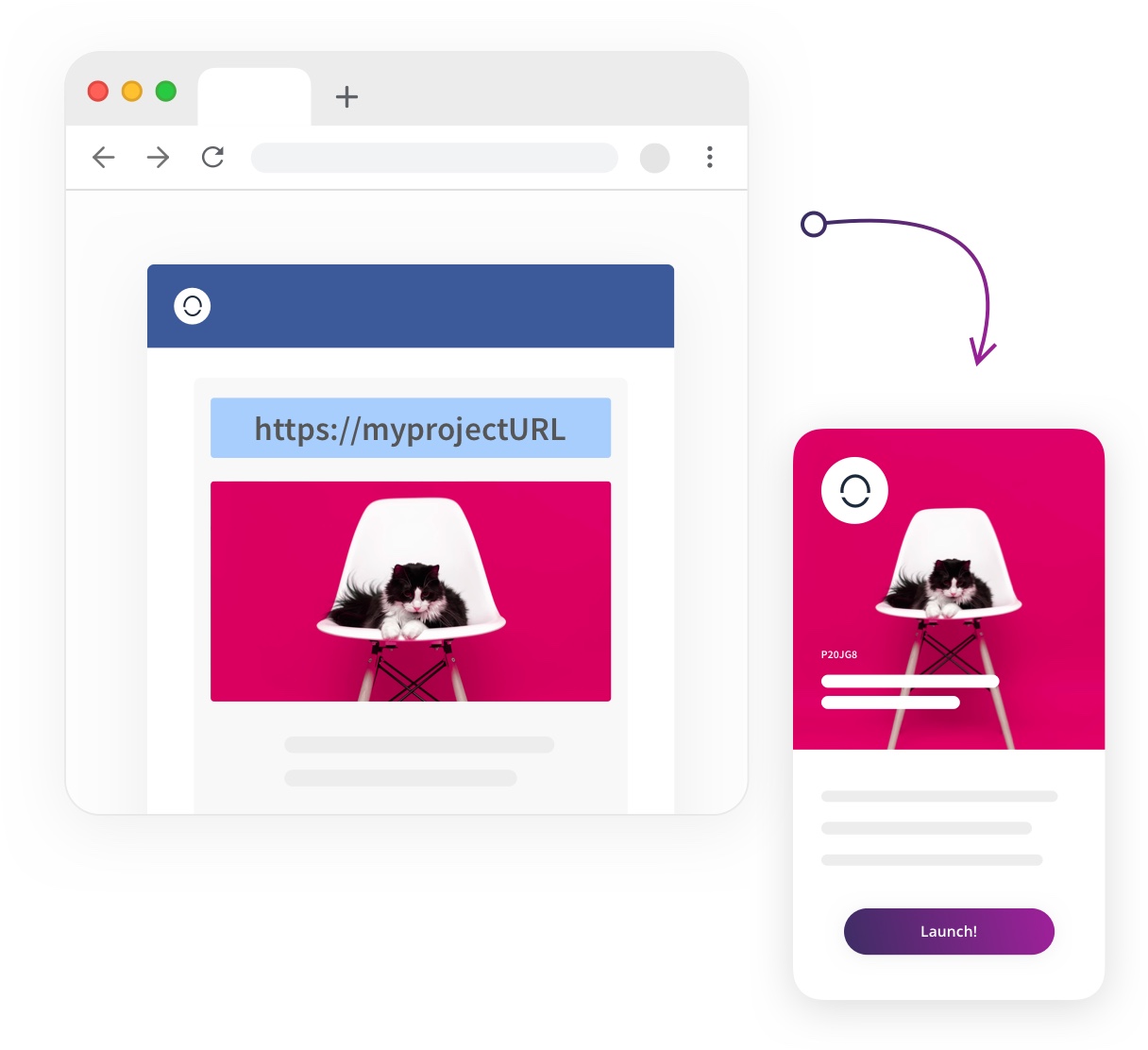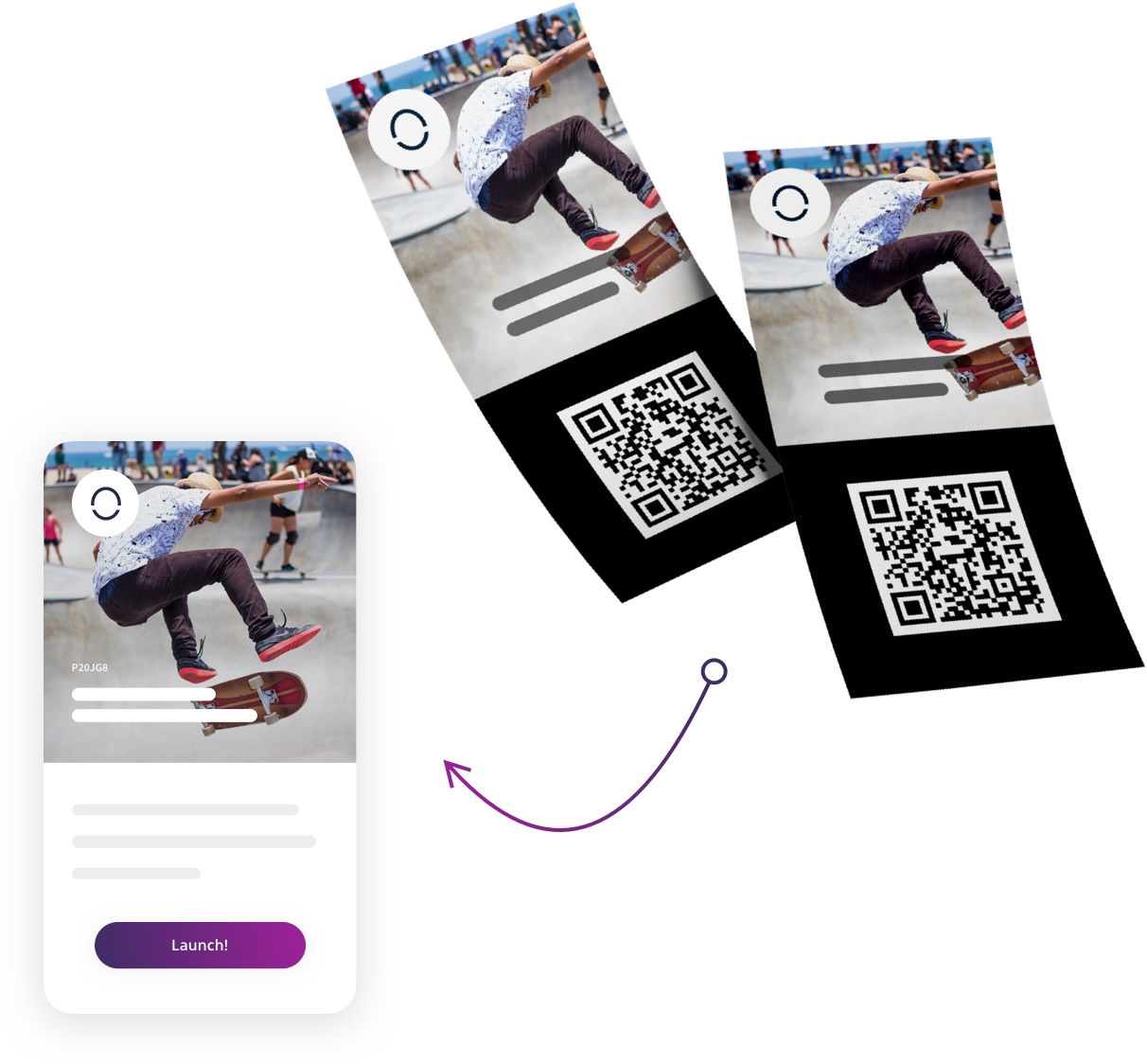 Enhance your print media with AR
AR can enhance print media and connect it with the digital world. Simply add the provided QR code to your print media. Users that scan the code can access the experience from there.
Fully customizable
The Launch Pad can be completely personalized with your logo, an image, and your own description. The Launch Pad is the starting point for any AR experience you can share with Onirix.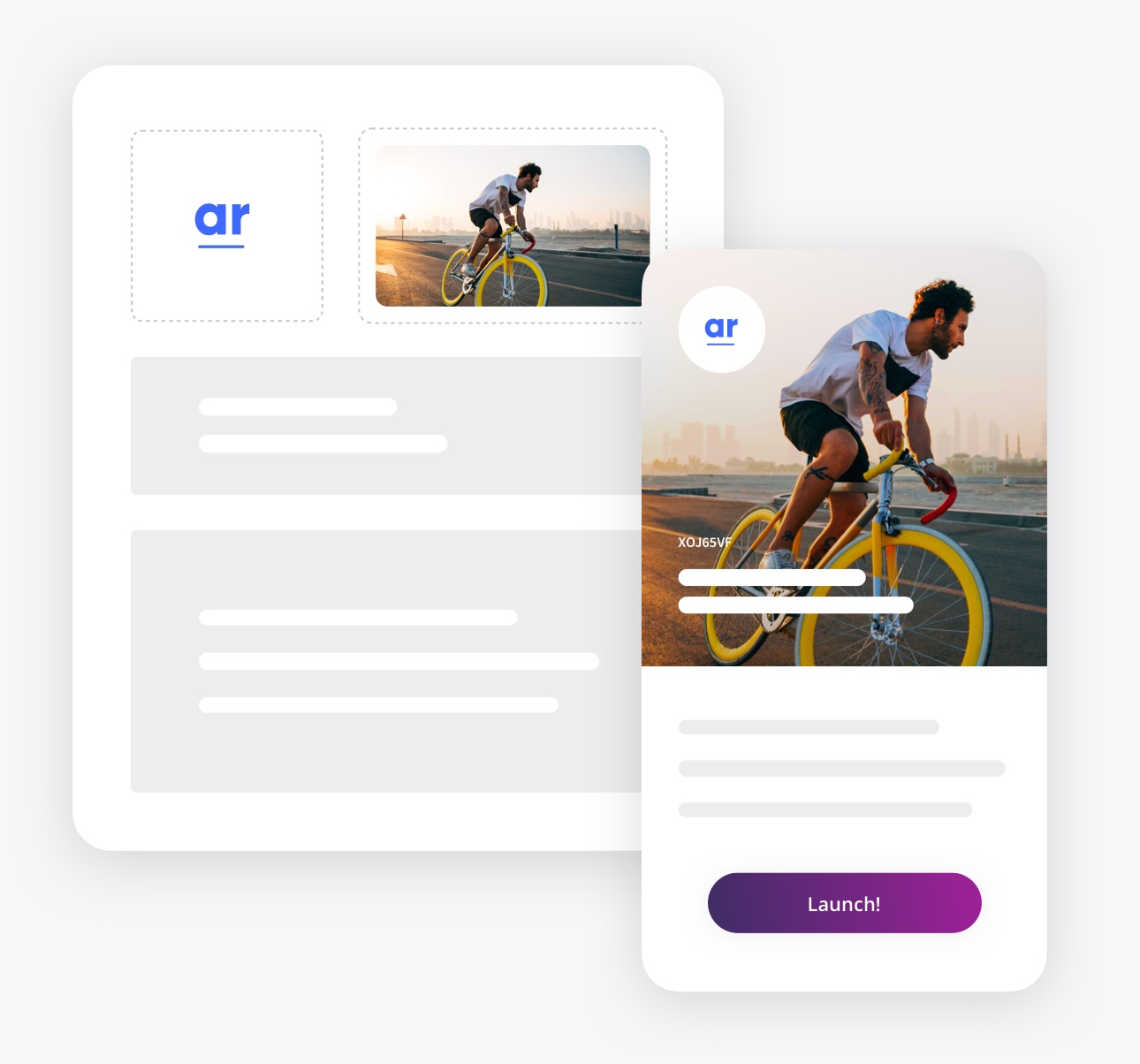 Time to get inspired
All you need is an idea. We'll help you launch it.
Anatomy Class

Learn more about our lymphatic system by clicking on the names to start the audio guides. 3D model by anatomy_dundee

Pop the balloons!

This is an example of an interactive game that you can design with Onirix. Find all balloons and pop them with your fingers!

Bright side story

Small interactive story with sounds and 3D models. Enjoy this experience on any surface around you!