Become a Partner
Creative agencies and digital production studios that want to get the most out of augmented reality by using our tools.
Fill the form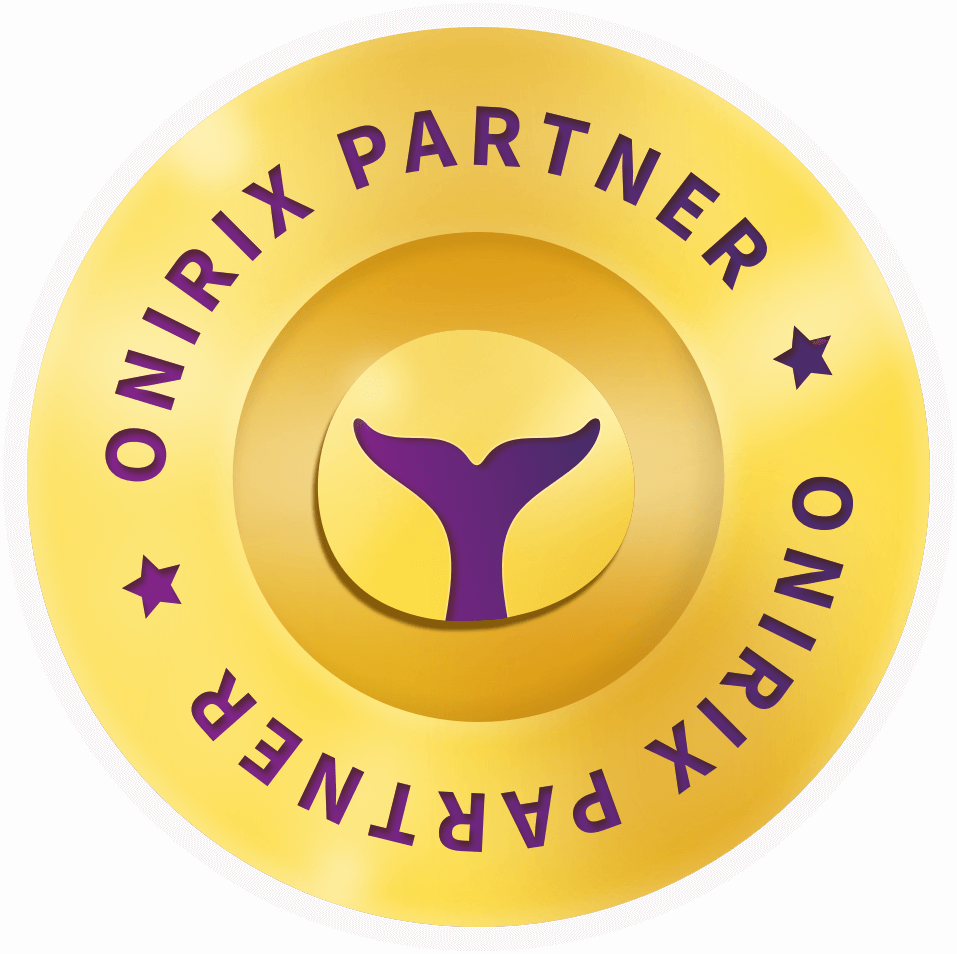 Fill the form
What are the benefits of being an Onirix partner?
Being an Onirix partner gives you access to a series of exclusive services so that your business can obtain the best performance from augmented reality and webAR.
Prices

Access to exclusive prices and discounts for volume view packages, in projects with a large potential for traffic and massive use.

Communication

Access our private Discord channel to have direct communication with our support team for sales or technical questions.

Get promoted

Appear on the partner page with your own profile and show your success stories.

Access to internal projects

Onirix proposes projects with its "trusted partners".

New functionalities

Get access to new features before everyone else.

Exclusive training

Exclusive access to webinars and conferences on success stories.
Success Stories
Become a reference agency to carry out webAR projects in the marketing, retail, education, tourism, or gamification sectors. Use Onirix to carry out projects like these:
La Tagliatella

La Tagliatella group use our web augmented reality technology (WebAR) to display their menu in an impressive and different way to their customers.

Each of their dishes has a QR code and a web link, which can be shared easily, both in the restaurant itself, and on the website or social networks. In addition, since it does not require the installation of a mobile application, access is very simple.

Engen - Quickees Play

Thanks to augmented reality, Engen has created a fun dynamic, where its customers can visit the more than 900 service stations in South Africa, and win great prizes hunting augmented reality treats.

Solán de Cabras

In this example, an animated experience was created to show the new bottle of sparkling water from Solán de Cabras.

The consumer could launch such an experience, included within an interactive advertisement in Vogue magazine.

Sony

Augmented reality experience created for Sony on its 75th anniversary. Creation of an animated scene in web augmented reality to show the new logo of the brand, in a technological and futuristic way, through a hologram.