Partner Program
Team up with us and offer AR to your clients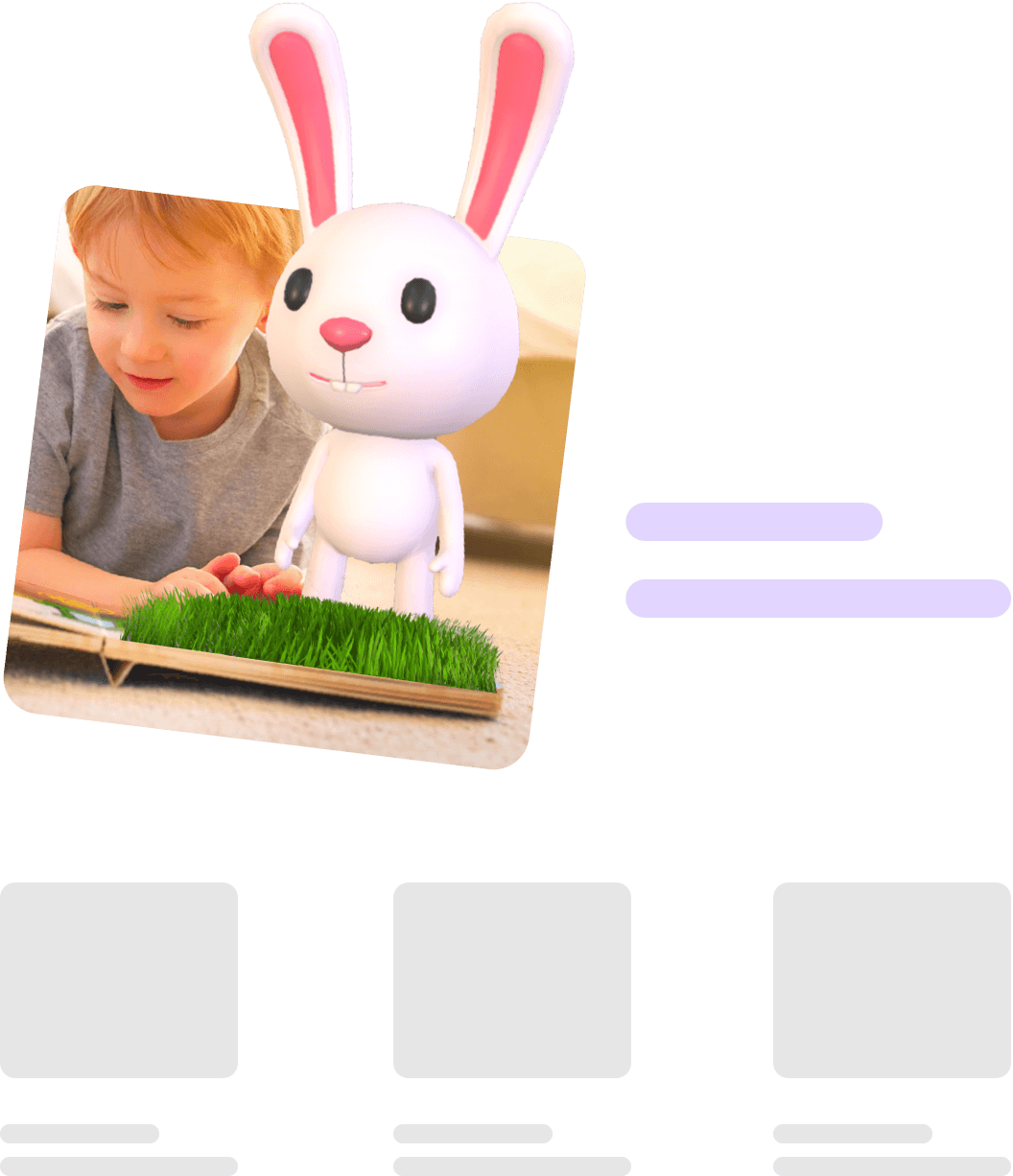 Partner with Onirix
We develop AR solutions that are easy to sell, deploy and support. Bundle Onirix with your own services and start profiting.
We deliver leads
Our partner program is straightforward. We give you free access to our platform, free online training, and we forward leads from your region. The only thing we ask for in return is a monthly call to keep us updated about your sales activities.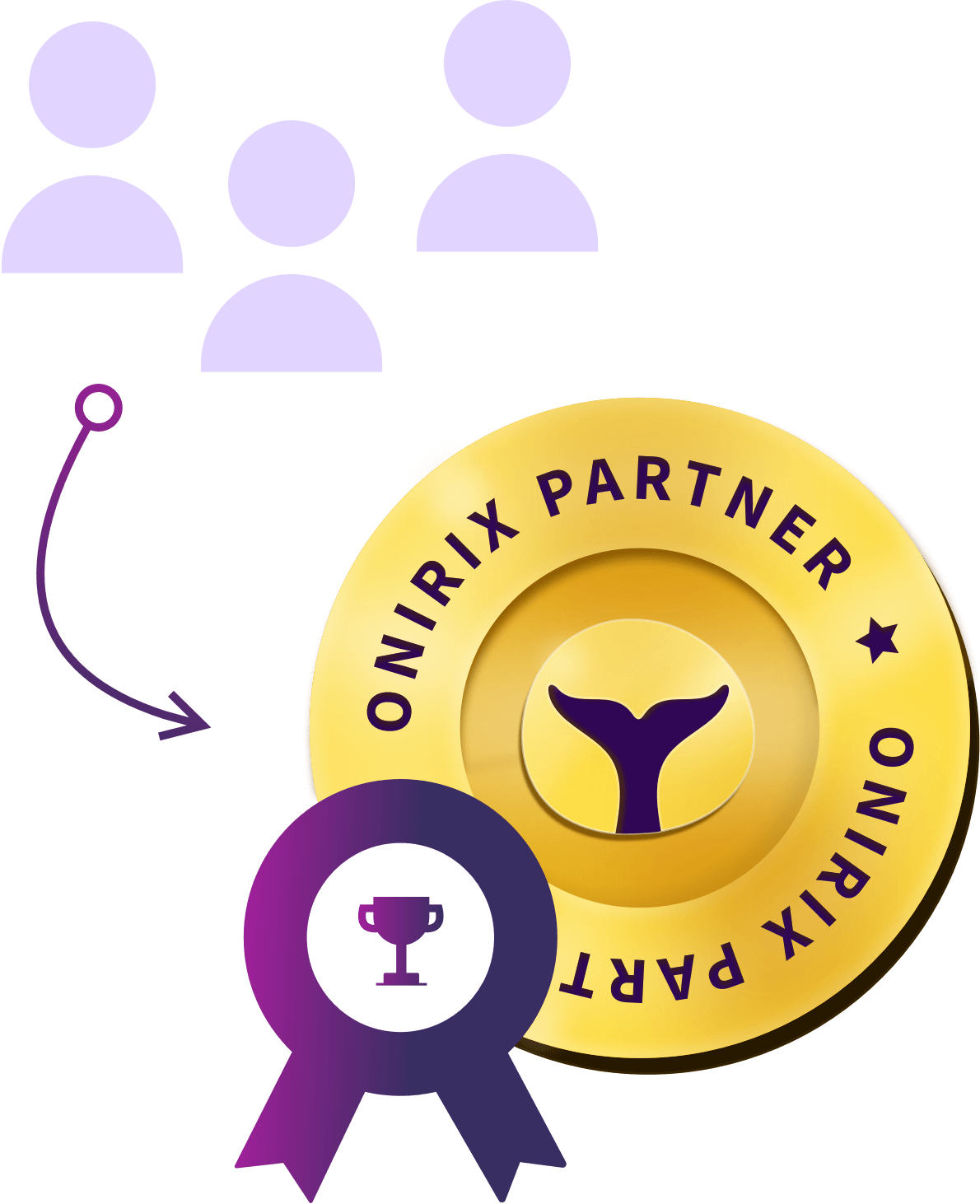 Recurring revenue
The sale of every subscription means recurring revenue for you. This applies for all your customers, every single month for as long as they are using Onirix.