Spain
NowAR Lab
We are a collective of professionals from multiple disciplines that revolve around 2D / 3D visual design, User Experience, marketing and programming. We combine technology and creativity to offer immersive experiences that respond to the new market demand. We do webAR consulting and production as a technological bet for the future.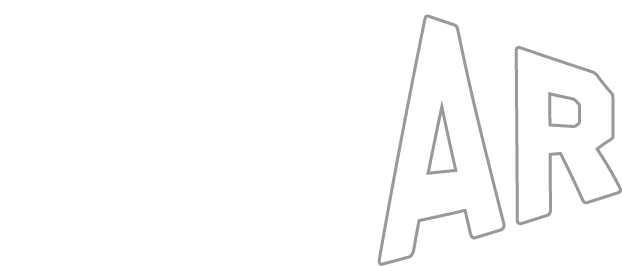 Featured work

Inside car experience

Here we imagine how through a banner display campaign we can access a WebAr experience. Thinking about the web browsing of the common user, we can derive AR experiences that can improve the relationship with the brand as well as present the product in an immersive way and close to reality. Once in the experience, we will get inside a car, and in a short trip through a tunnel, we will get to know the characteristics of electric models.

Featured work

Metro de Madrid map

Putting the tourist in the center, we thought it might be interesting to include a metro map directly on the travel card. A QR scan from the camera takes us directly to see the complete map with the entire metro network, which allows us to understand the exchange possibilities very quickly, without the need to unlock the mobile phone and search by characters on the browser.