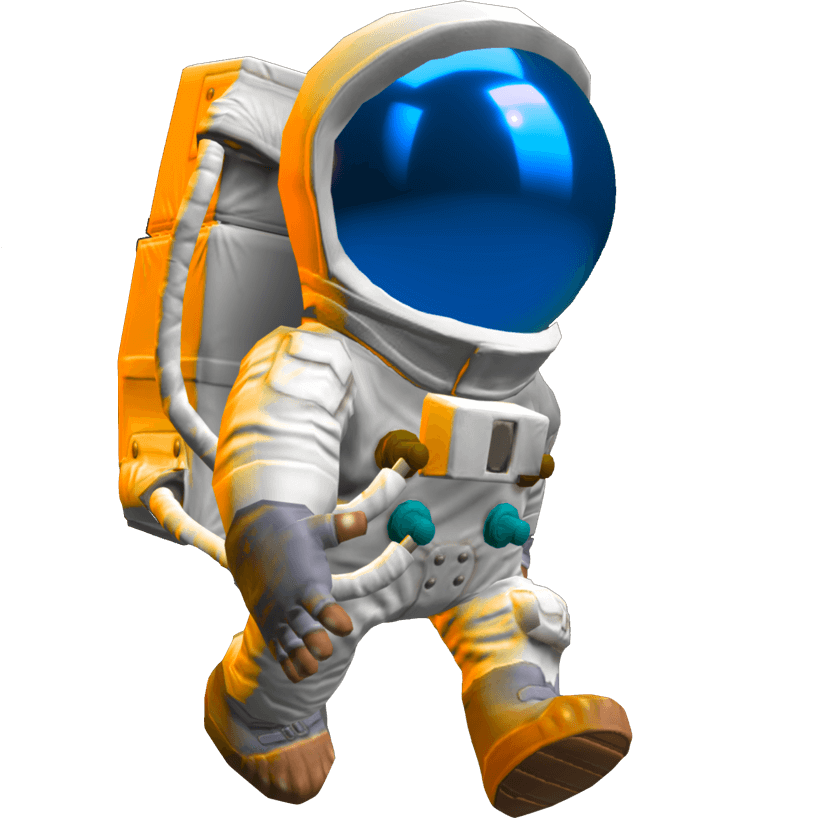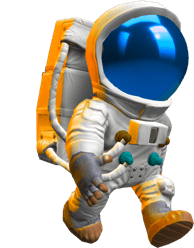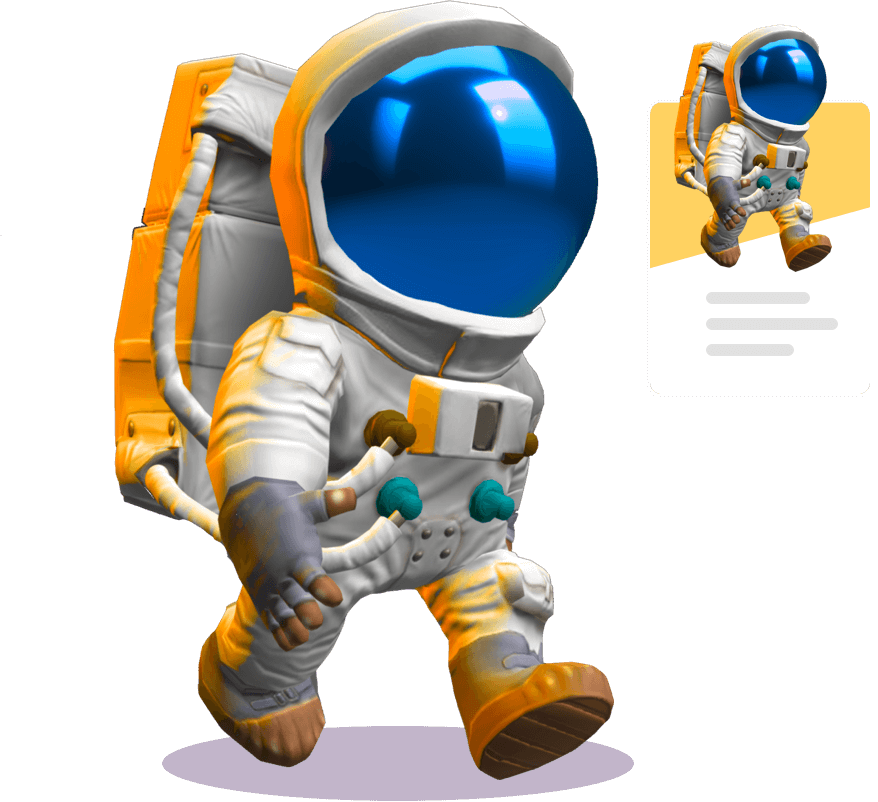 The one-stop Augmented Reality platform for creators
We give you a scalable cloud platform that takes you from scene creation to publishing without writing a single line of code.
Custom Solutions
We team up with you to design and implement your AR project according to your blueprint.
Learn more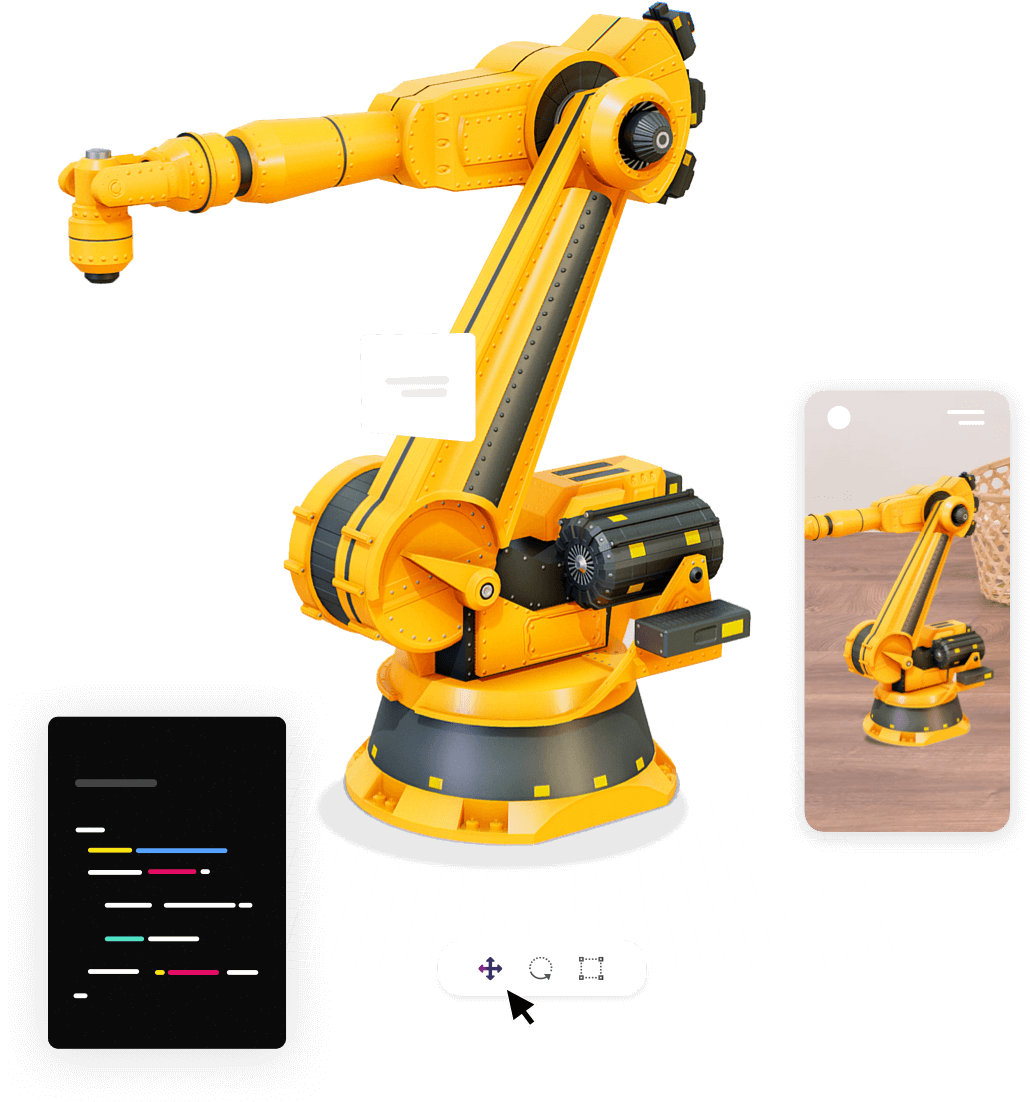 AR SDKs for developers
Our SDKs were designed to give mobile AR developers a fast and simple development experience.
Learn more