Create professional Web AR experiences in a simple way
Improve the UX of your AR services. Save resources with our intuitive platform and powerful technology.
Register for free
Where augmented reality for web browsers is made easy
Create, share, customize, and measure the impact of your projects. Web AR for marketing agencies, digital strategies, tourism, retail, restaurants… and many more!
CMS online

Create and configure easily the contents of your AR experiences independently and flexibly.

Analytics

Measure the impact of your augmented reality campaings, and the response of your audience.

Web AR

Visualize your augmented reality experiences directly inside the web browser. No apps needed!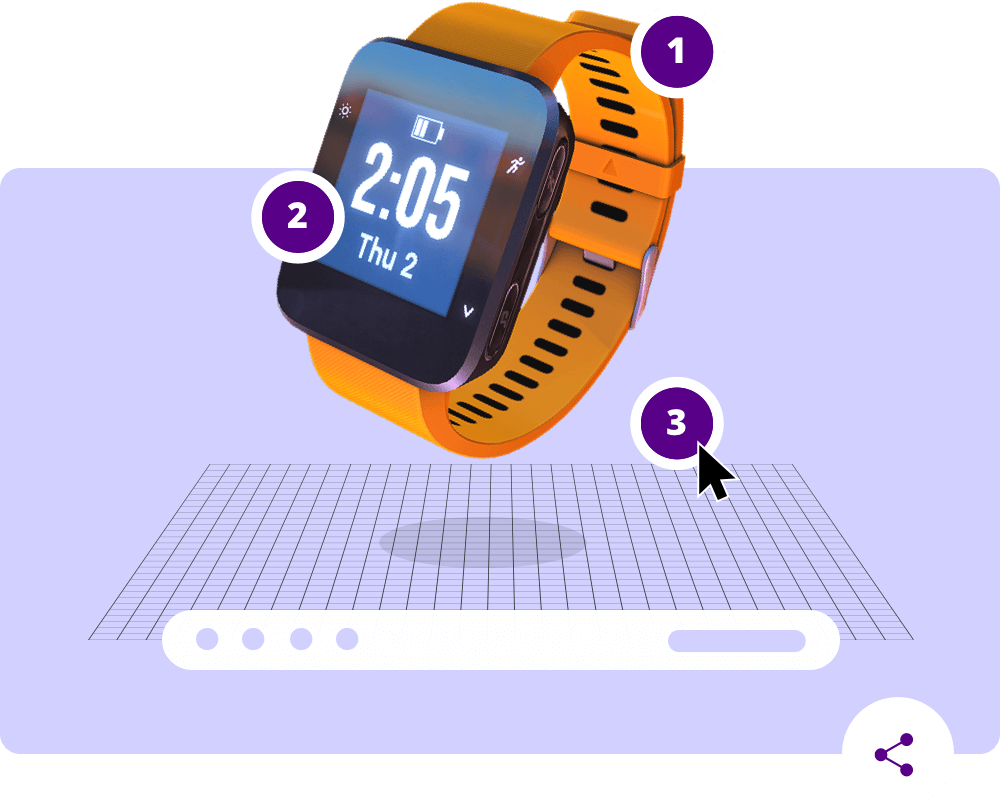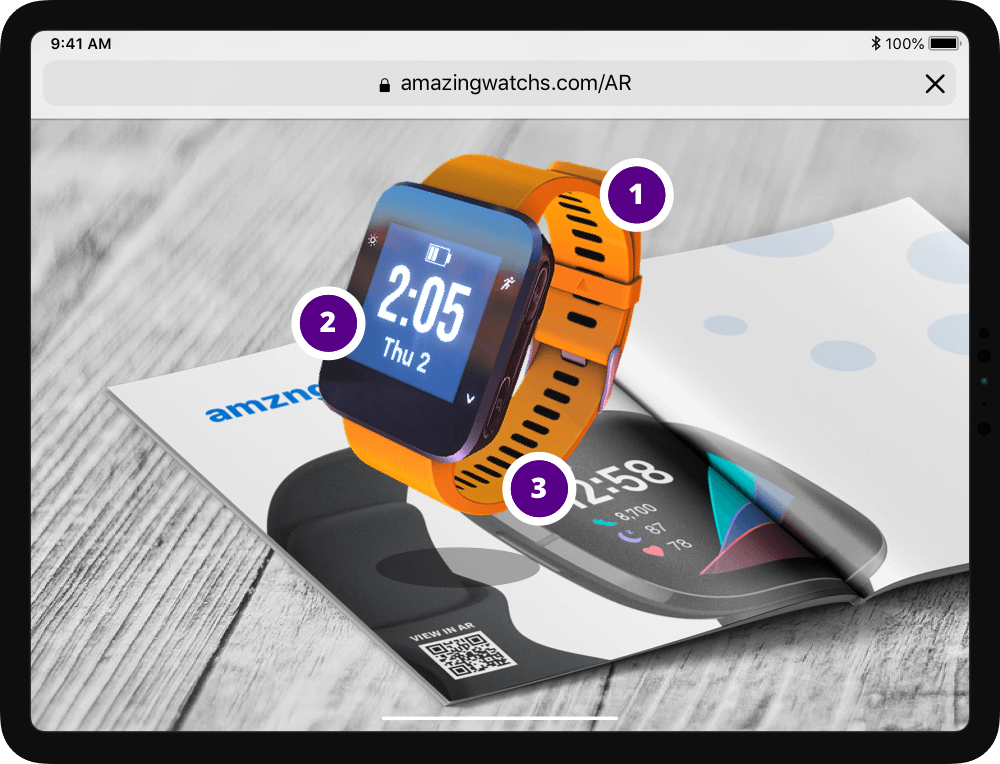 create
CMS online
Onirix Studio is an Experience Editor designed to be used by personnel without technical knowledge. With our Content Manager you can create different types of experiences, including 3D models, videos, interactive elements, or even Geolocated maps.
Endless possibilities to help your clients with their campaigns or digitization strategies. Simply upload your content, drag it into the scene, and share the web link with your audience.
More info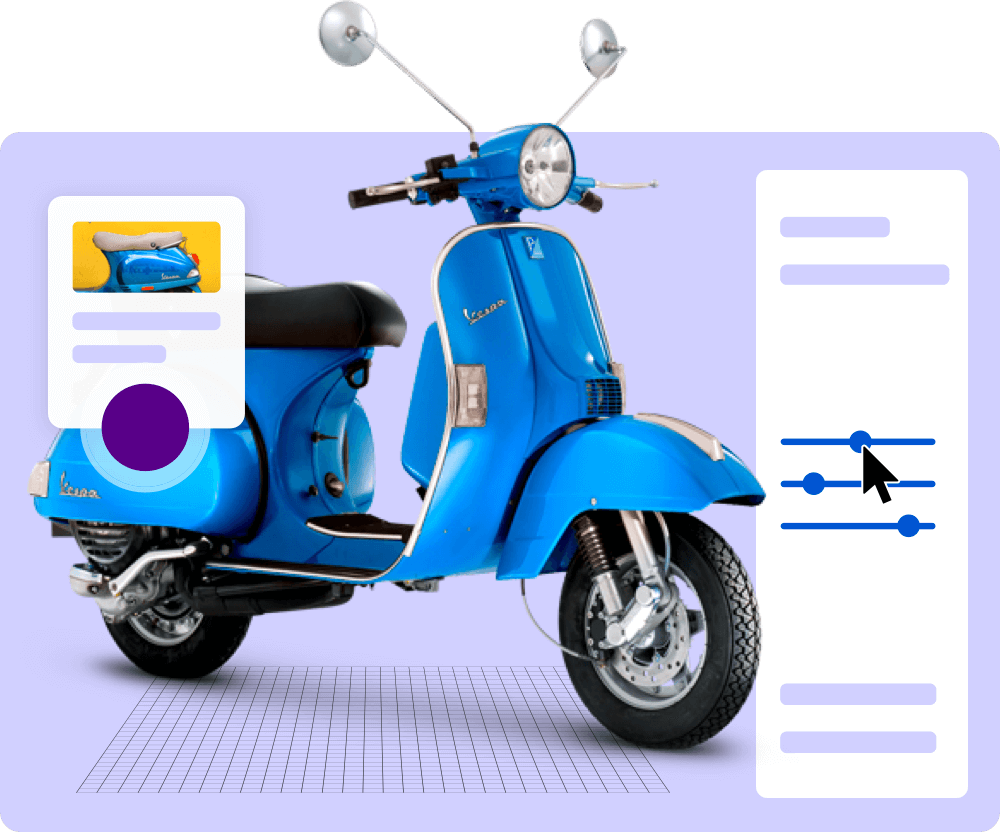 Measure
Analytics
Within our metrics dashboard you can analyze the consumption of each of your creations.
Create business for your company using augmented reality as you have never done before!
Visualize
Web AR
And all this now through web browsers, without the need for your clients to download a mobile application for each experience.
With the web, everything is simpler: share, consume, update and measure.
More info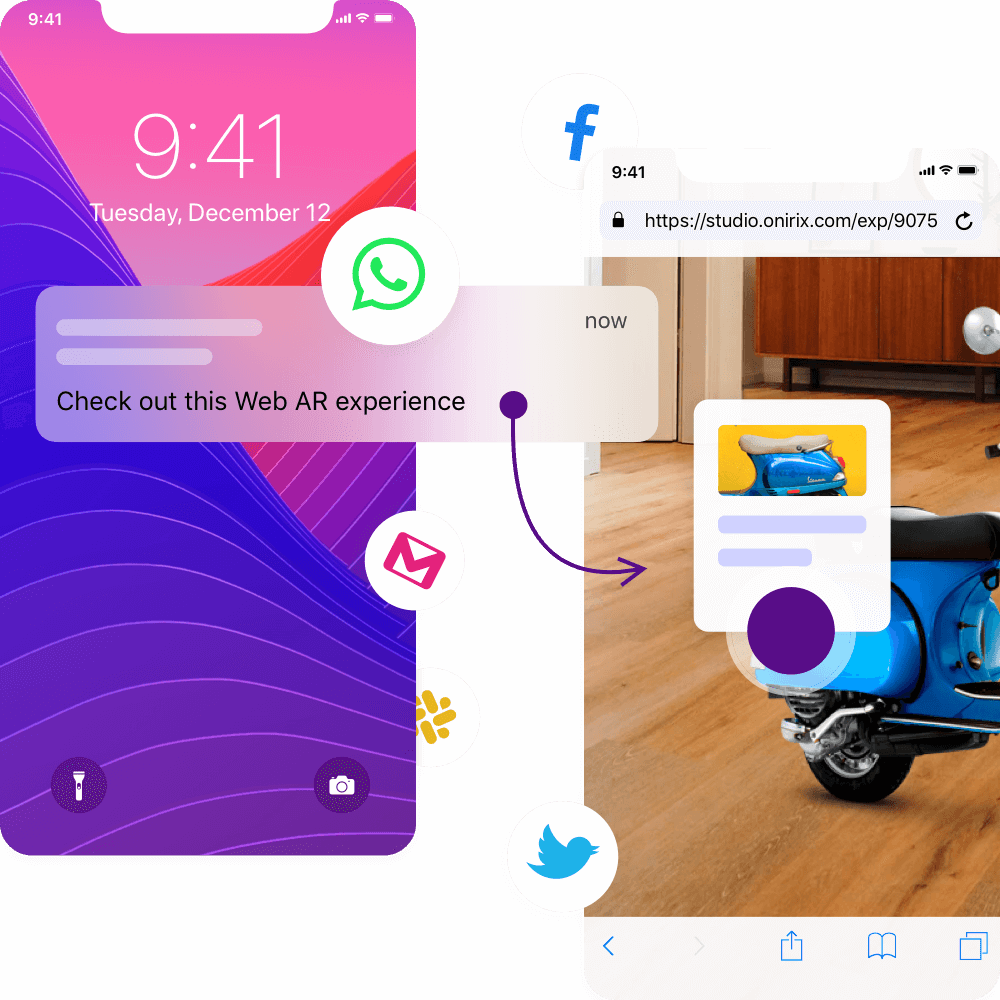 Customize your Web AR projects and adapt them to the needs of your clients
Normally when advancing an augmented reality project idea with an end customer, it is necessary to include a certain level of personalization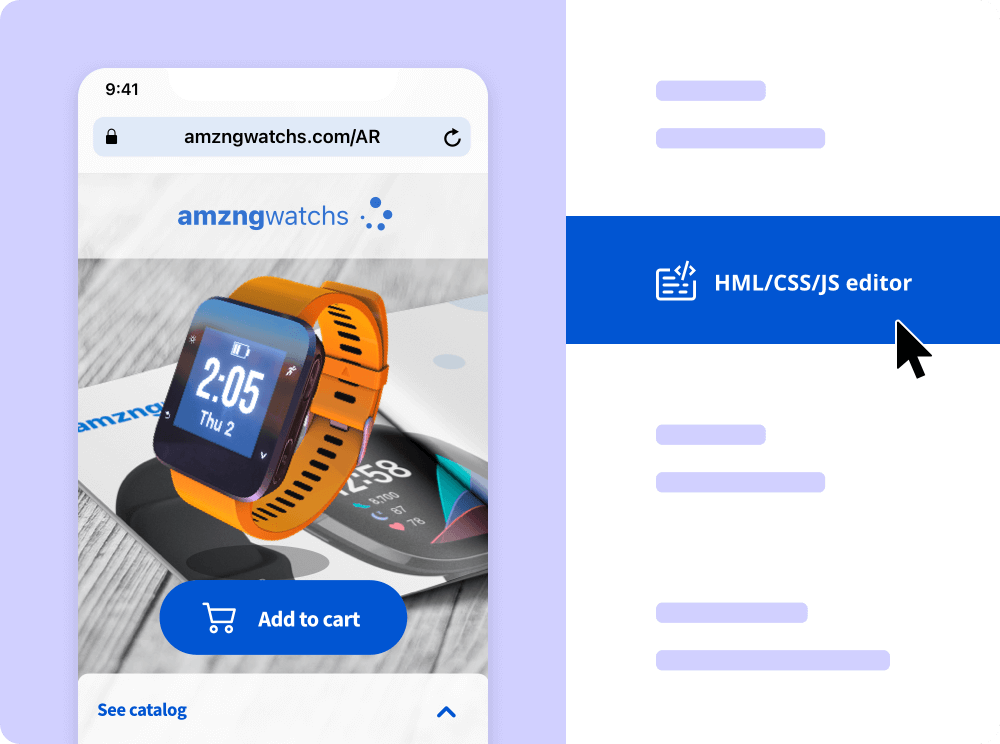 Visual customization
Iframes embebidos, dominios personalizados y editor de código online.
Con estas herramientas serás capaz de incluir las experiencias Web AR de Onirix en tu página web (iframe y dominio personalizado), y modificar el aspecto visual del visor de realidad aumentada (editor de código online).
More info
Logic customization
To have total control over what happens in your experience, interaction, user data storage, integration with an external system, etc; we have our Web AR SDK for javascript available.
More info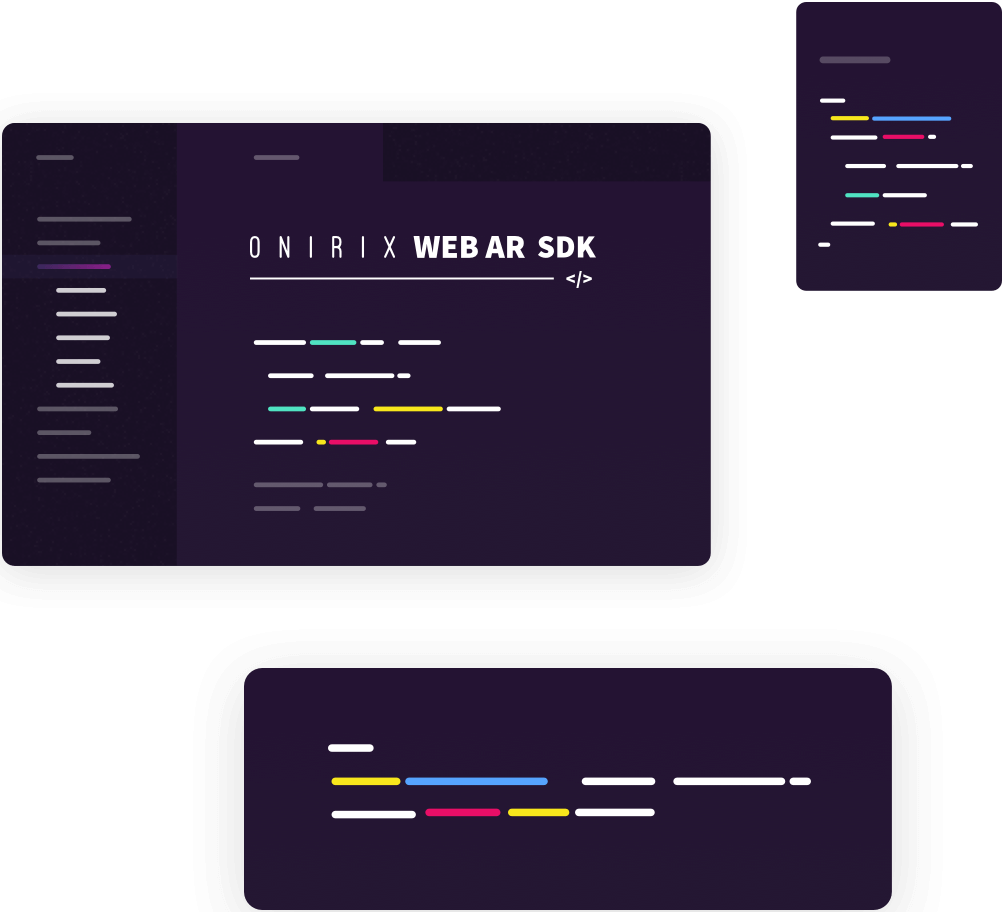 Can we give you a hand?
If you need us to help you shape your project, from an aesthetic or functional point of view, we can help you to devise, design and develop the components of your experience with our team.
The most requested types of projects are: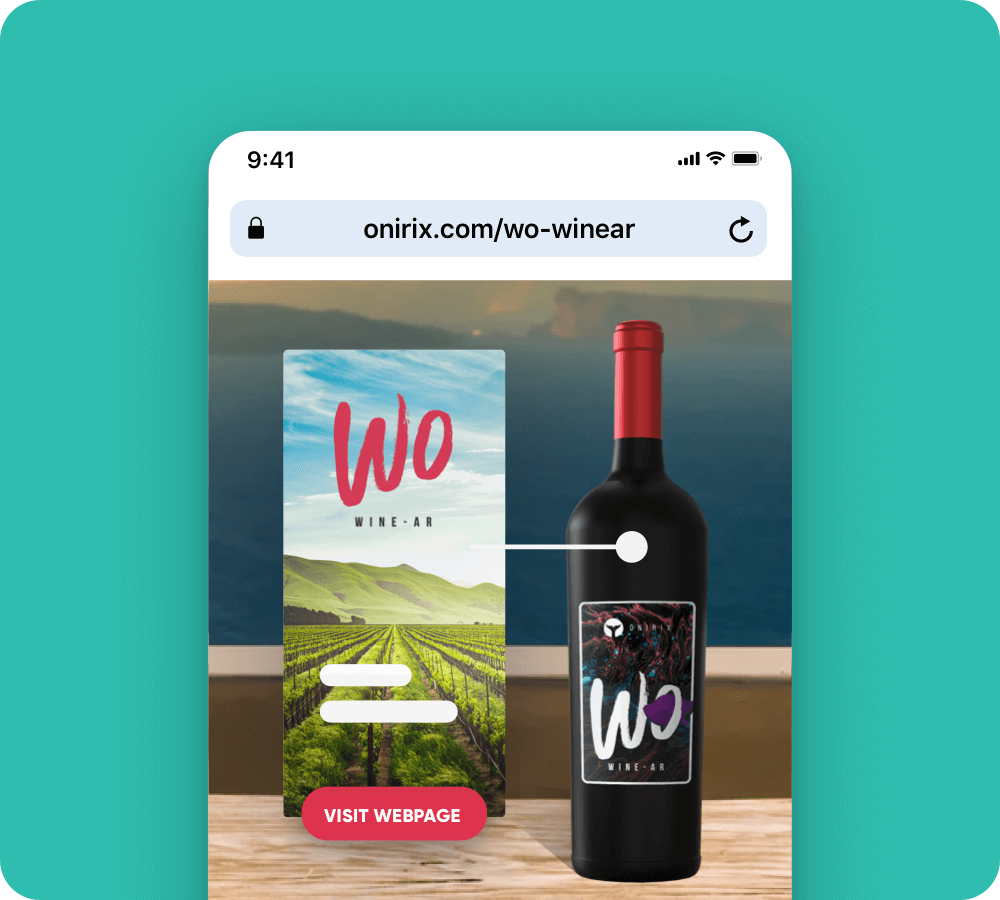 One Shot
Packaging, Marketing, Advertising…
Creative campaigns to drive experience marketing. Through augmented reality, specific actions can be carried out to give life to a product or its packaging, and associate relevant content for the consumer.
Catalog
Products, Retail, Restaurant Menus…
Cases in which there is a wide catalog of products of various kinds. With augmented reality, buyers are allowed to access said digital catalog, and view these products in great detail.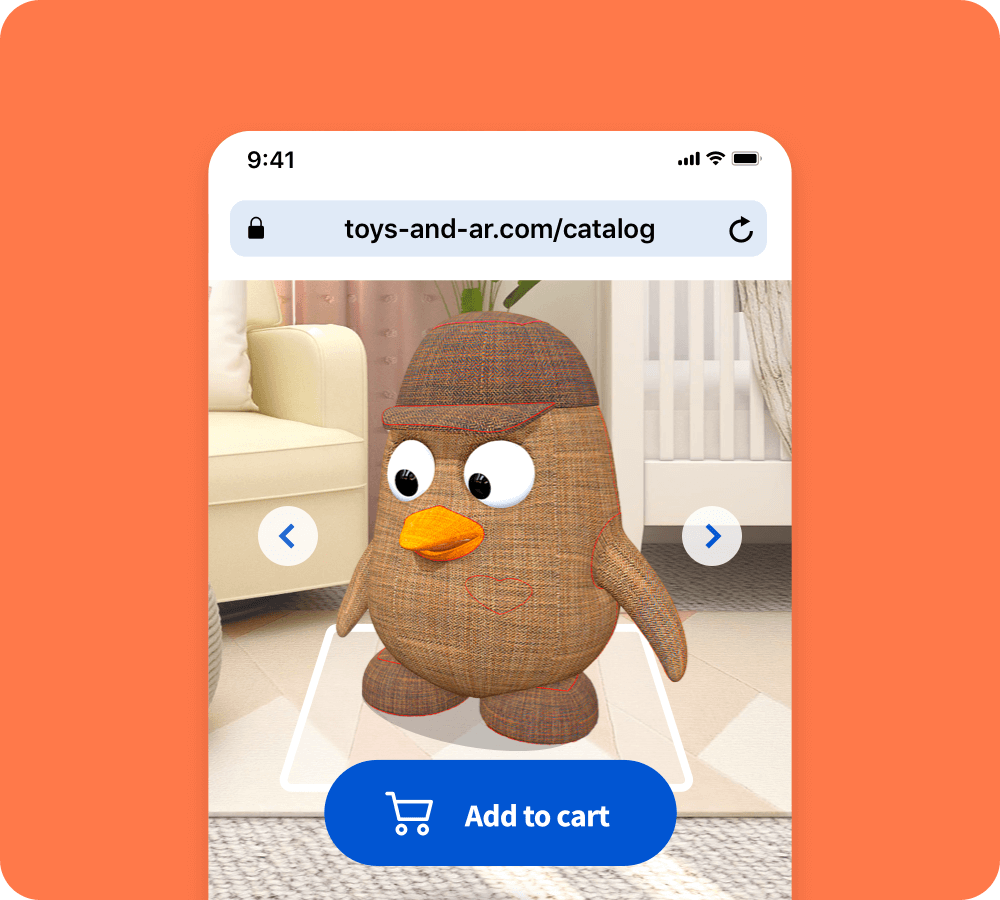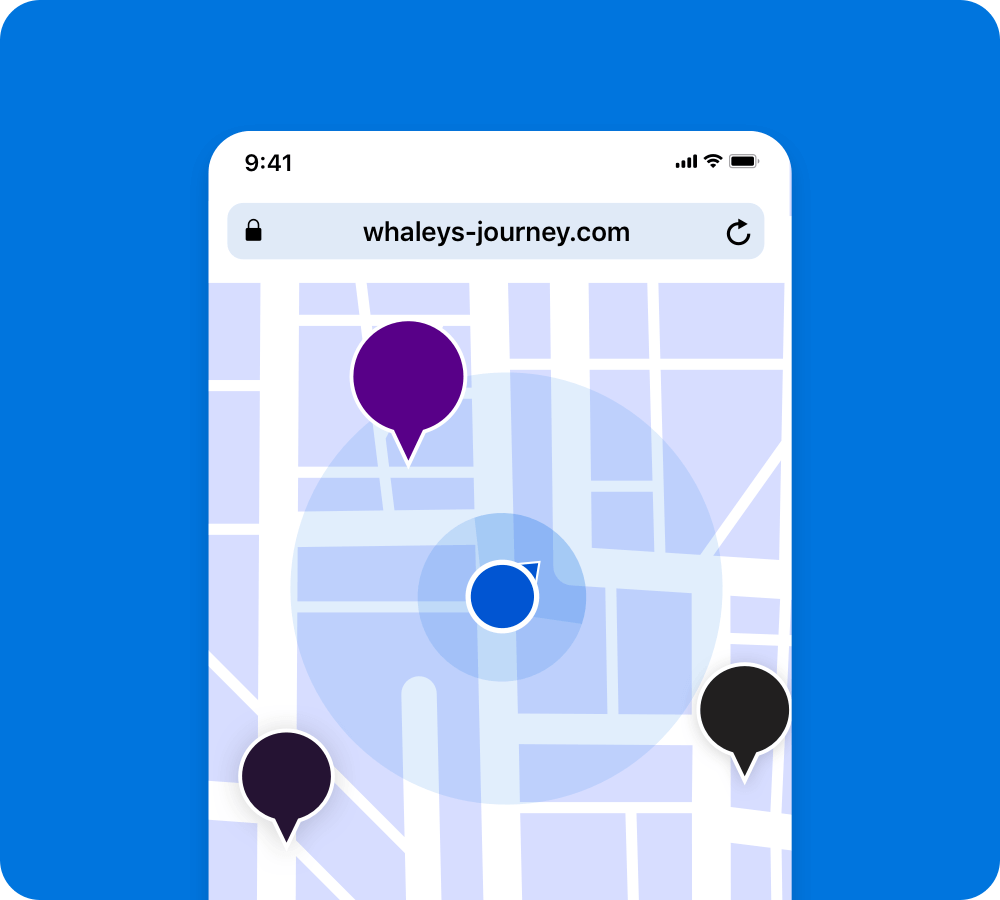 Treasure Hunt
Tourism, Gamification, Maintenance…
Using geolocated augmented reality, content related to specific locations can be established on a map.
This is a powerful tool, both for sharing tourist and cultural content, and for generating game dynamics related to brands and products.