Design AR experiences without writing code
Onirix Studio lets you create sophisticated AR scenes and instantly deploy them on Android and iOS devices.
Try for free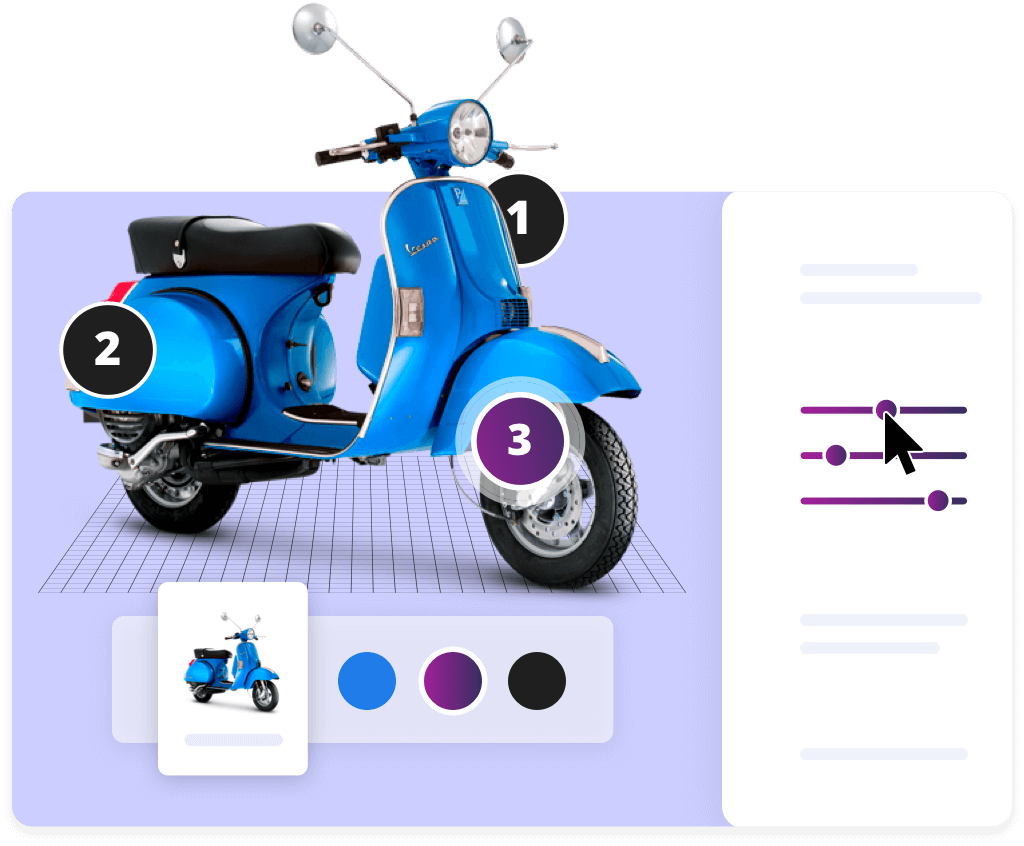 Try for free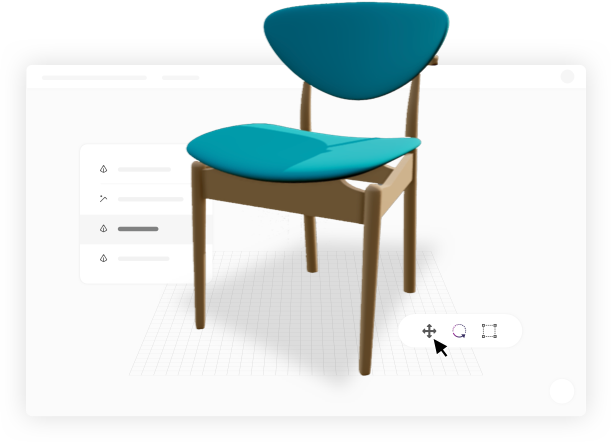 Creative Studio
Our web based Onirix Studio is the place where you can create, host and and publish the visual part of your AR projects. Add points of interest, routes, 3D models and other information. We also provide hosting, to make sure that all of your projects have enough performance assigned that your users have a great experience when using your app.
Onirix Studio is is tightly integrated with our native apps players for Android and iOS. Content that you create inside the studio is available inside the apps for immediate usage.
AR Scene Designer
Onirix Studio includes an easy-to-use scene designer. Easily add 3D models, sounds, images and events to your scenes. Design interactive scenes, group items and share them online and offline with others.
More about how you can share your experiences can be found here.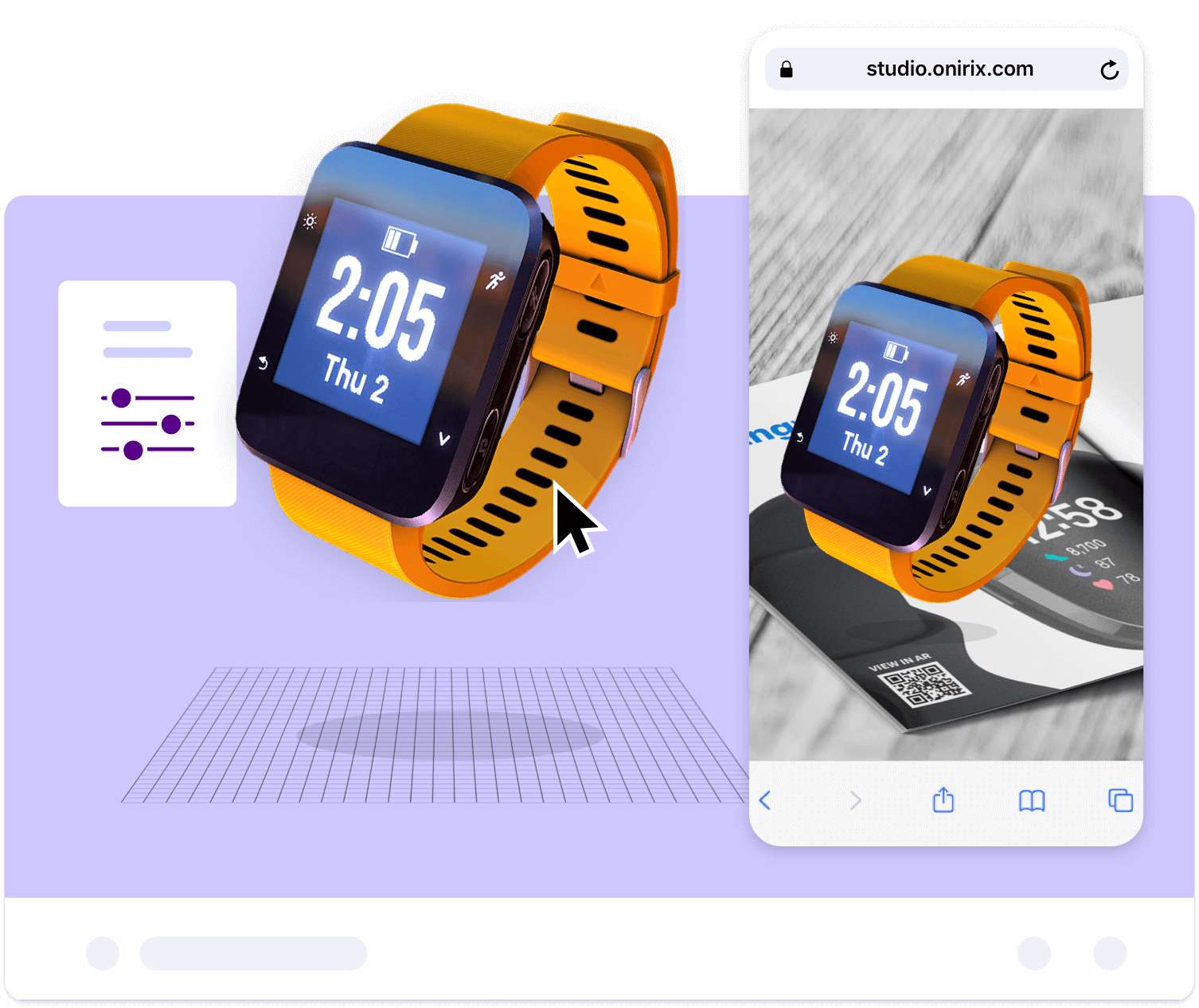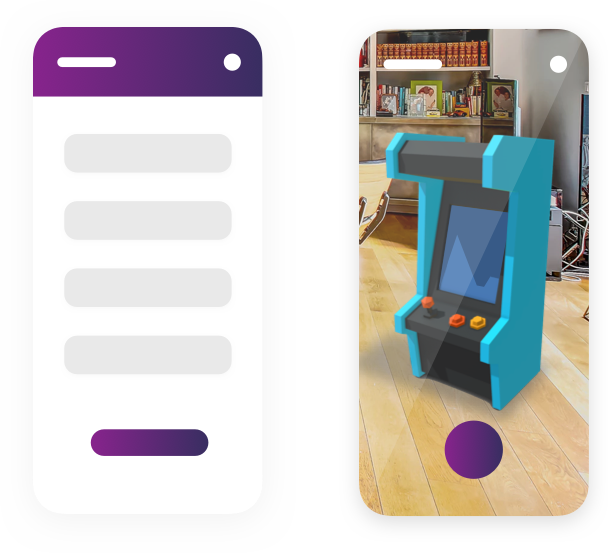 App Players
Our App Players are native apps for Android and iOS. They allow you to visualise your AR creations after designing them inside Onirix Studio. You feel immediately how experiences are being adopted by the different mobile platforms and across multiple devices.
Onirix currently supports devices that use ARKit, ARCore and Tango. Try out our demos without even creating an account.
How to create an AR scene in 4 steps
Here we explain how you place a 3D object on any surface using Onirix's Targets technology.
1
Create an account
After you have created an account you are already inside Onirix Studio.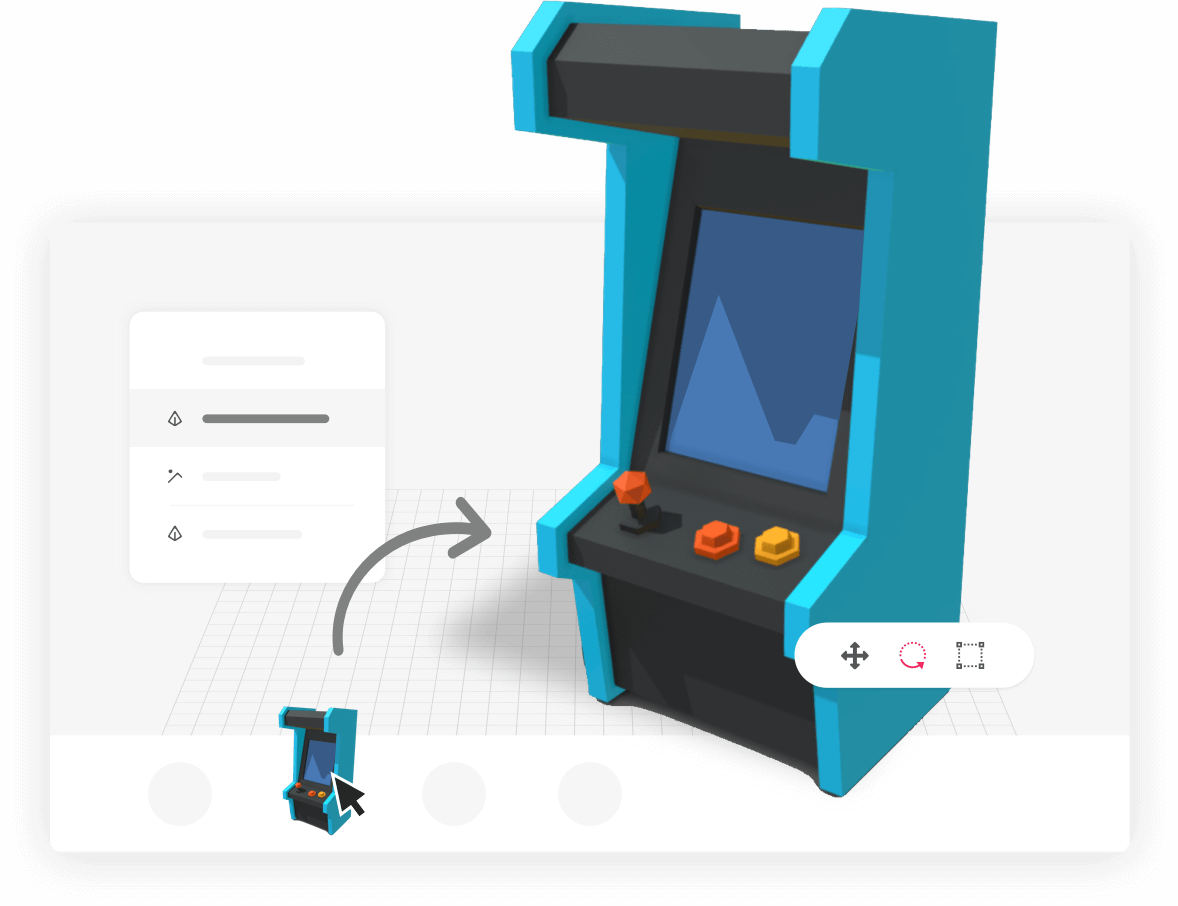 2
Create a project and design your scene
Create a Target project and add a 3D object of your choice.
3
Download the Targets App Player & Login
Download the app to your ARkit or ARcore compatabile device.