Design AR experiences without writing code
Onirix Studio lets you create sophisticated AR experiences and instantly deploy them on mobile web browsers.
Register for free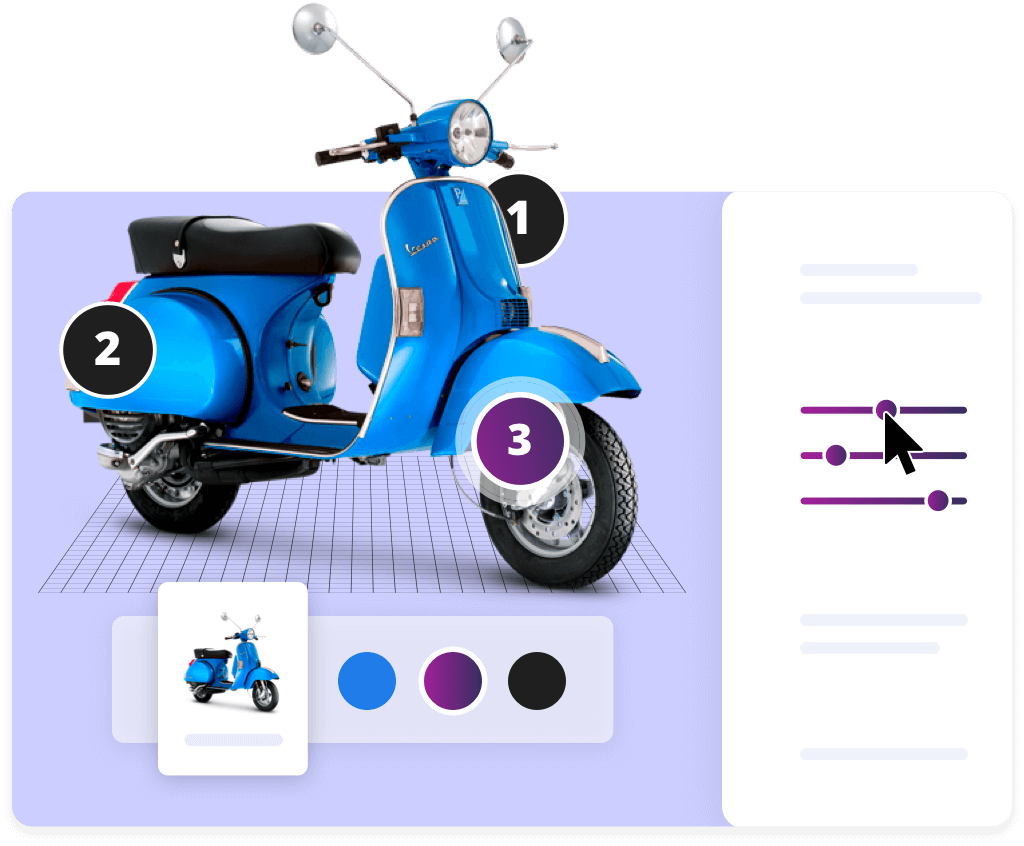 Register for free
Creative Studio
Our online Studio is the place where you can create, host and and publish your AR content. Share content online, on social media or through print media with our Web AR player. Make the most of your audience experience, they will not need to download any app!
Onirix Studio is integrated with our Web AR player web browsers. All the AR content that you create inside the studio is available to see immediately in your mobile phone.
Multiple AR content formats
Onirix Studio includes a powerful designer. Create interactive scenes and include 3D models, videos, audio and other assets. A variety of file formats is supported to make asset import really easy.
For more info visit our documentation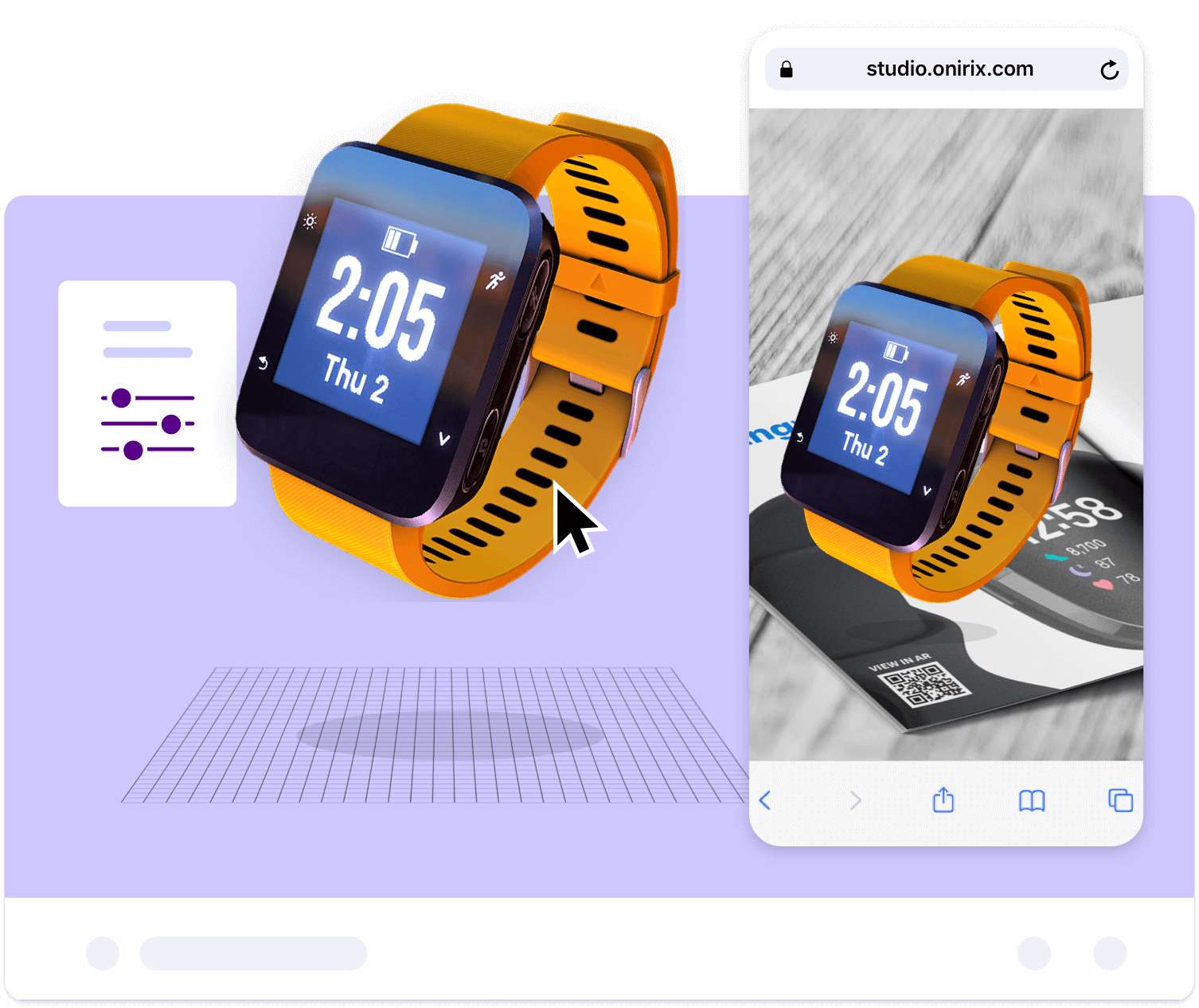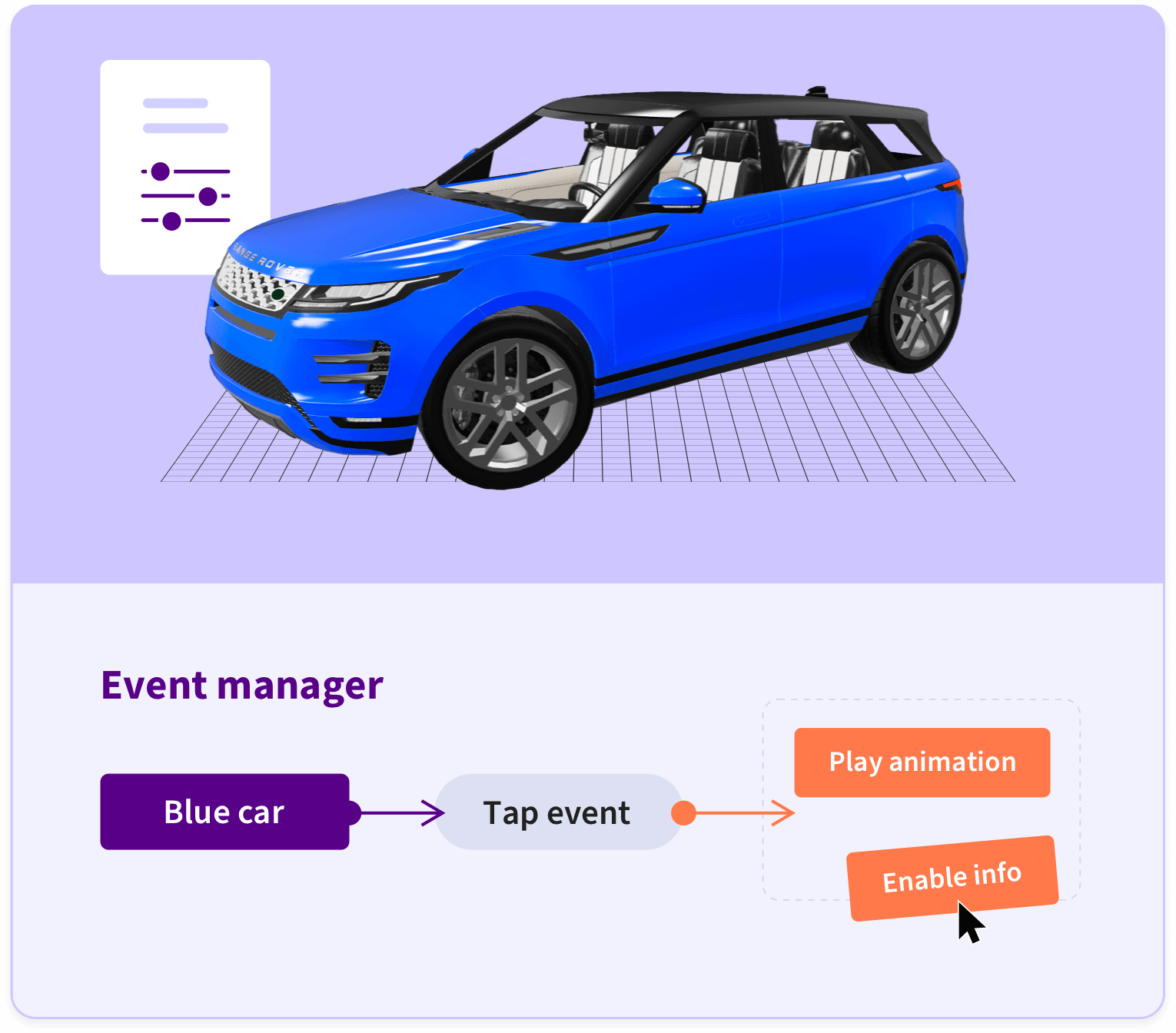 Event manager
You can create scenes with transitions and interaction between the elements that compose it.
Our editor is prepared to be able to interconnect the elements, depending on user actions, and thus be able to tell stories in a creative and impactful way.
Web AR
Web AR allows users to access AR content from any mobile device without the need for an app from within a normal web browser. The most widely used browsers, Chrome, Firefox, and Safari support this technology.
Learn more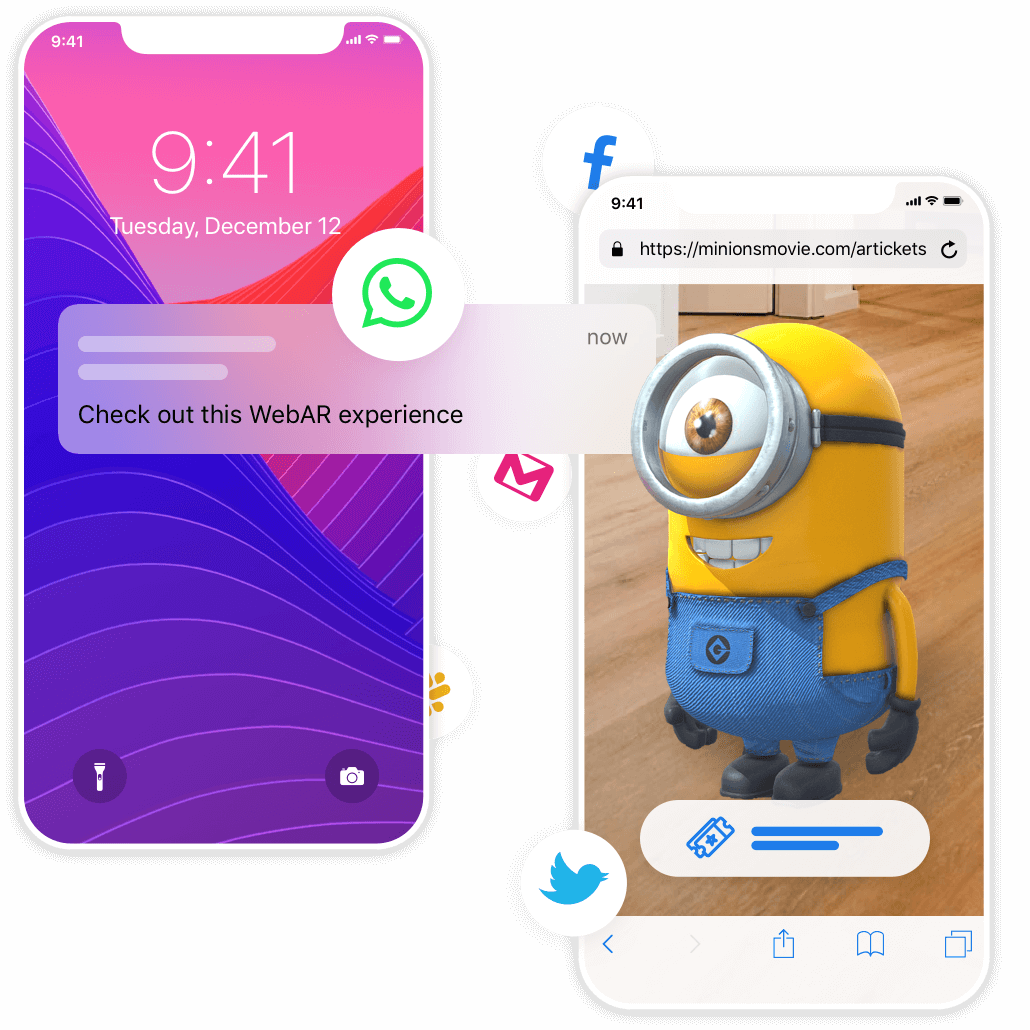 Supported types of AR Tracking
Onirix supports a variety of tracking technologies
Image Tracking

Images allow you to position Augmented Reality content on an image and track this image during the experience. This technology is also called image tracking.

Learn More

Surface Tracking

The software is capable of recognizing horizontal and vertical surfaces like a table or the floor, and position AR content on it. This technology is also called instant tracking.

Learn More

Geolocated maps

Organize and enhance your web augmented reality experiences with GPS positions and guide your visitors to each of the points of interest.

Learn More
How to create an AR scene in 4 steps
Our goal here is to walk you through the process of how to create and view a simple AR scene.
1
Create an account
After you have registered you can start immediately.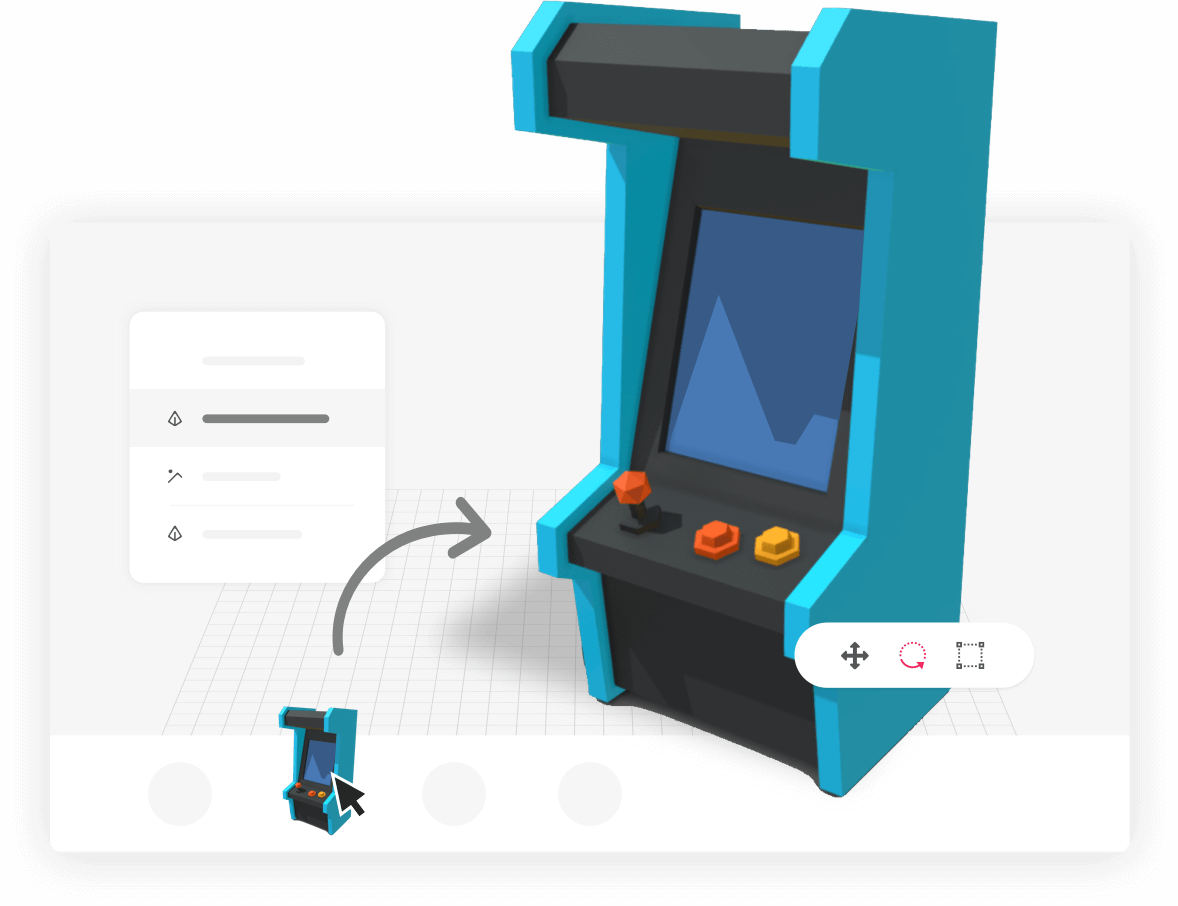 2
Design your scene
Create a new project, open the scene editor and add a 3D object of your choice.
3
Share the experience
Share instantly augmented reality experiences directly inside the web browser or app.