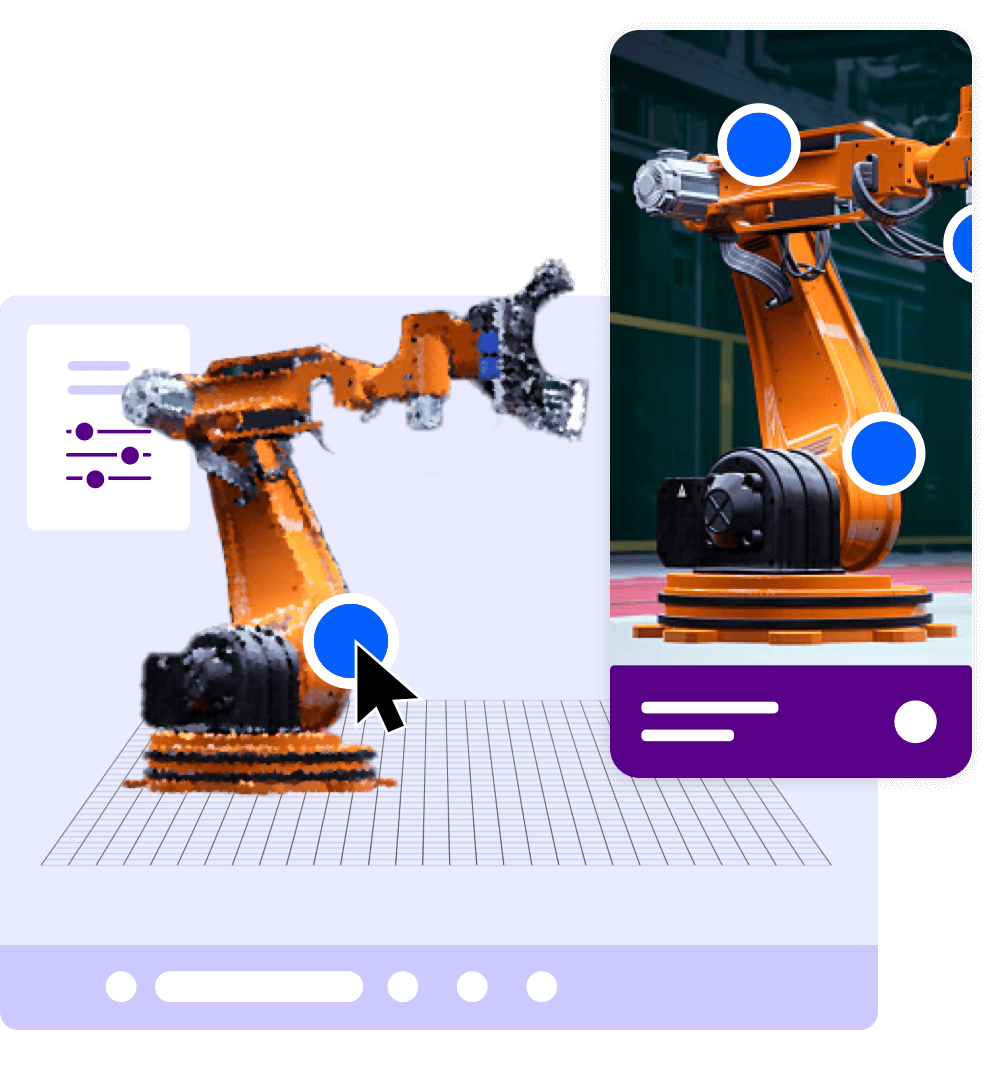 Augmented Reality with Scene Recognition
Augmented Reality (AR) comes with different tracking types. The most advanced type of experience is making use of scene recognition.
When designing this kind of experience, a detailed 3D scan of a real-life location needs to be created first. Inside this model, AR content can be positioned with very high precision. This approach allows for complex experiences like scene recognition without the need for a target or very precise location tracking.
Onirix is already compatible with Lidar
The new iPhone devices that include Lidar sensors, allow a much more precise recognition of the environment, thanks to their depth measurement system. Onirix is already compatible with these devices, which enables a much richer point cloud generation.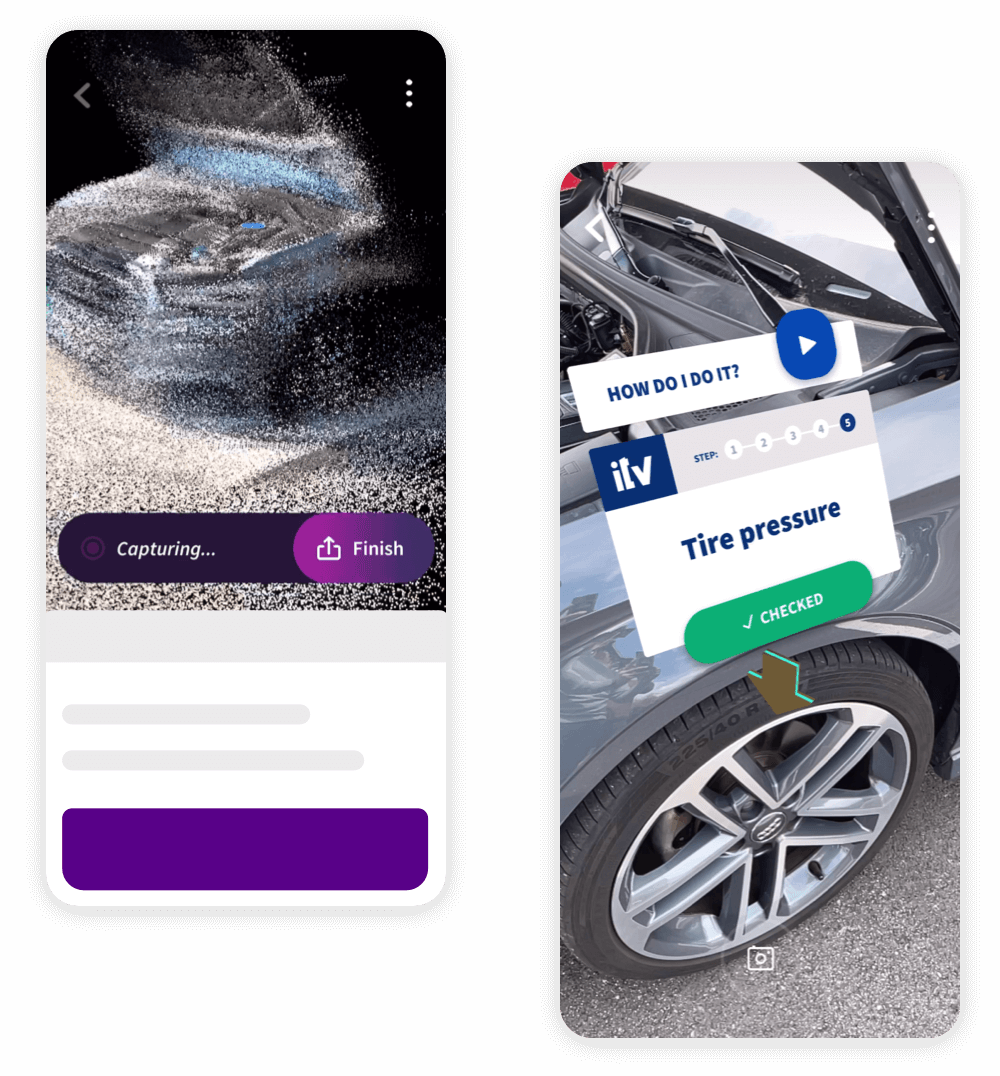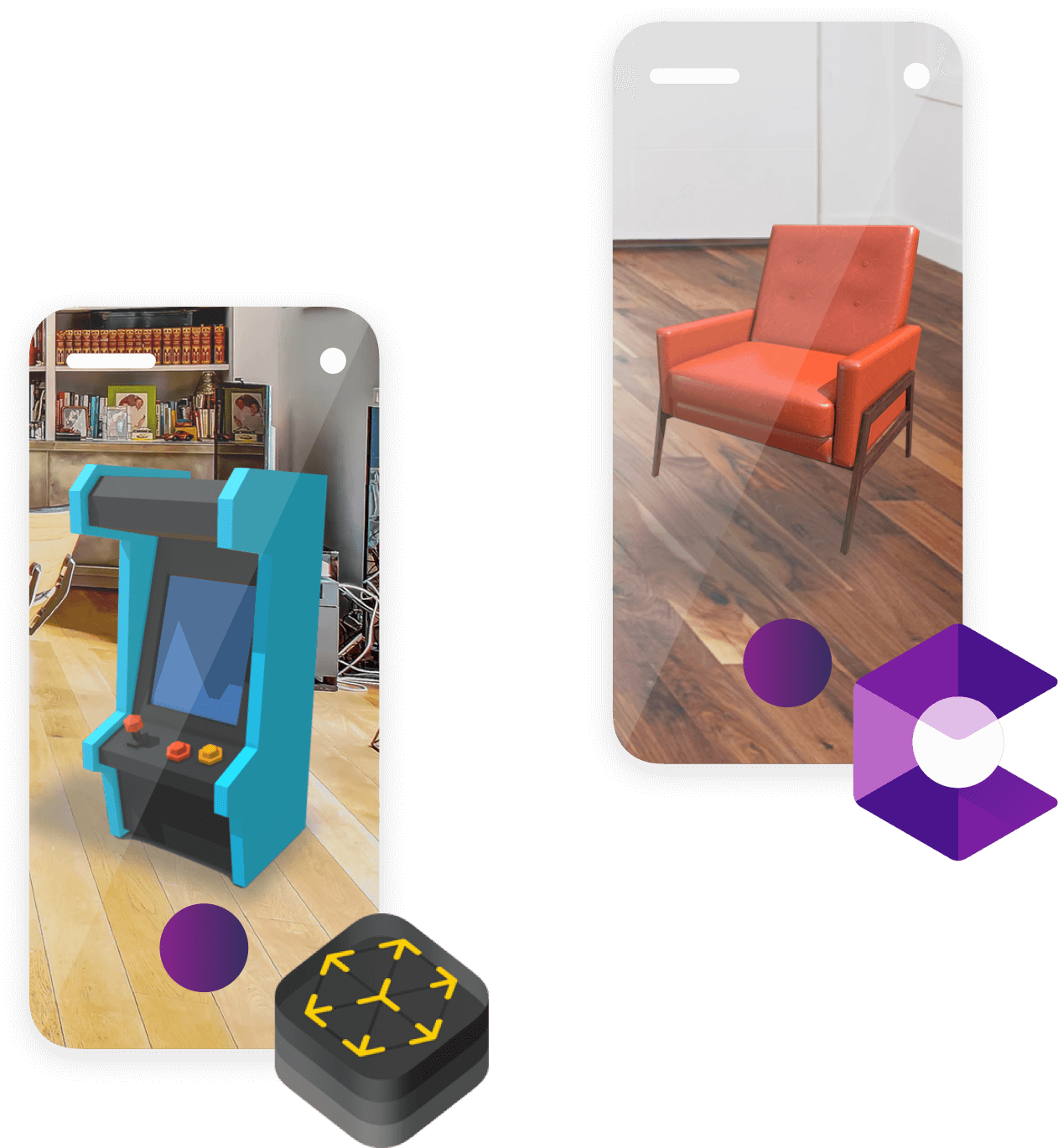 ARKit & ARCore Integration
ARKit & ARCore were developed by Apple and Google. These frameworks ensure homogeneous AR experiences across different mobile devices. Onirix makes use of ARKit and ARCore
Besides providing all this value, ARKit and ARCore are complex frameworks that require knowledge about linear algebra and multiple view geometry. Onirix is harvesting the power of these two platforms while providing an extra layer of convenience for developers. More about the Frameworks used in Onirix can be found here.
Instant Tracking with SLAM
Instant tracking allows the user to place content inside of scenes without the need for an image or a surface. Instant tracking does not rely on object recognition or images as it tracks features of the physical environment. It makes use of SLAM (Simultaneous Localization and Mapping) which is capable of understanding the physical reality of a scene. This makes it more precise than GPS tracking and perfect for indoor usage.
Spatial AR can be used, whenever precision is key to the experience. Below you will find a few different use cases that make use of Spatial AR and its advanced possibilities.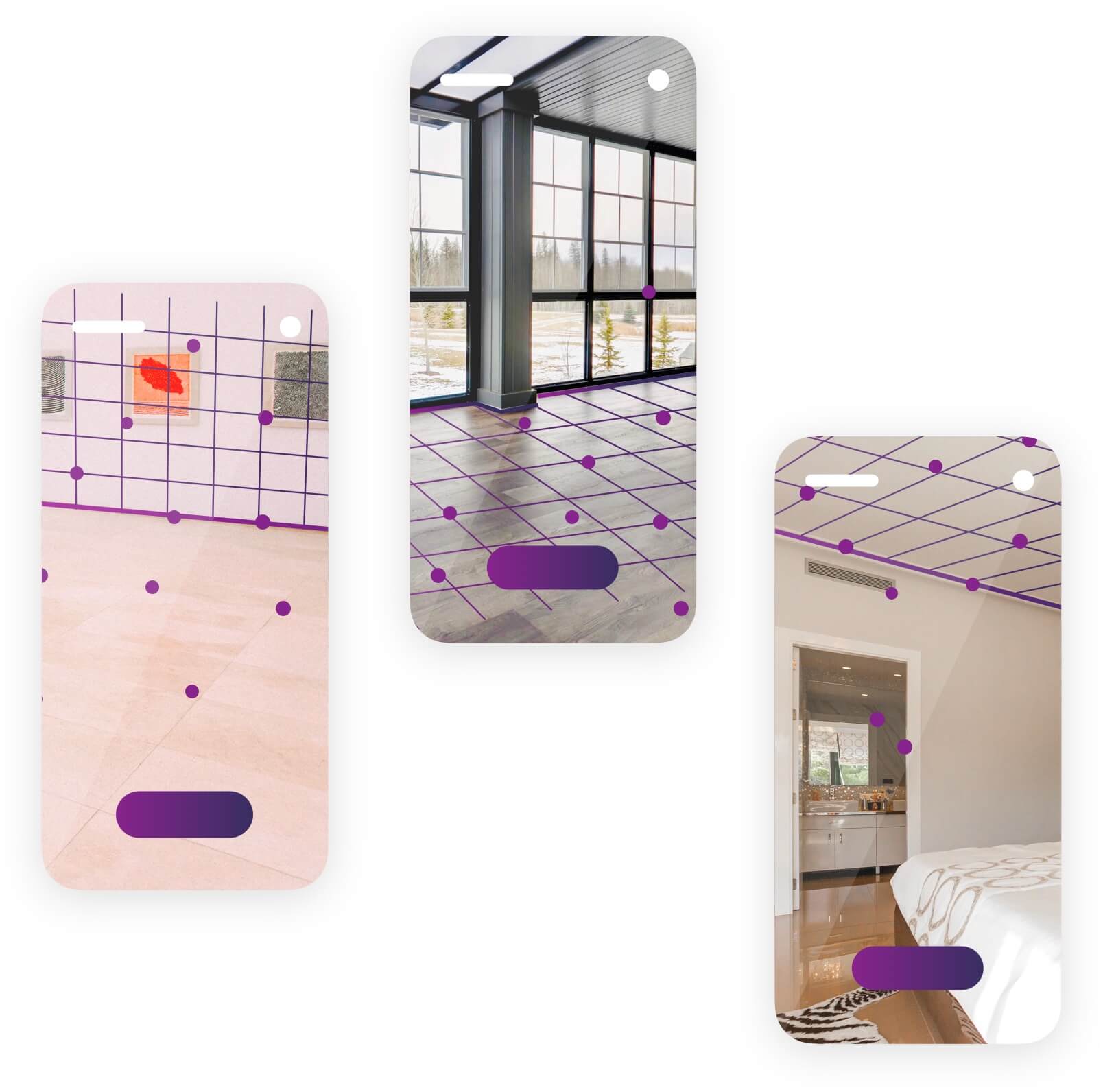 Success Stories
Onirix is being used by large and small organizations all around the world. Learn more about their experience with us. Do you need a custom solution?
Unilever

Mapping of production line "bocabajo". Localisation within the production line through artificial vision. High accuracy guidance with augmented reality. Tasks identification: inspection, maintenance, cleaning…

TECSOS

Tecsos created an application that helps hospitalized children to pass the time by interacting with their environment. The application offers virtual learning and interactive games like escape rooms.

KPMG

The risk prevention department is using the RA to be able to scan the different floors of their offices and provide visual guides, which allow detecting emergency exits.

With this type of solution, they create an interactive way to train employees and familiarize them with the access points for dangerous situations.

Prevencontrol

Augmented reality helps Prevencontrol to offer training courses through visual indications, on real facilities.

In this way, they can offer a system of "steps" where the student must manipulate real physical elements, guided by AR lessons that can also ask questions in the process.

Red Eléctrica de España

Red Eléctrica de España uses AR to digitize several of its departments: security, engineering and digitization.

Through step sequence techniques or electrical risk reviews, Onirix helps reduce racking times, as well as avoid accidents at power stations.
Tell us what you have in mind!
Please fill out the quick form and we'll be in touch with lightning speed.