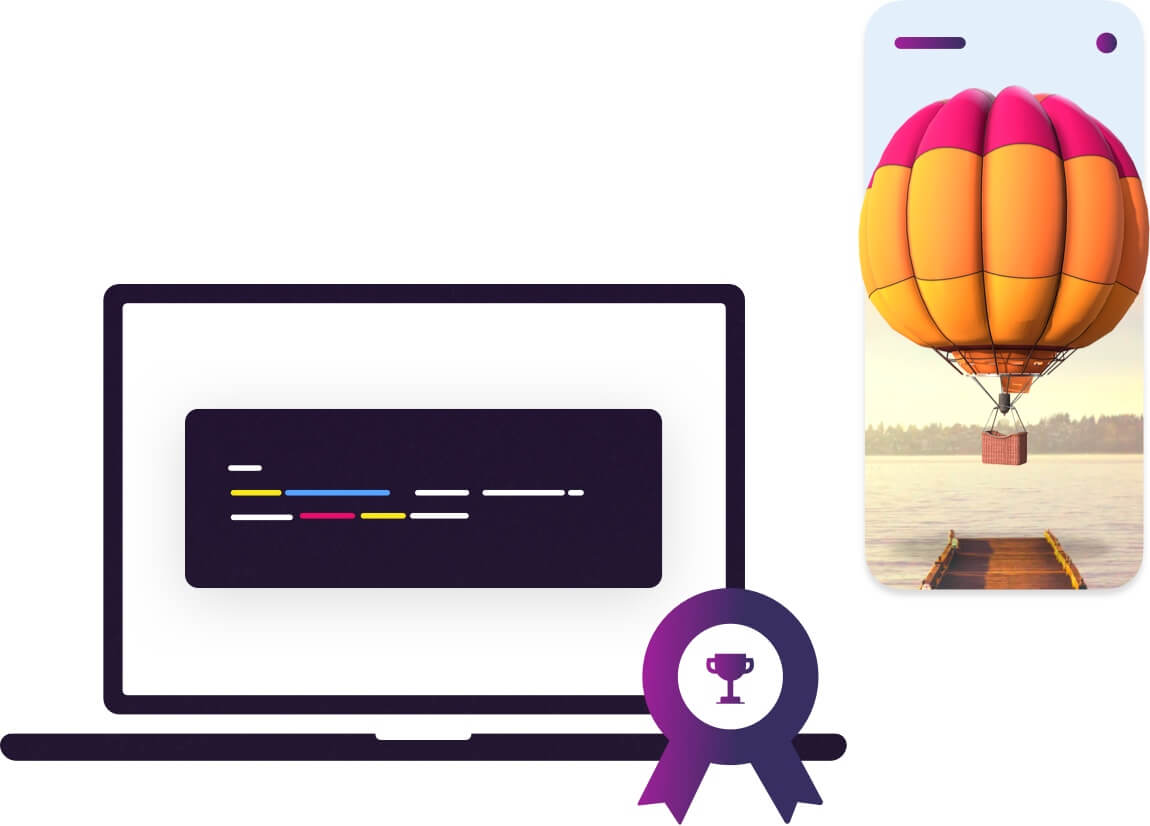 Master complex technology
Developing mobile Augmented Reality applications challenges developers with a number of different frameworks that require some very specific knowledge.
At Onirix we are trying to lower the bar for developers and let you focus on your project. This way you can make use of AR in your projects without the necessity to master the technology in detail.
Onirix SDK's
Our SDK was build to interact with AR powered devices. It provides libraries and utilities for easy and rapid application development under Android, iOS and Unity. A complementary REST API allows you to easily import data into your apps.
We constantly update the documentation for all Onirix components and compatible devices. This includes Android, iOS, adaptations to the libraries ARKit and ARCore, Google Tango and much more.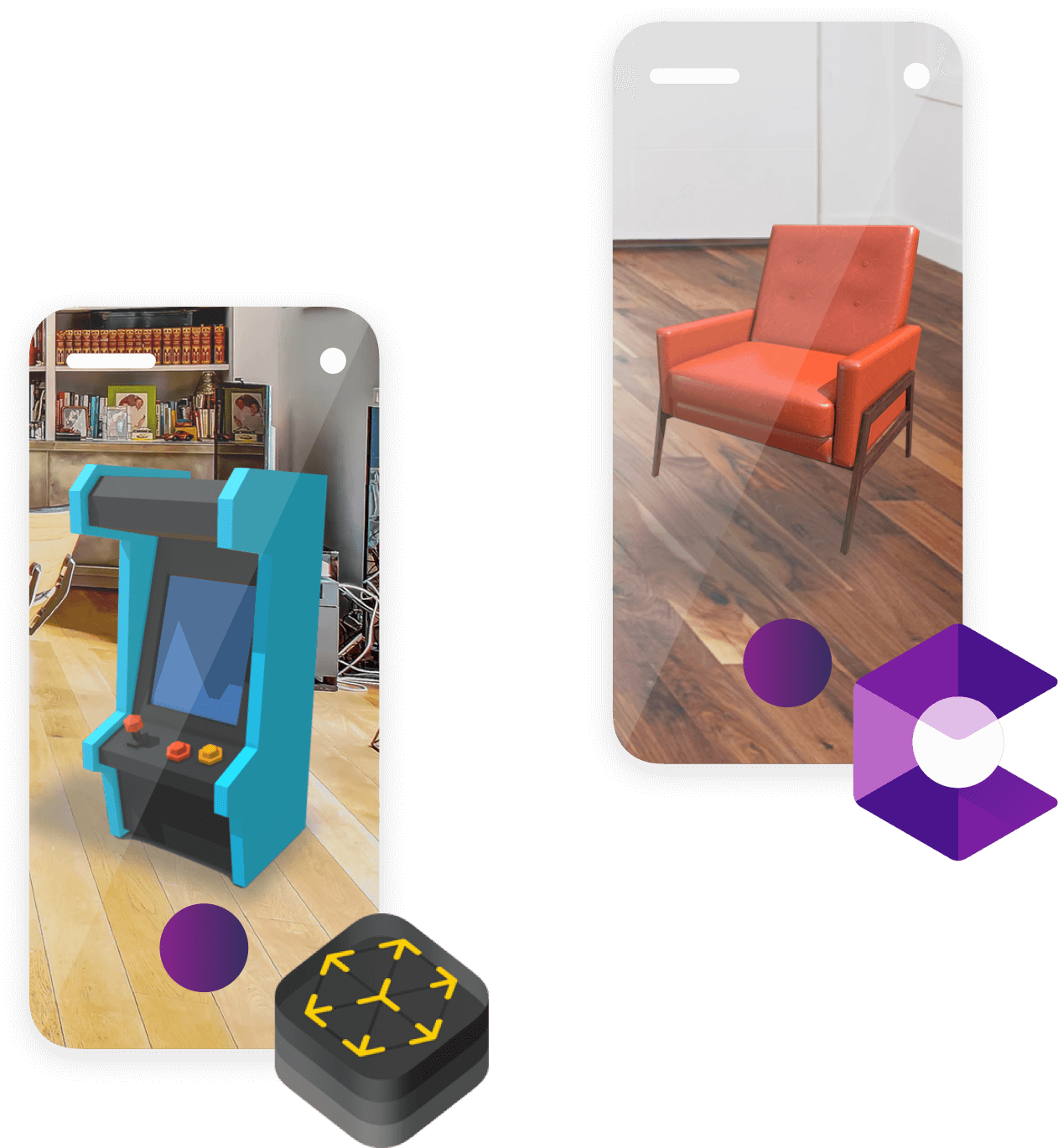 ARCore and ARKit for homogeneous AR
Until recently, it was tricky for Augmented Reality SDKs to provide a solution that works homogeneously across different devices. Fortunately, everything started changing with the introduction of ARCore and ARKit. These frameworks do not only ensure homogeneous experiences across supported devices but also provide a number of exciting new features.
Besides providing all this value, ARKit and ARCore are complex frameworks that require knowledge about OpenGL, linear algebra and multiple view geometry. Onirix is making use of the power of these two platforms while providing an extra layer of convenience for everything that is related to content and visualization.
Supported types of AR
Onirix includes Spaces, Targets and Places
Targets give you the ability to position your Augmented Reality content on any surface, marker, image or logo and make it come alive. Compatible with ARKit and ARCore.

Learn More

Places improve the outside experience of your users by providing additional information about their environment. Add 3D objects or routes and guide your users along a predefined path.

Learn More

Position content with great precision inside of rooms, buildings, warehouses and industrial environments. Guide users and enhance their experience with information.

Learn More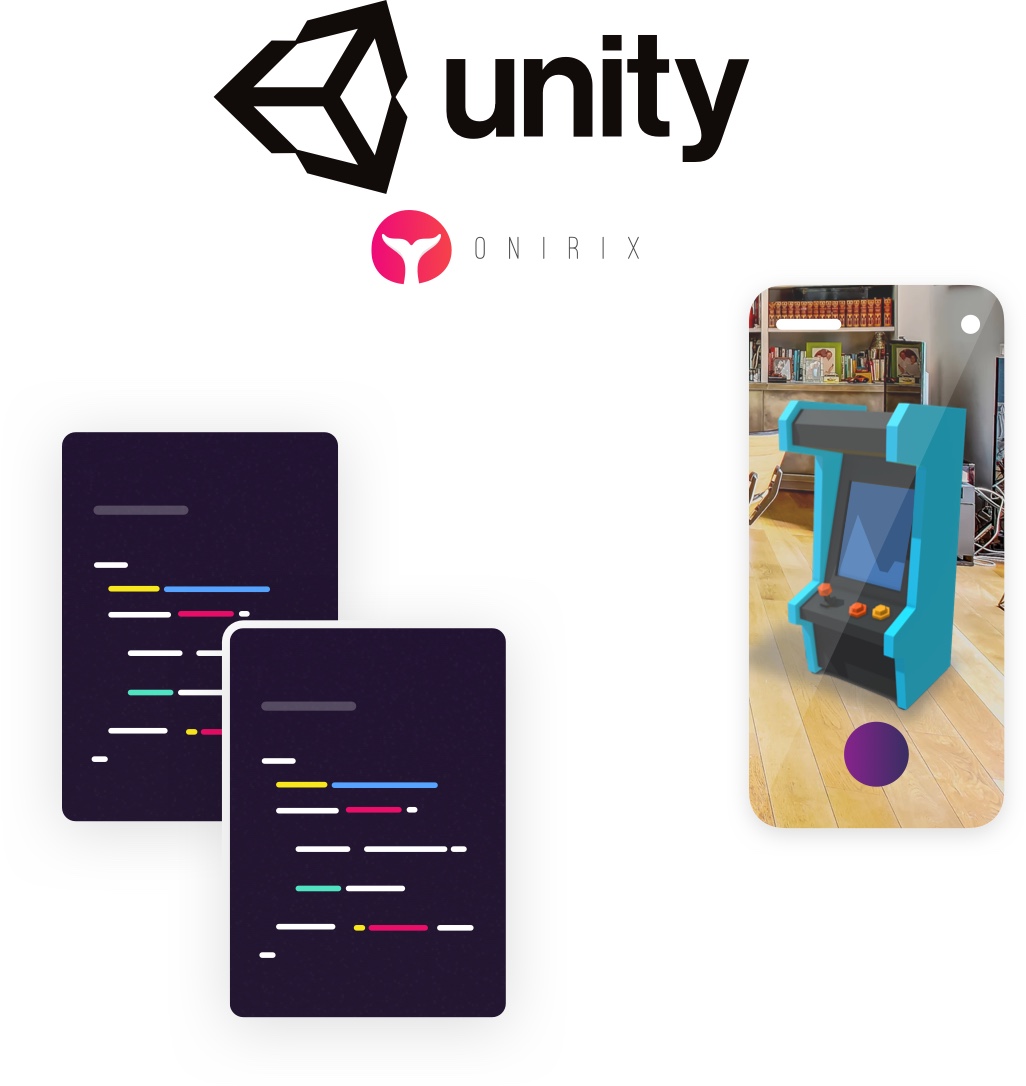 Compiling for Multiple Platforms with Unity
For Targets and Spaces, our SDKs use Unity as the primary rendering engine because of the high usage of 3D content in these types of experiences.
Unity is cross-platform, which allows developers to develop only once and deploy the same app on multiple platforms. Onirix makes use of this feature, by allowing the user to port the same app to Android and iOS in one step.
In addition, Unity is the most popular and widely used 3D engine for mobile applications on the market. One of the main advantages is that Unity is very careful with resources, which is particularly important on mobile platforms, where computational power is constrained.
Full Creative Studio access
Onirix Studio is the place where you can create, host and publish the visual part of your AR projects. Our cloud hosting ensures that all of your projects have enough performance assigned and that your users have a great experience when using your app.
Our SDK includes complete access to our creative studio.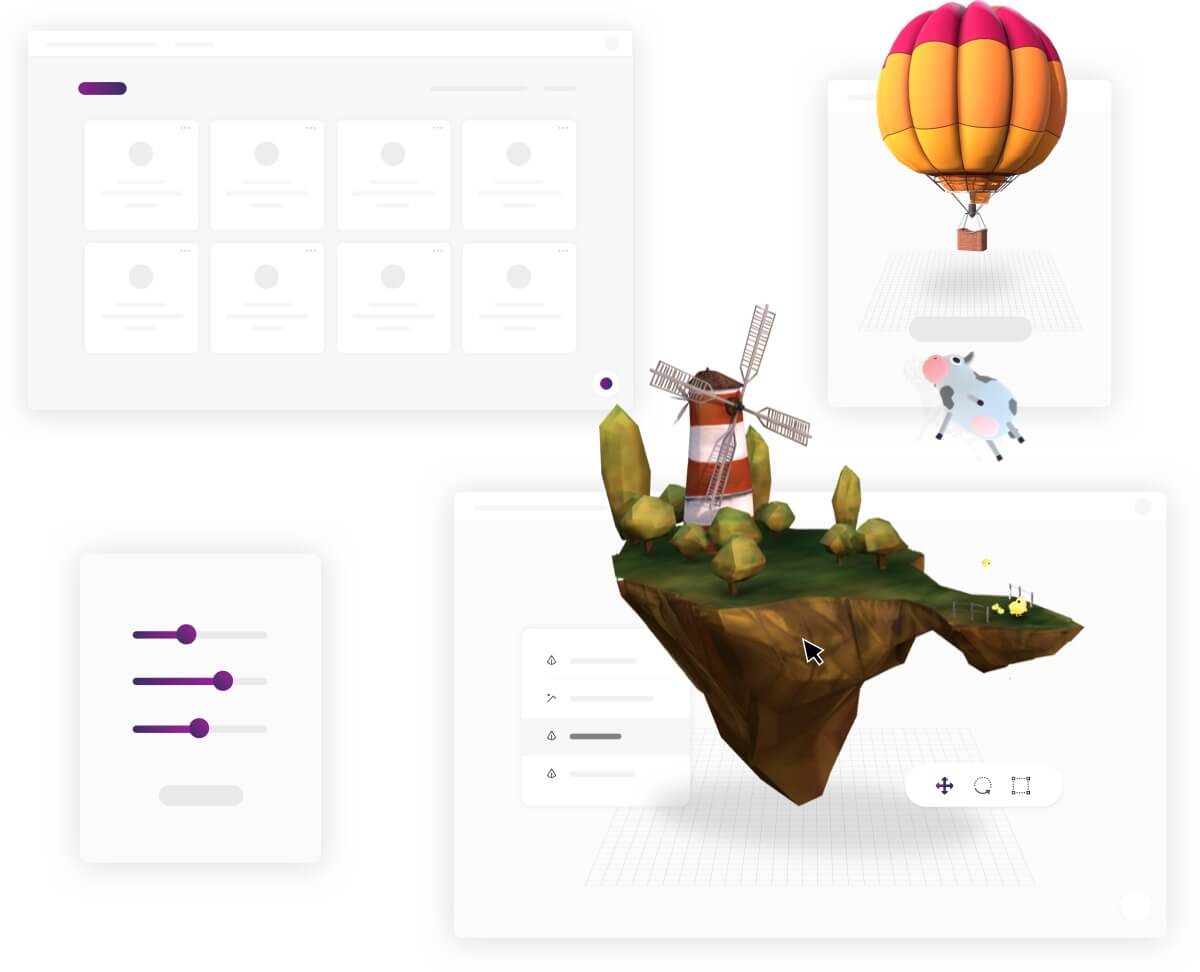 How do our SDKs compare with other products?
Our SDKs are the result of many years of intense research and development. Our highest priority is to help you reduce your development time.
| | Onirix | Vuforia | Wikitude |
| --- | --- | --- | --- |
| Integrated 3D Studio | | | |
| Rapid Prototyping with Android and iOS Apps | | | |
| Free Support | | | |
| Cloud Hosting | | | |
| Spaces | | | |
| Places | | | |
| Targets | | | |
| Datastore | | | |