About Us
Thank you for visiting this remote part of our webpage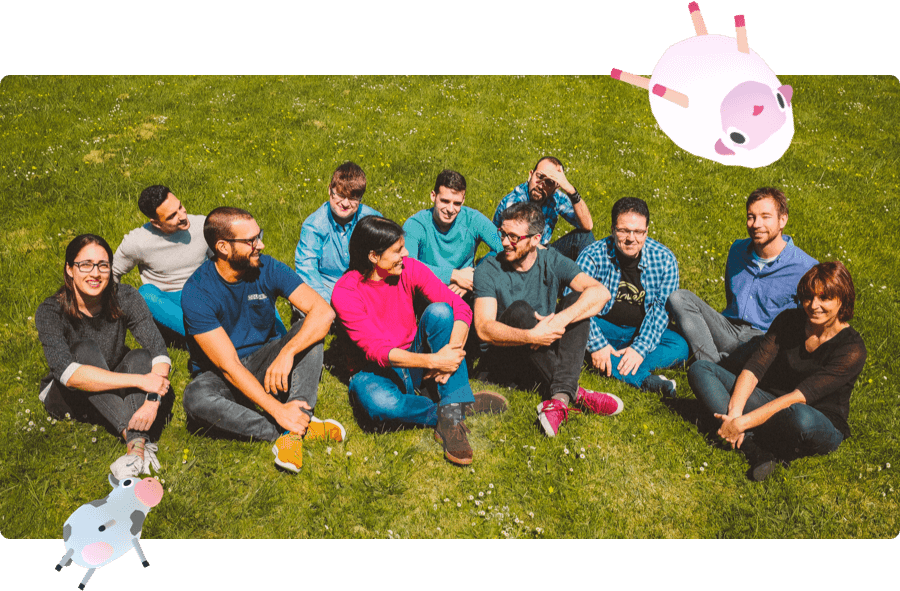 Onirix is a division of Neosentec, a software development company based in Asturias, Northern Spain. We have been successfully developing AR apps for international clients for many years but always had the vision to build something greater.
Our Story
In 2018 we decided to make our vision reality and built a platform that uses our combined expertise to help others building better AR experiences.
The result is Onirix, an AR platform for content creators and developers alike. No matter if you are creating a demo for a customer, a teaser for your Youtube channel or a mobile app for a client - we want you to succeed!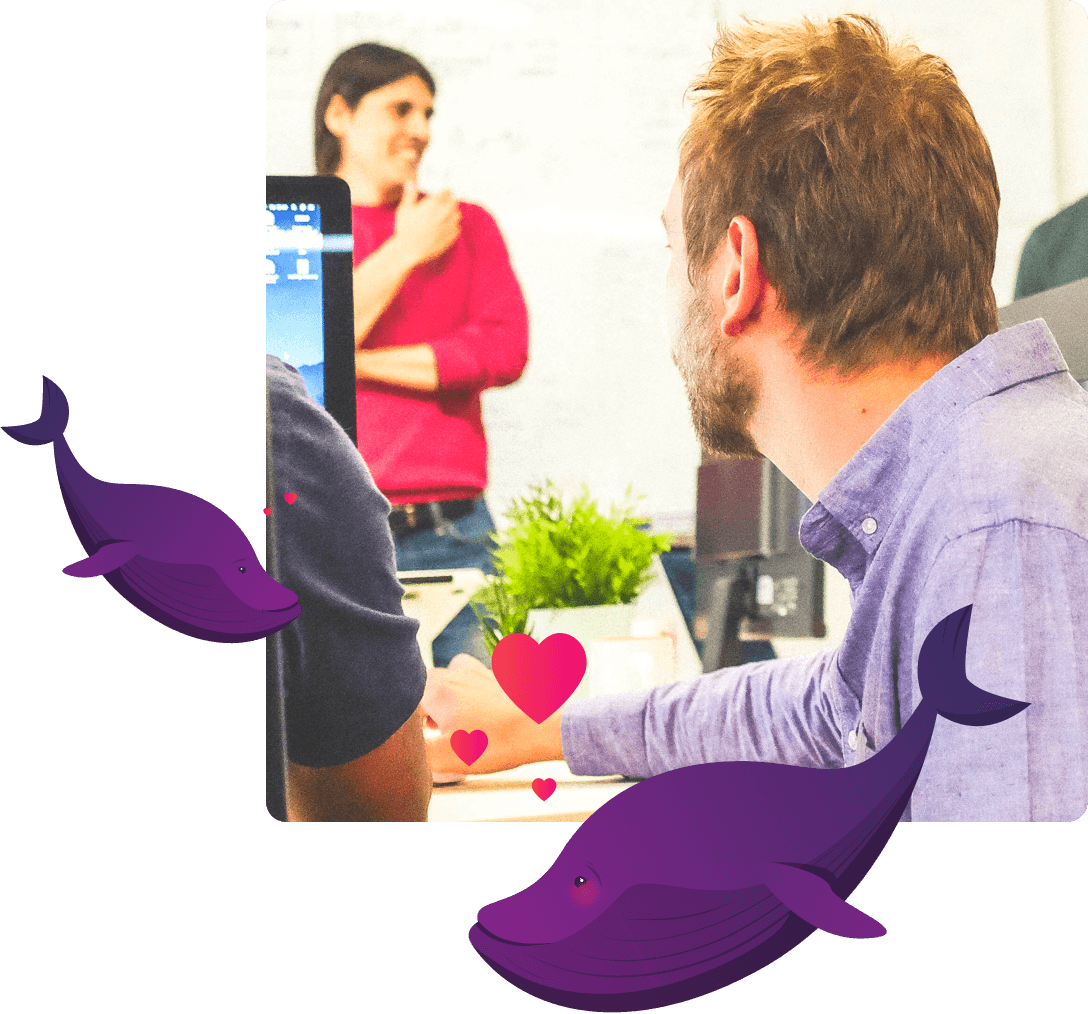 Our philosophy is to not only give you the tools but an entire team of AR experts are always available to help you along the way.
Thank you for creating with Onirix!