Hola! We are Onirix
Thanks for stopping by this remote part of our webpage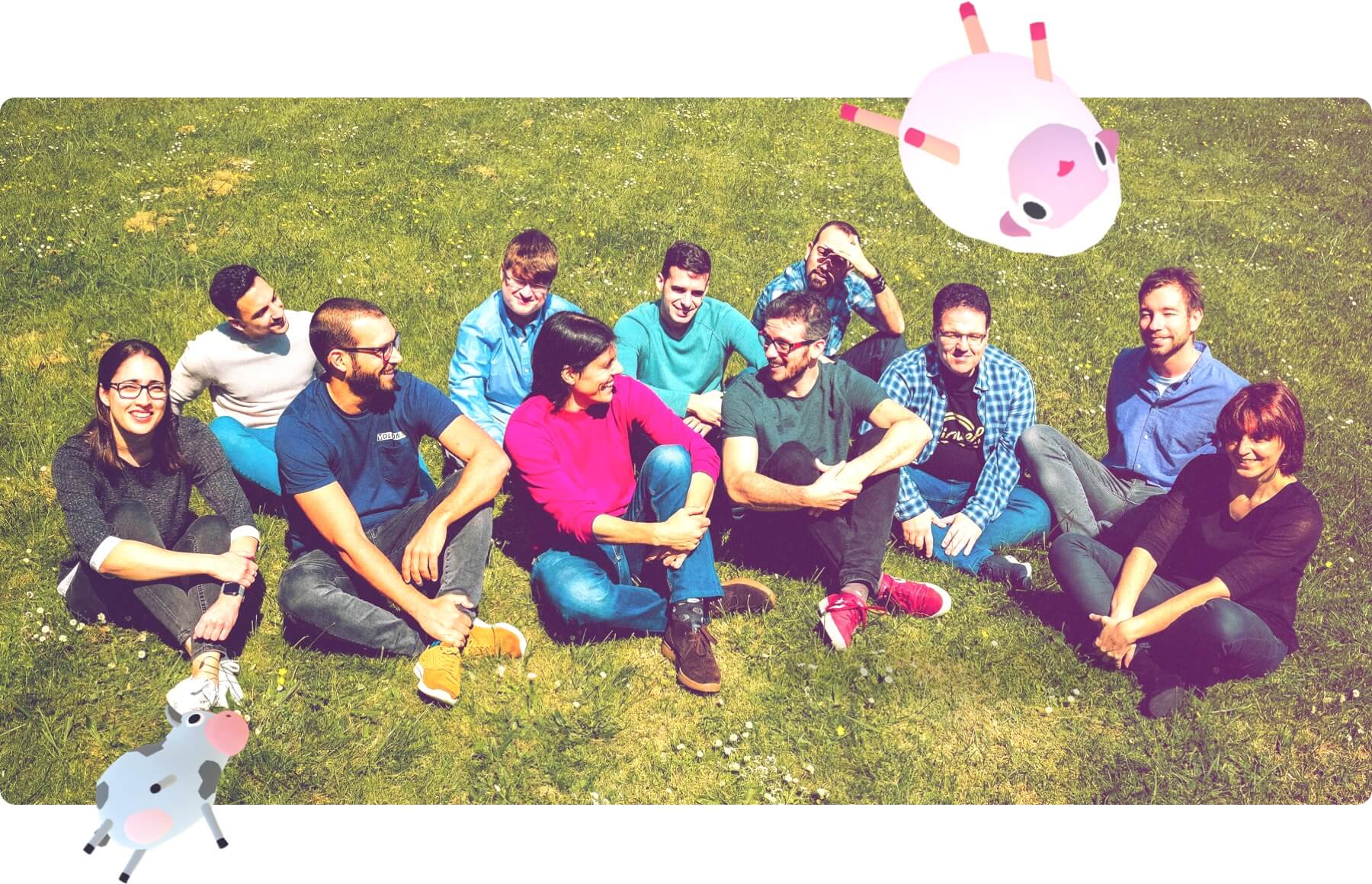 Onirix is the core product of Neosentec, a software development company based in beautiful Asturias, Spain.
Our Story
Our team has been building custom AR applications for many years. Over time, we noticed that many creators clearly see the potential of AR. Yet there is one obstacle to overcome. AR is a complex technology that usually requires software development to harvest its power.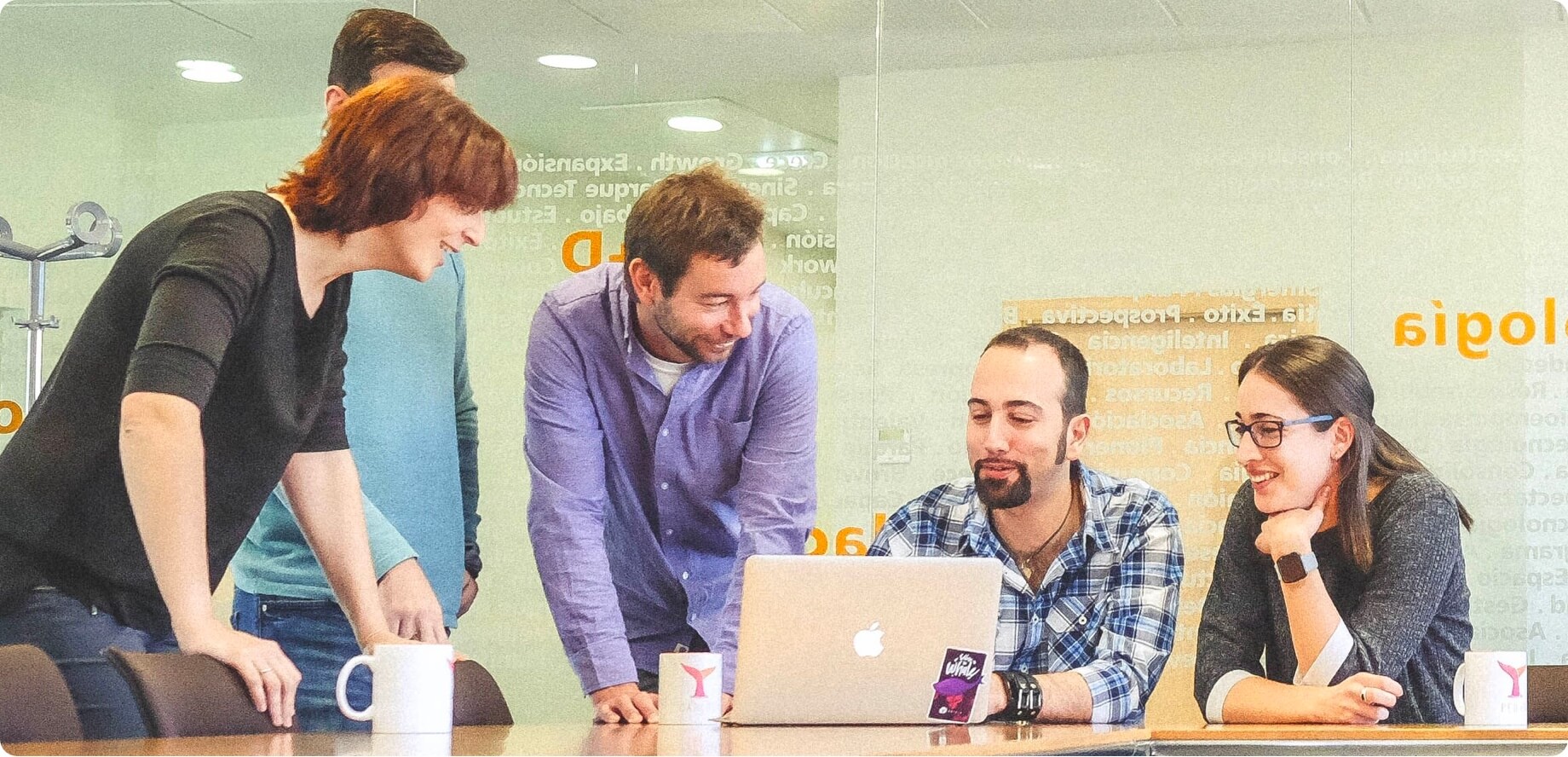 This dilemma keeps most AR projects from ever getting started in the first place. We decided to combine our expertise and passion for AR and built a product that helps creators to turn their ideas into a reality without relying on software development.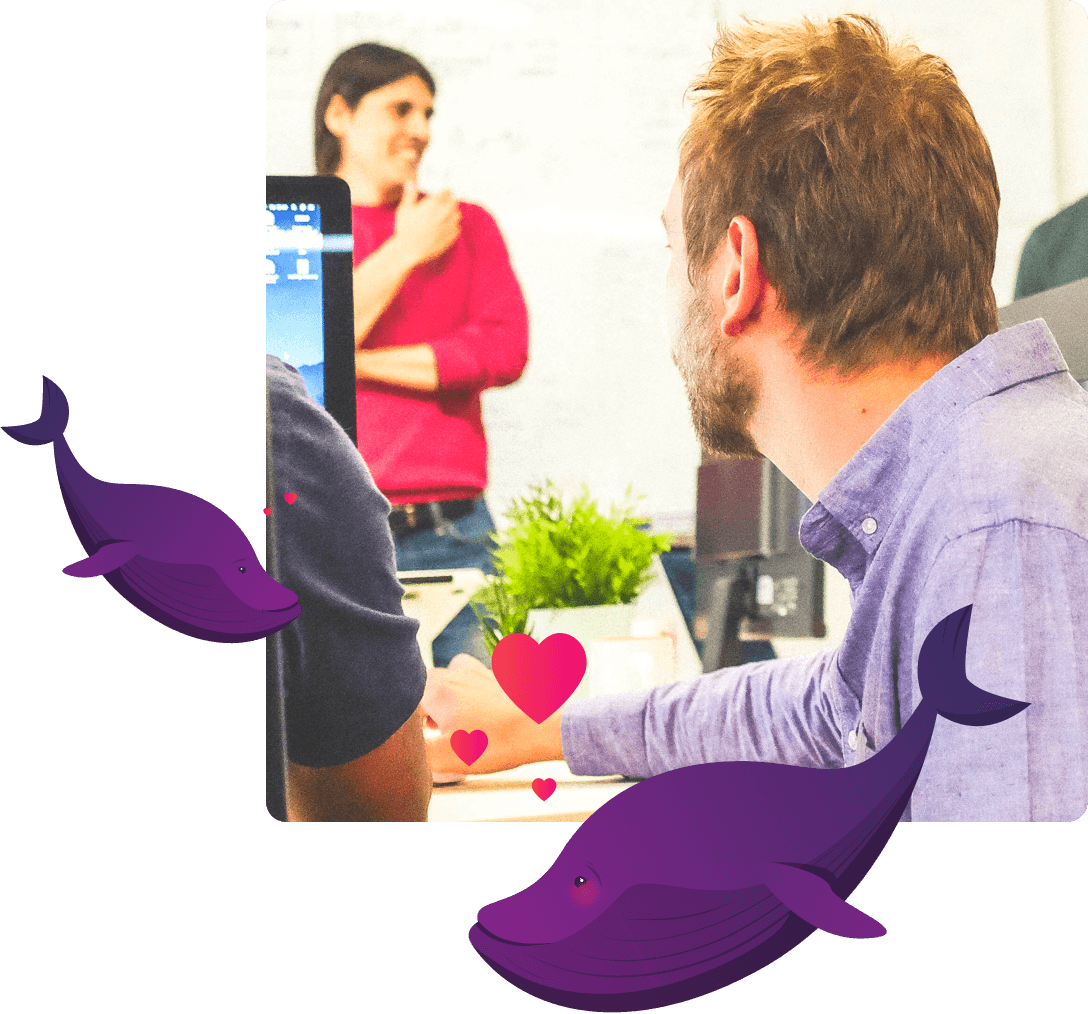 Forget about How!
Onirix - the AR platform for creators