Hola! We are Onirix
We are an innovative, highly motivated and collaborative team with a mission to make creating complex AR experiences a simple process for our clients: we make AR simple.
At Onirix we work in an environment that fosters freedom of thought, decision making and learning, always goal-oriented, and with a team that works 100% remotely. As a team, we depend on each member to do their best to support our mission and growth.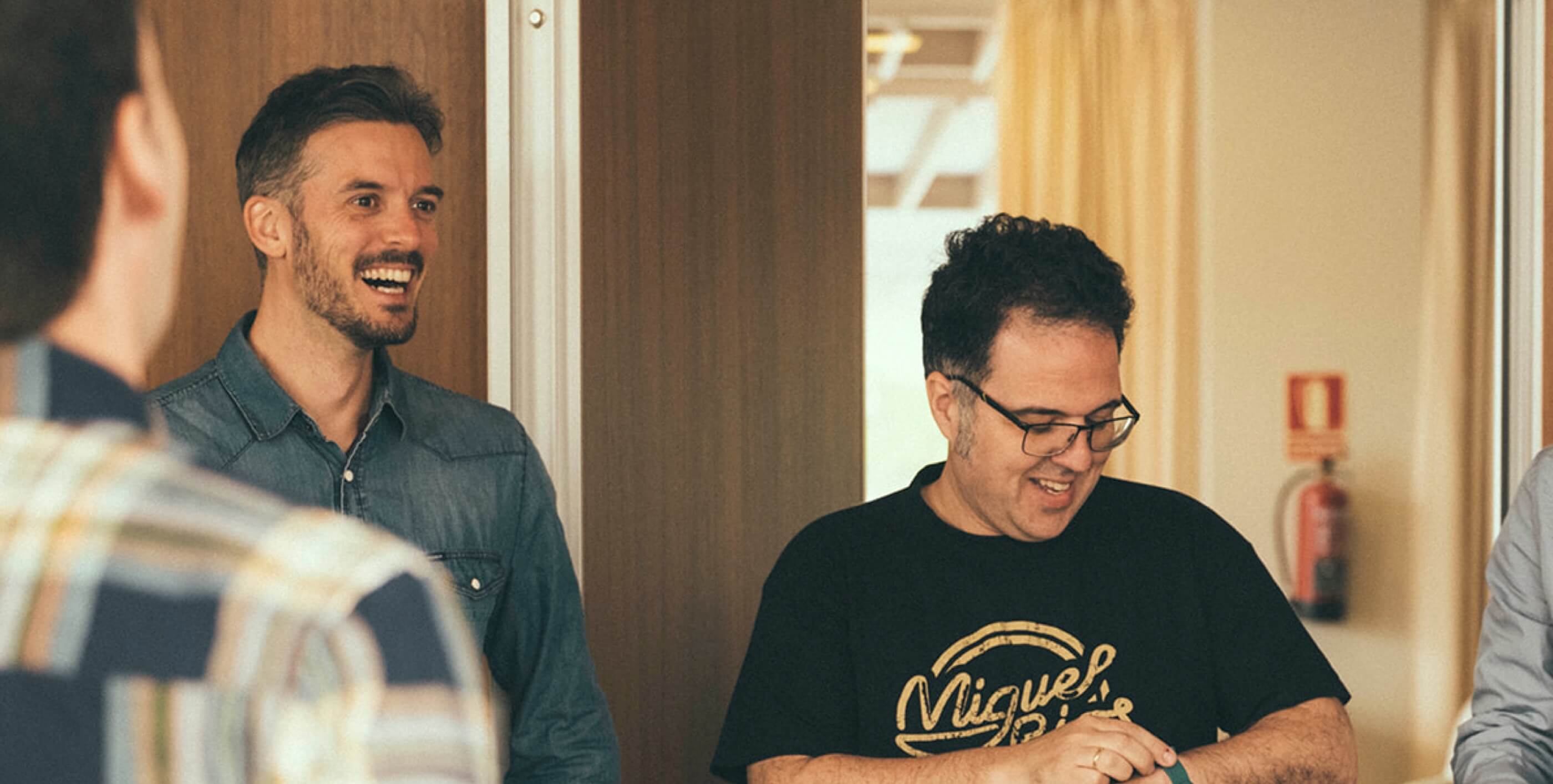 Our team has a wealth of experience and an extensive track record building augmented reality experiences. Little by little we have been seeing the potential that this technology has, and the barriers to entry that it often has, and so we have created a platform to break down all those barriers: Onirix.
At Onirix, we have decided to combine our knowledge and passion for AR and build a product that helps any professional to turn their ideas into reality without having to rely on software development. We offer to all kind of profiles a low-code platform in the cloud and scalable oriented to eliminate the use of apps, completely thought for web experiences, the so called web AR.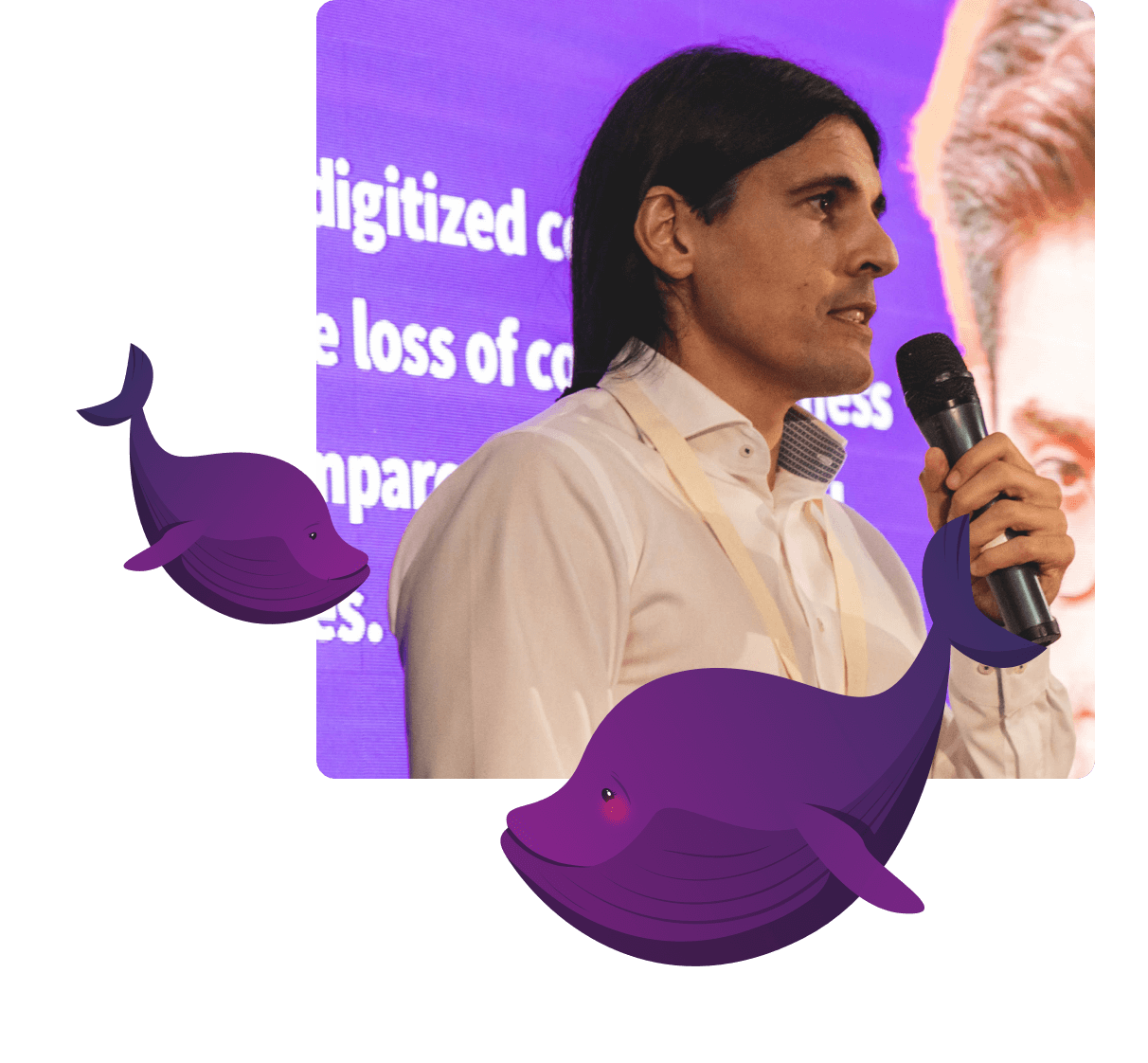 We Make Augmented Reality Simple
No apps needed, just create and share!