Creative Advertising Campaigns with Augmented Reality
Bring your ads to life by designing an extra level of interaction and communication with your audience. And all this without mobile applications!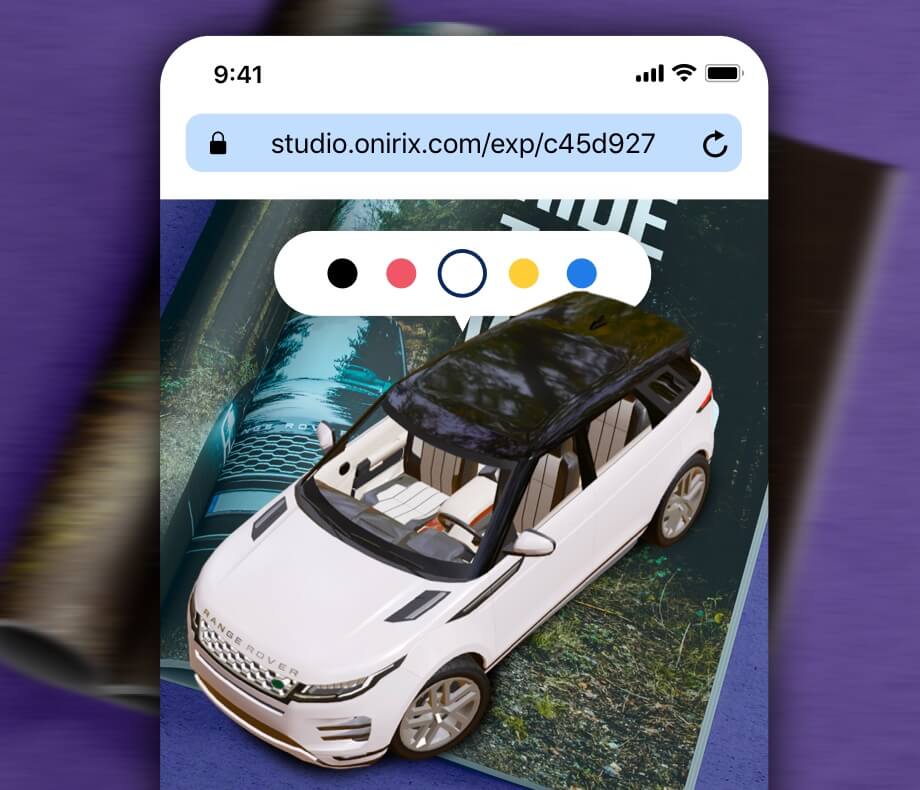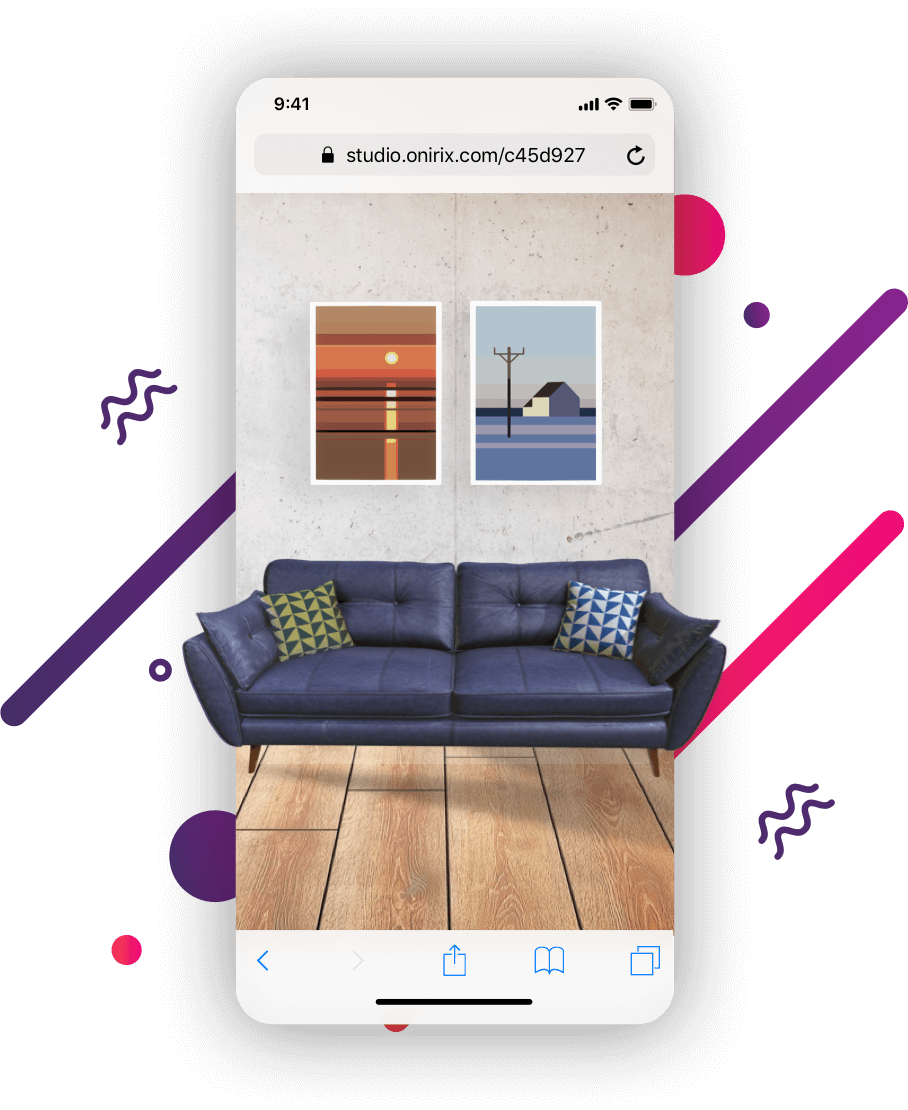 WebAR as a marketing and advertising tool
From Onirix we help you shape your creative ads, designing interactive experiences that help bring to life advertising campaigns of all kinds. Through augmented reality web or webAR, marketing can deliver a higher level of impact and brand image.
What can we do for you?
Advice on the creation of the campaign.
Design and development of complete web experience with augmented reality.
Traffic and interaction monitoring.
Get in touch
Flyers and Catalogues

Create an interactive catalog where you can see your products in a realistic way. Advertise an event or venue through flyers with games or animated characters.

Web Ads

Includes an extra level of interaction for your web advertising banners. Augmented reality can be a very powerful tool within online marketing.

Magazines

Show the product you advertise in a magazine in a different way, make paper come alive and enhance the value of your brand.

Mupis and posters

Take advantage of the space of your ads to integrate extra information, or generate an interaction with the final consumer. Make your ads memorable.
Ways to view the campaigns
Through augmented reality, you can recognize any type of image as well as place content on any surface. Take advantage of what you already have to create an extra communication channel:
Image recognition

We detect a logo, graphics, a magazine page, or the poster of the bus stop, to launch the experience and place it in the real world.

AR on Surfaces

Place content on a table, the floor, in front of you, and start telling your story.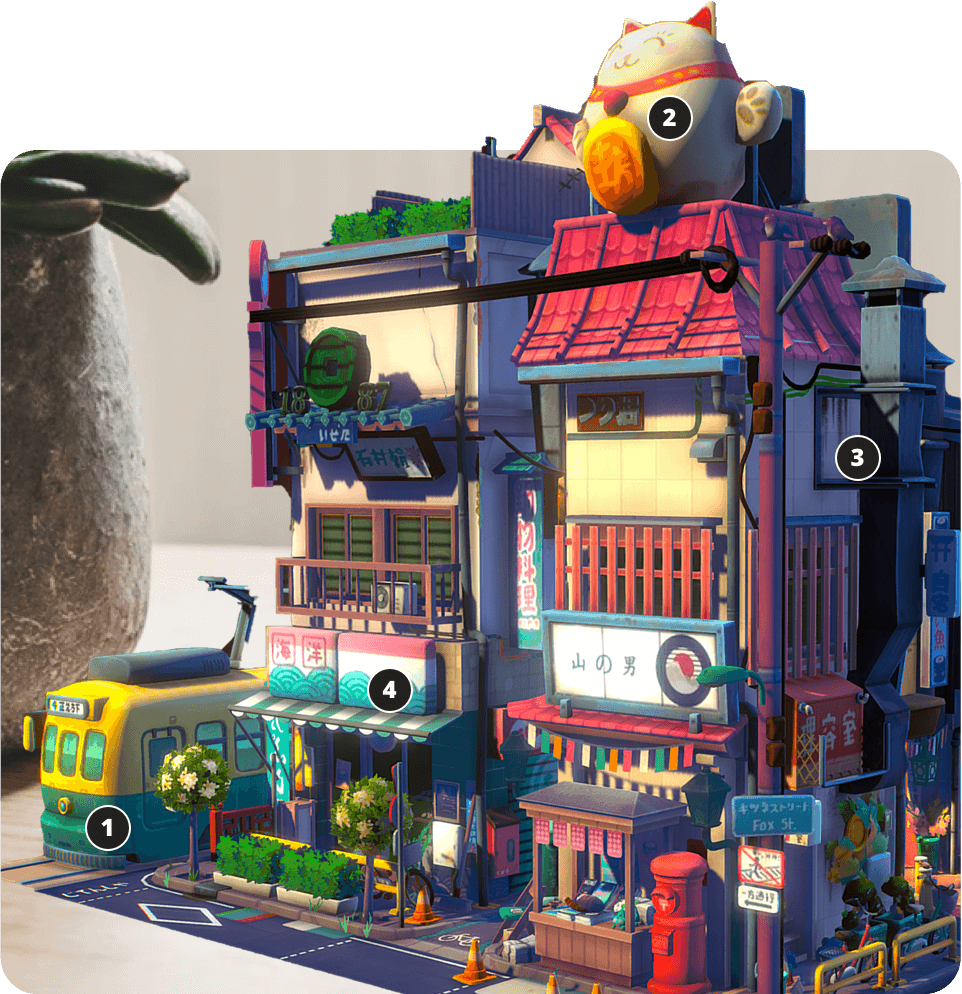 Animated scenes
Tell a full story through your advertising including characters and living elements, that move and interact with their environment. Add music and sounds to make it all come together.
With augmented reality you can make the real world and the history of your ad coexist in a magical way.
Integrated videos
A video can be a great way to tell a product story. With augmented reality, we can give a new dimension to this format.
Use this technology to embed your video into a magazine image, and suddenly bring your ad to life.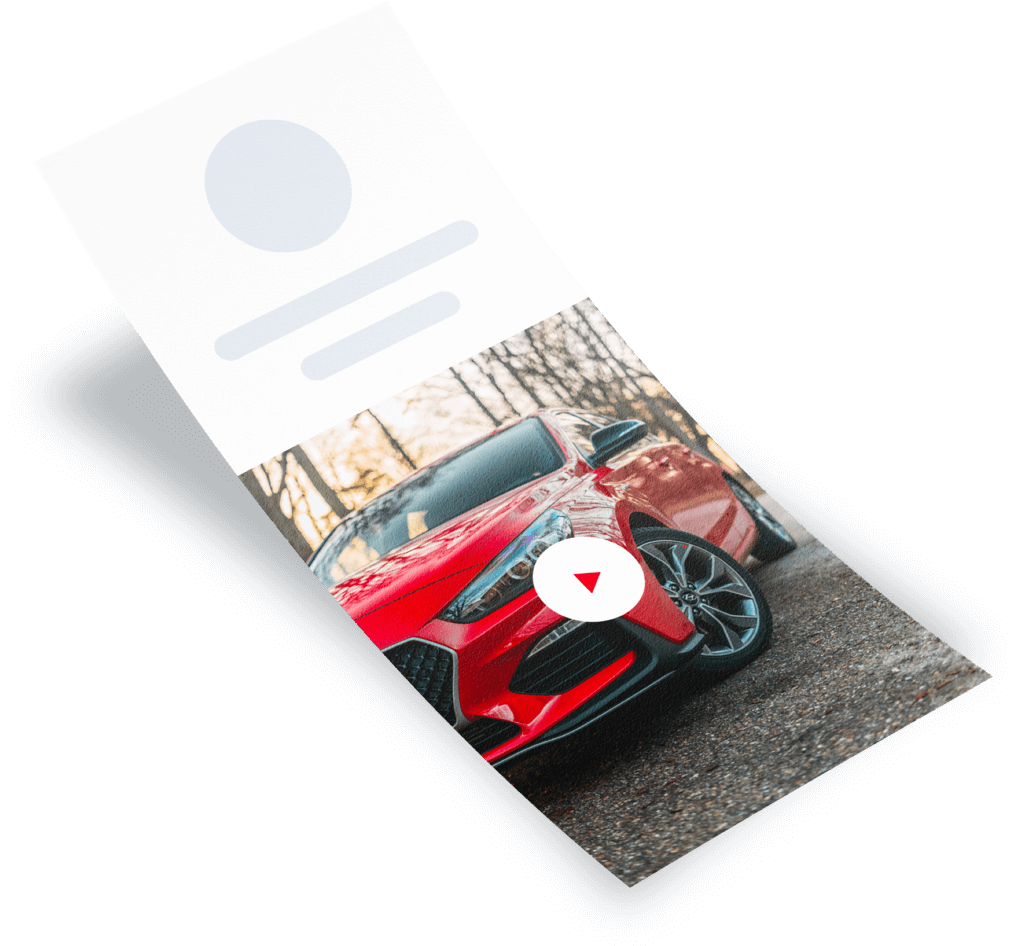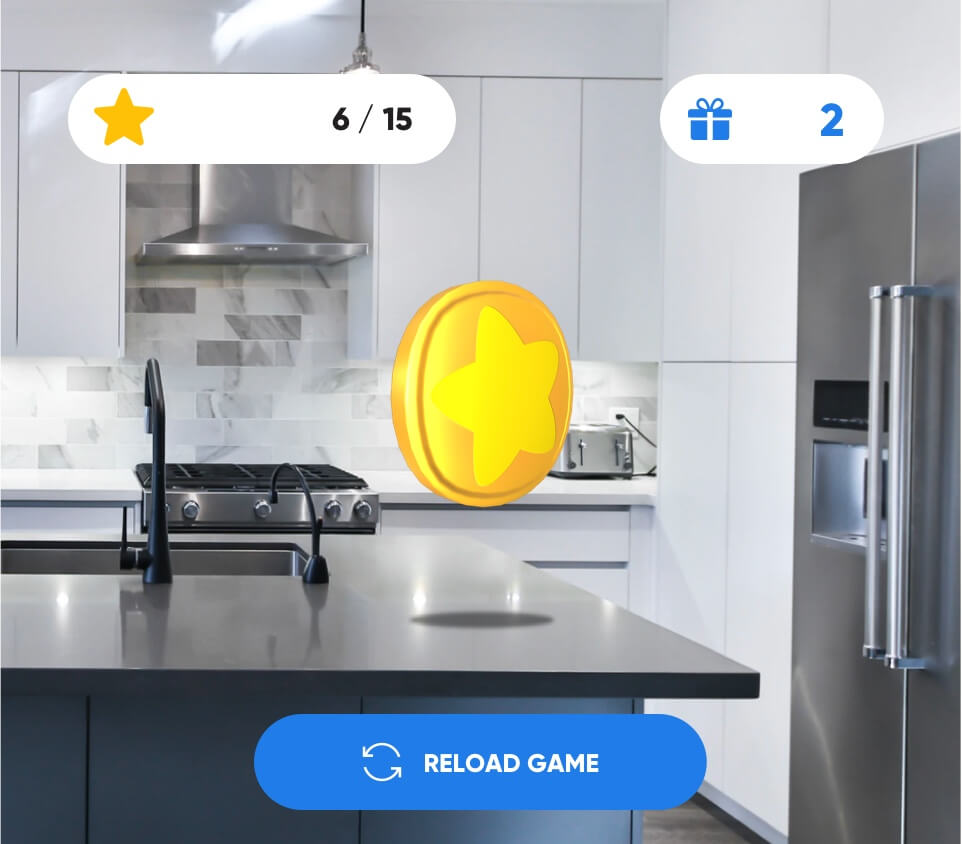 Interactive AR games
Create campaigns with gamification components, making your audience try to get points, answer questions, hunt a treasure, and achieve prizes related to your ads.
It is a great way to show interactive and entertaining content, in addition to improving the loyalty of your brand.
Grow your online business with AR!
Please fill out the quick form and we'll be in touch with lightning speed.