Custom Solutions
We make your AR project a success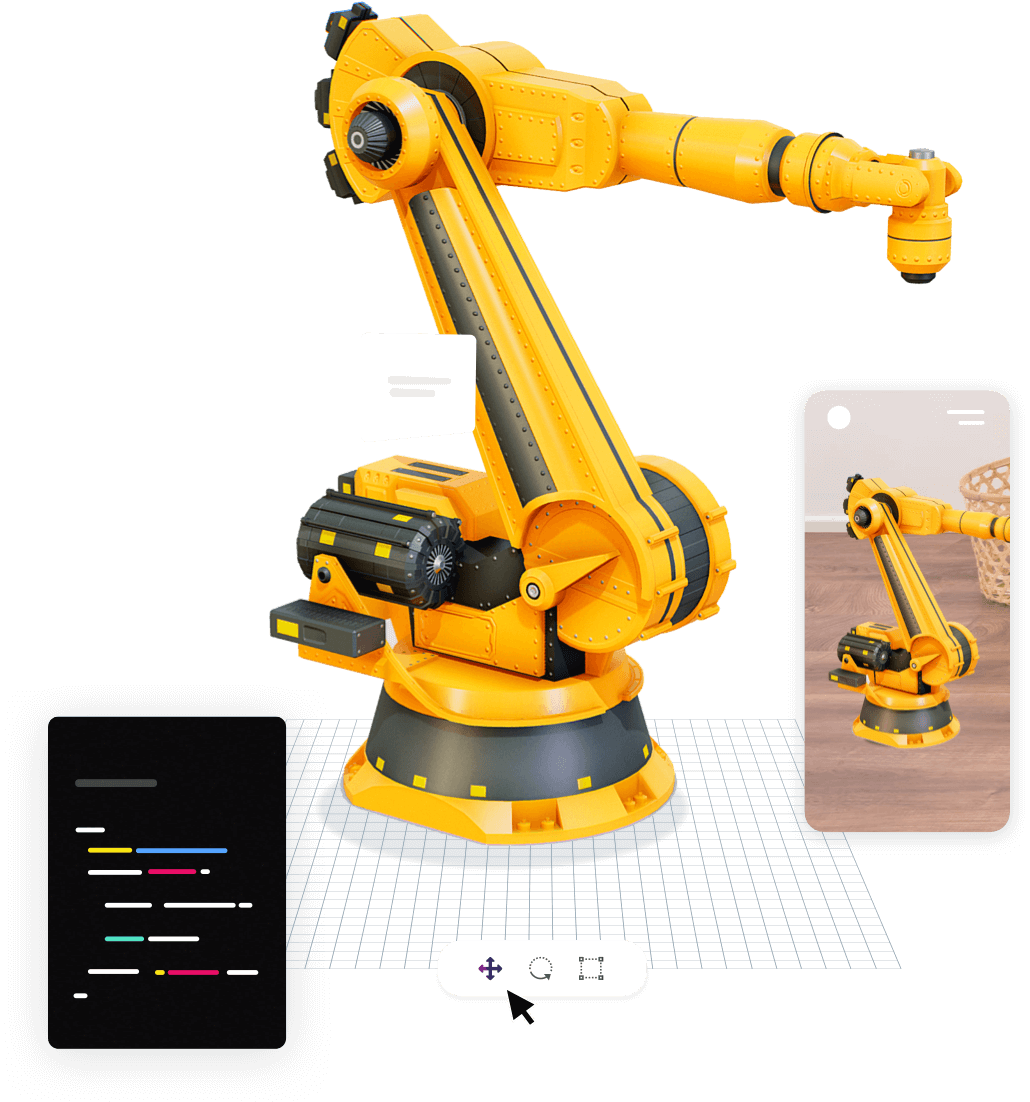 If you have an AR project, but special requirements when it comes to features, design or support, our Solutions program might be right for you. Our AR experts sit down with you and design your project entirely to your specifications. No matter if you need your own app with AR, design an AR marketing campaign or want to integrate AR in your existing mobile app - we work directly with you to create a custom solution.
Industry-specific AR Solutions
We have been creating AR experiences since 2014. Over the year we have worked with clients from a variety of industries.
Success Stories
Onirix is being used by large and small organizations all around the world. Learn more about their experience with us
Partner with Onirix
Interested in teaming up with us and offering Augmented Reality to your clients?
Get in touch