Branded memory game for a biscuit packaging
Try this entertaining memory game, where you have to match pairs of animals in record time. This experience is designed to bring to life a pack of biscuits associated with an animal brand. The advantage is that starting from this template, a game like this could be adapted to any kind of brand and product pack in a simple way.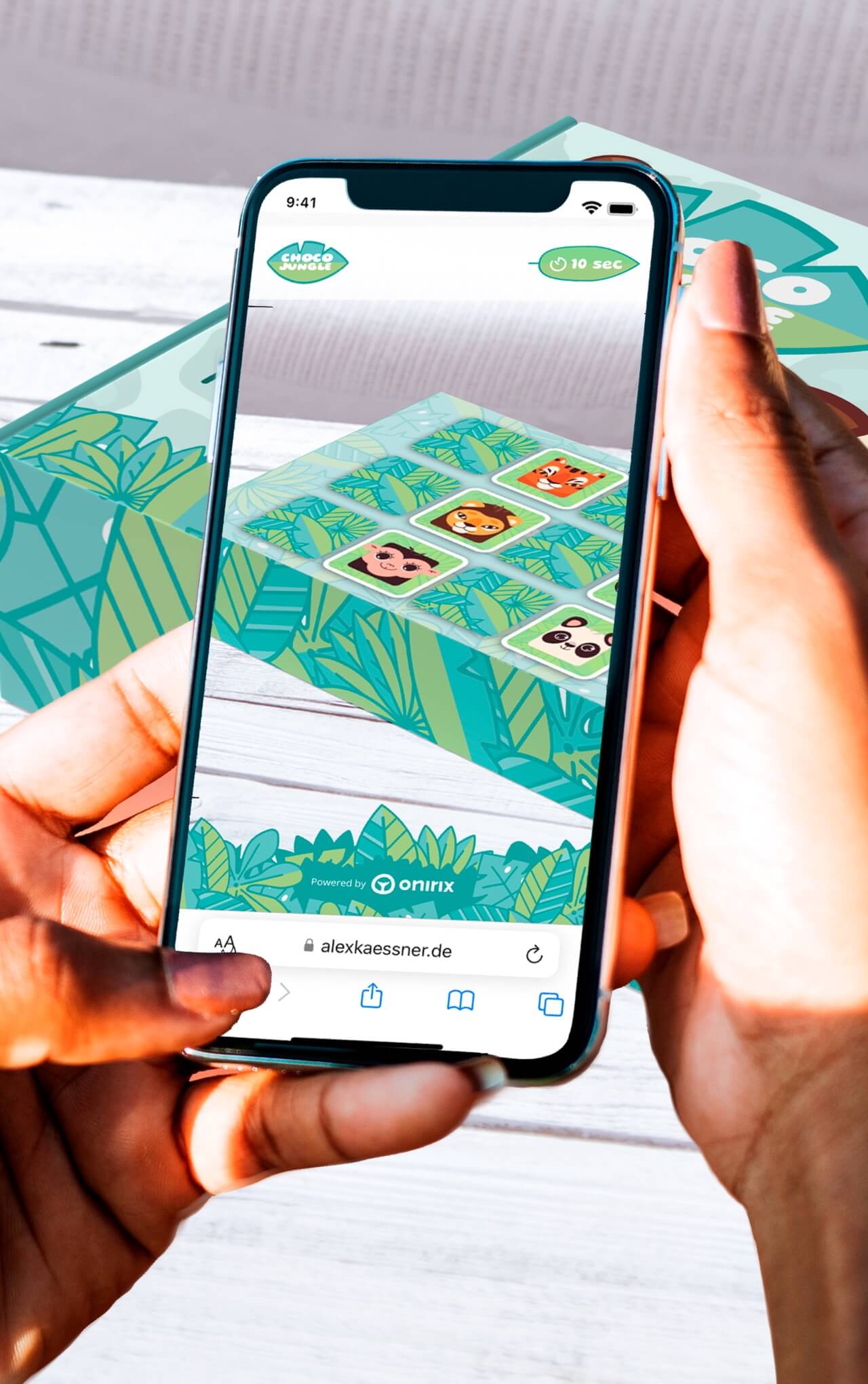 Experience overview 📖
In this case we have created a game with a dynamic of matching tiles, placed by image tracking on a packet of biscuits. An experience that can be clearly applied to packaging projects to dynamise products and the relationship with buyers.
In this case it is also an experience where the logic of the game has been programmed within the Onirix online code editor. Using different events and interactions, 3D models with animations, and the use of variants (interchangeable textures); we achieved an entertaining dynamic that can be adapted to a multitude of potential scenarios.
Visualize this experience
Scan the QR code and hold your device pointing to the marker.
QR CODE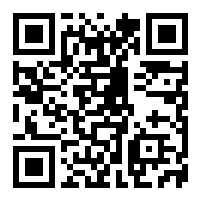 MARKER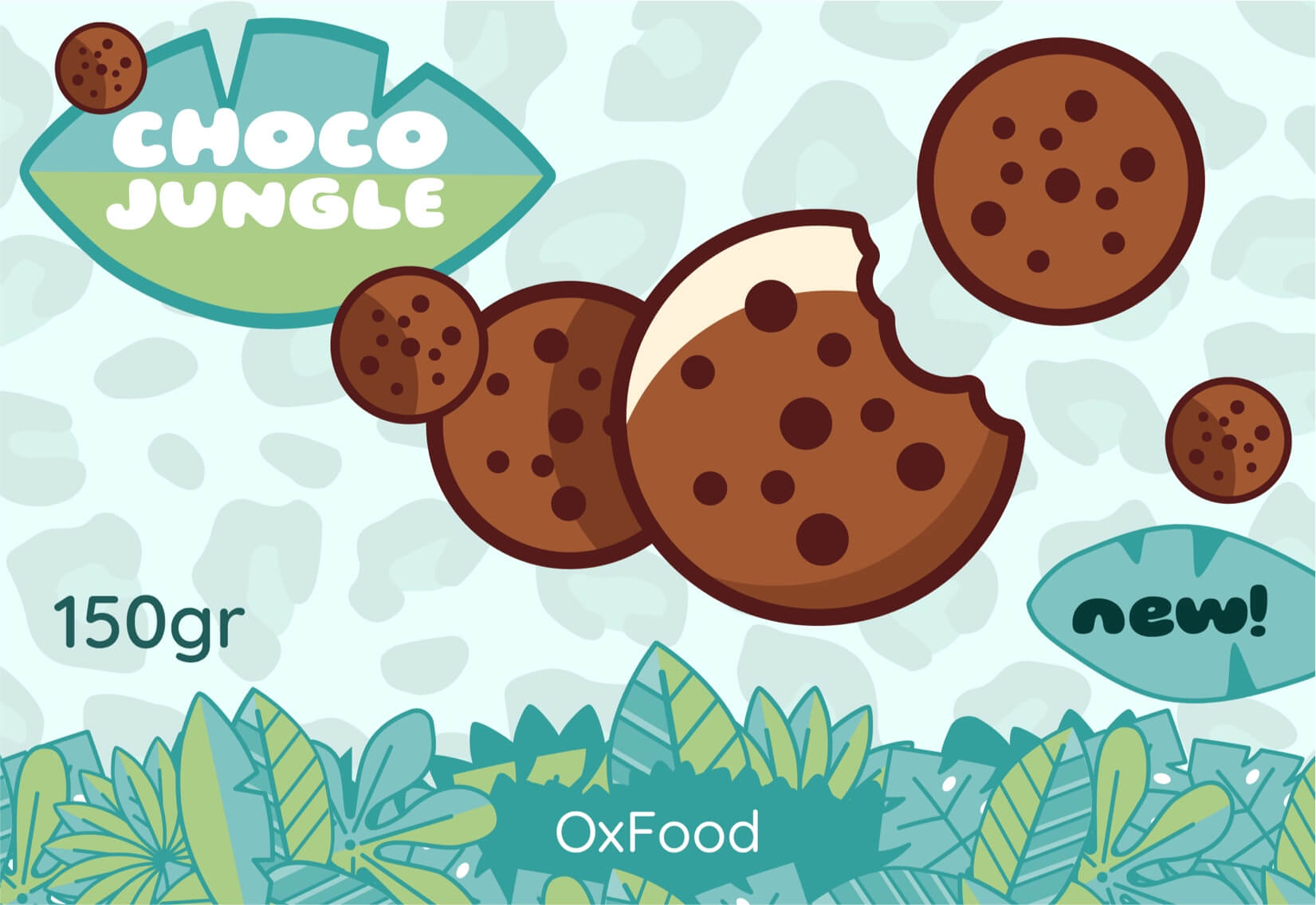 Visualize this experience
Scan the QR code and enjoy the AR experience.