Business cards with augmented reality
Events, networking, meetings... After a turbulent period, everything comes back, as well as business cards. What has changed is the way in which these cards can convey a differential message, thanks to AR. For example our own Onirix card, take a look!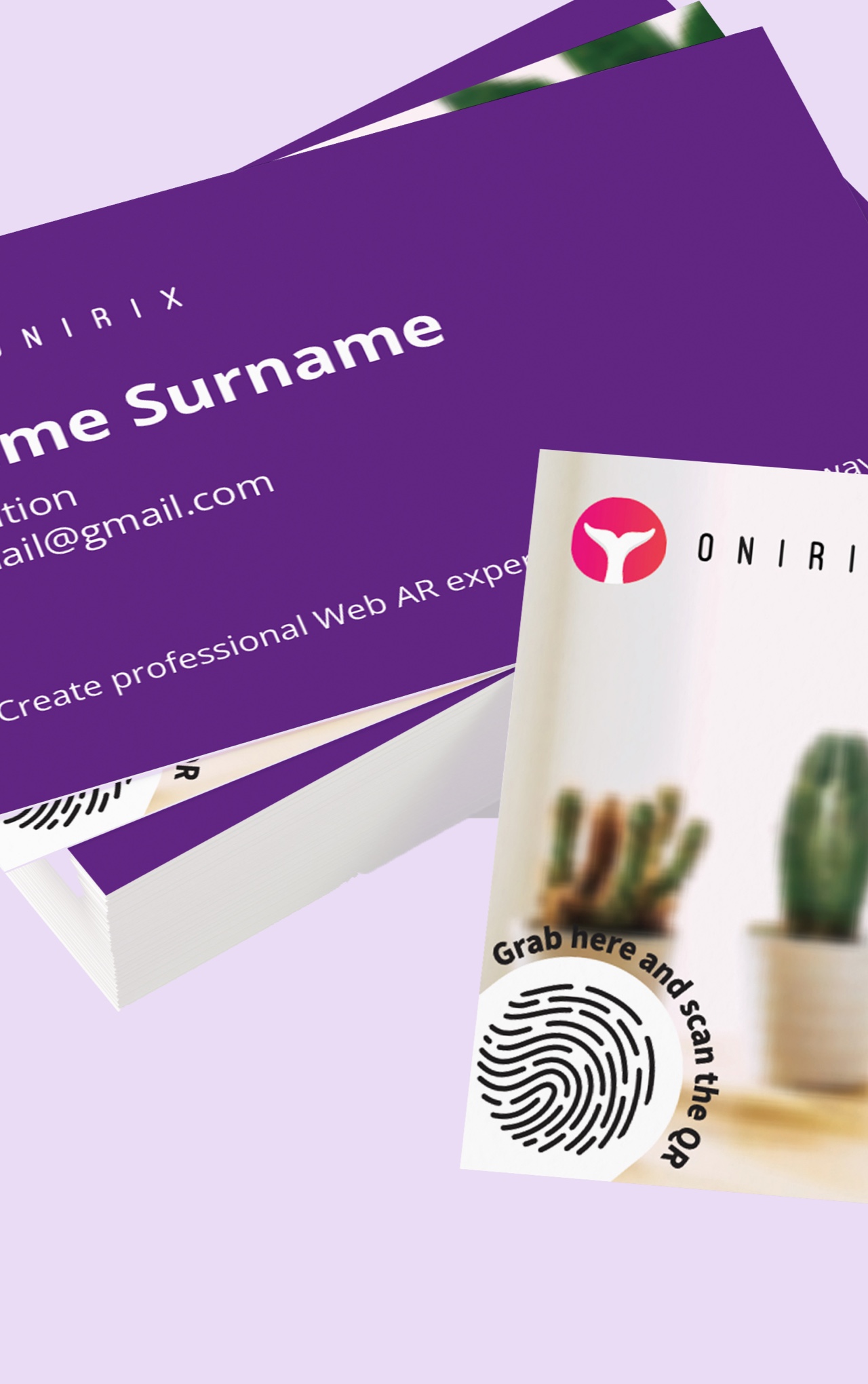 Experience overview 📖
This is a simple augmented reality experience where a business card has been designed to come to life, and bring extra value to its recipient. This will make them keep our business in their mind in a clearer and more impactful way.
We have added a design to which we have initially superimposed an animated video (the character starts to move) and then an animated 3D model (the robot in this case comes out of the card and starts to spin and jump). At the end we have also added two buttons, to have an access to the company information: a button to access the Linkedin, and one to access the web. An effective way to offer more valuable information than any other card usually offers.
Visualize this experience
Scan the QR code and hold your device pointing to the marker.
QR CODE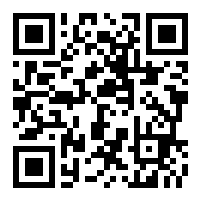 MARKER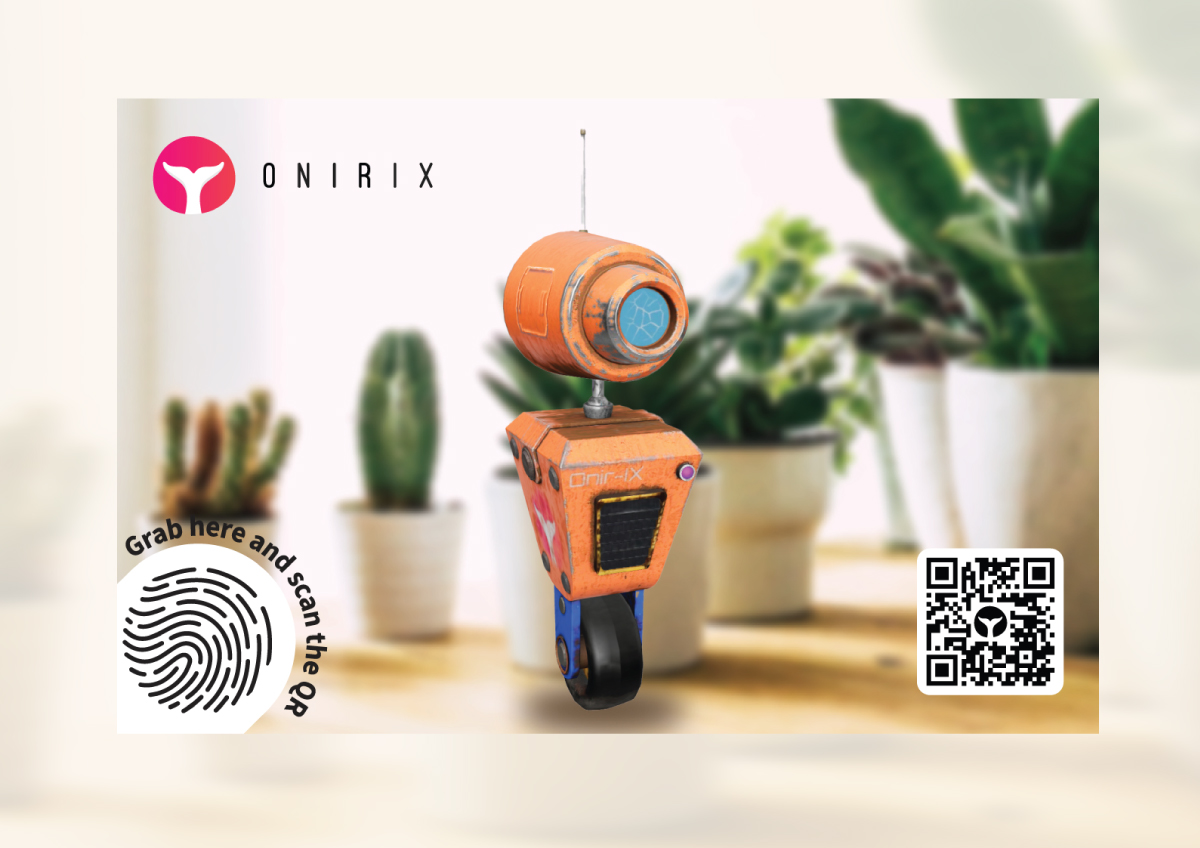 Visualize this experience
Scan the QR code and enjoy the AR experience.