Digitizing a static tourism map with web AR
Example where dynamic information and interaction is added to a physical map (tourism map image). Live, updated and interactive content.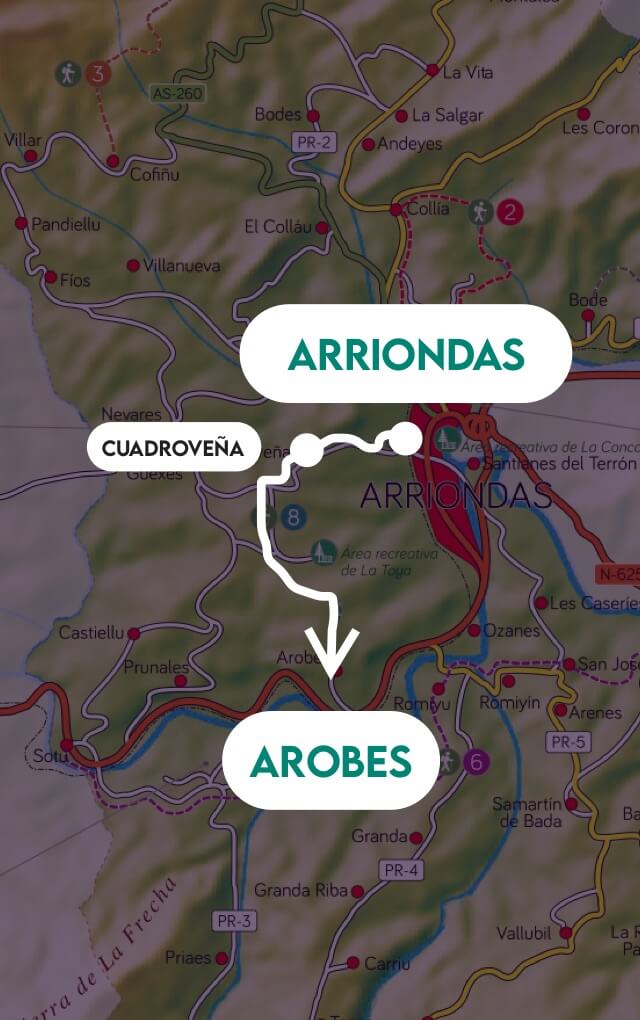 Experience overview 📖
In this experience we will take as a basis a real map of tourist routes, specifically rural routes. This type of experience allows us to convert static physical maps, i.e. maps whose information cannot change over time, and add a layer of visual interaction through web AR. In this way we can generate live content, the user has updated information, and can also access other secondary information that initially has no space in the original design.
Visualize this experience
Scan the QR code and hold your device pointing to the marker.
QR CODE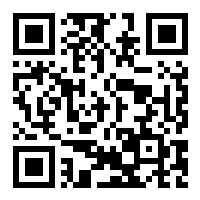 MARKER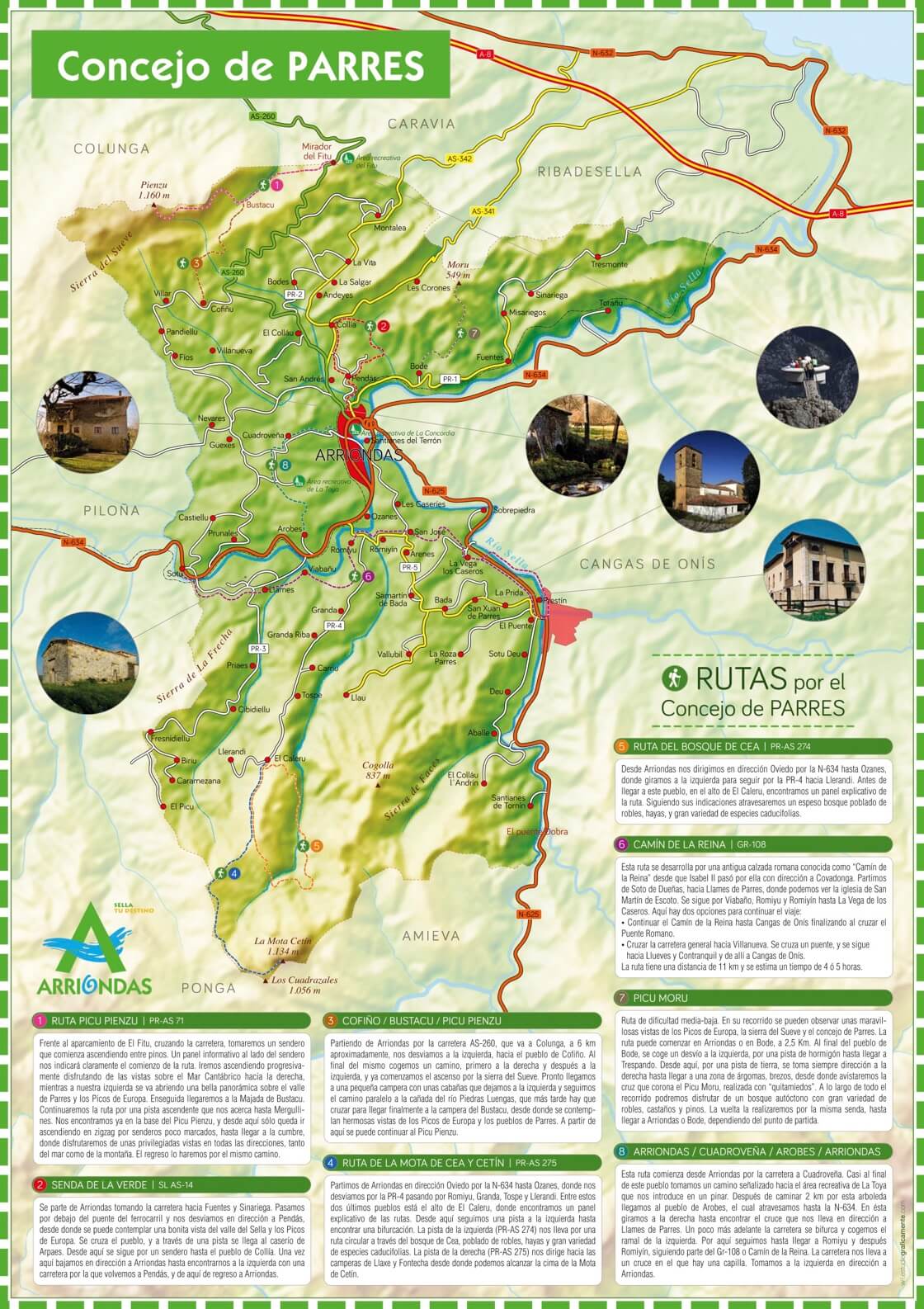 Visualize this experience
Scan the QR code and enjoy the AR experience.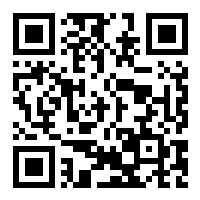 Uses and benefits 🌱
Thanks to this type of experience, adding graphic cards, links and gifs, we can provide value to the end user of the map, and an engagement and information tool to the tourist office, or to the agency that creates this type of maps.
That is why if one of our end customers is any company that requires a physical map, such as a poster, leaflet, brochure…, we can offer a value-added service, not only through the graphic design of a lifetime, but adding a next level of augmented experience. In this way our client will have a resource that lasts over time, which can be fed with more and more content, without the need to modify the physical installation of these maps or elements in the real environment.
Features and tips💡
The following features have been used to shape this experience:
Videos and gifs
In this case we are using gif videos to mark an overlay on the map, and visualize the route moving from its origin to its destination. Various types of animated content could be added, like this one. It all depends on the imagination of the creator of the experience, and the value you want to add.
Access the documentation on videos and gifs.
Events and interactions
In this case, an interaction is added by means of graphic cards included in the scene, on which an external link can be activated. A link to the route itself in the Wikiloc app has been associated with each of the route launching cards, thus providing value to the user who wants to go a step further in their experience.
For more information access the documentation on events and interaction.
Scene image tracking
Any image can act as a marker. In this example we have taken a real map of the tourist routes of a small town in Asturias. Obviously any kind of map or poster could act as a marker: shopping mall, cinema, city, department store, etc.Access here to the documentation on image-tracking scenes.