Highlights on artworks with Web AR
Through Web AR you can include content in any pictorial work, so that you can associate visual indications to relevant parts and associate them with an explanation with a small audio guide.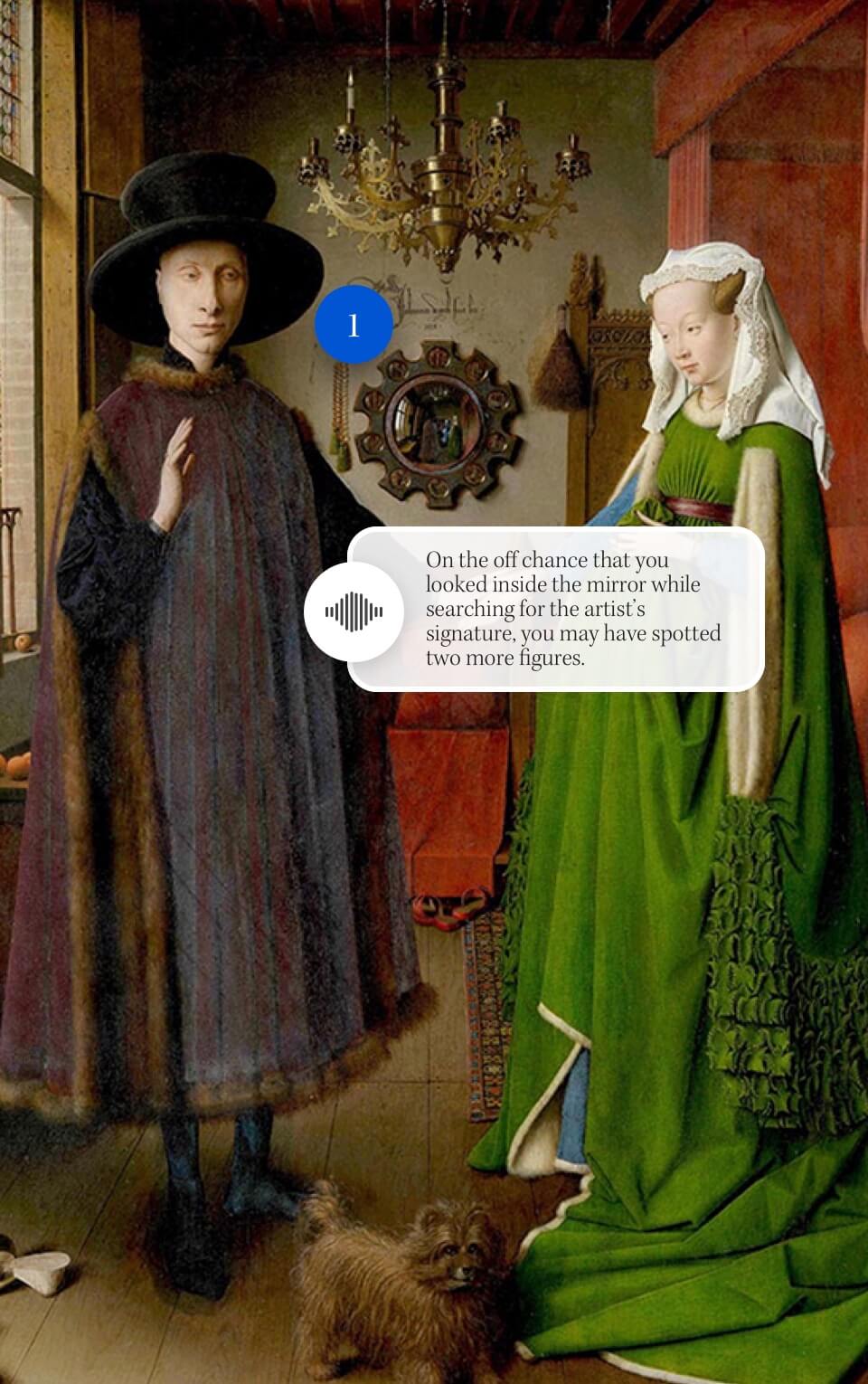 Experience overview 📖
The biggest advantage is that you can associate a QR code or link to each of the works you want to highlight, and the user will be able to obtain these information pills in a simple and clear way. Web AR will allow you to make your visitors' experience unique and enriching.
In this case, using different videos with transparency, we can create gifs that allow us to highlight specific areas of an image. In addition, through events and interactions we can activate audio information pills to expand the data of each of these highlights.
Information about our videos/gifs and audios/sonidos  on our documentation portal.
Visualize this experience
Scan the QR code and hold your device pointing to the marker.
QR CODE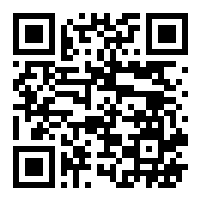 MARKER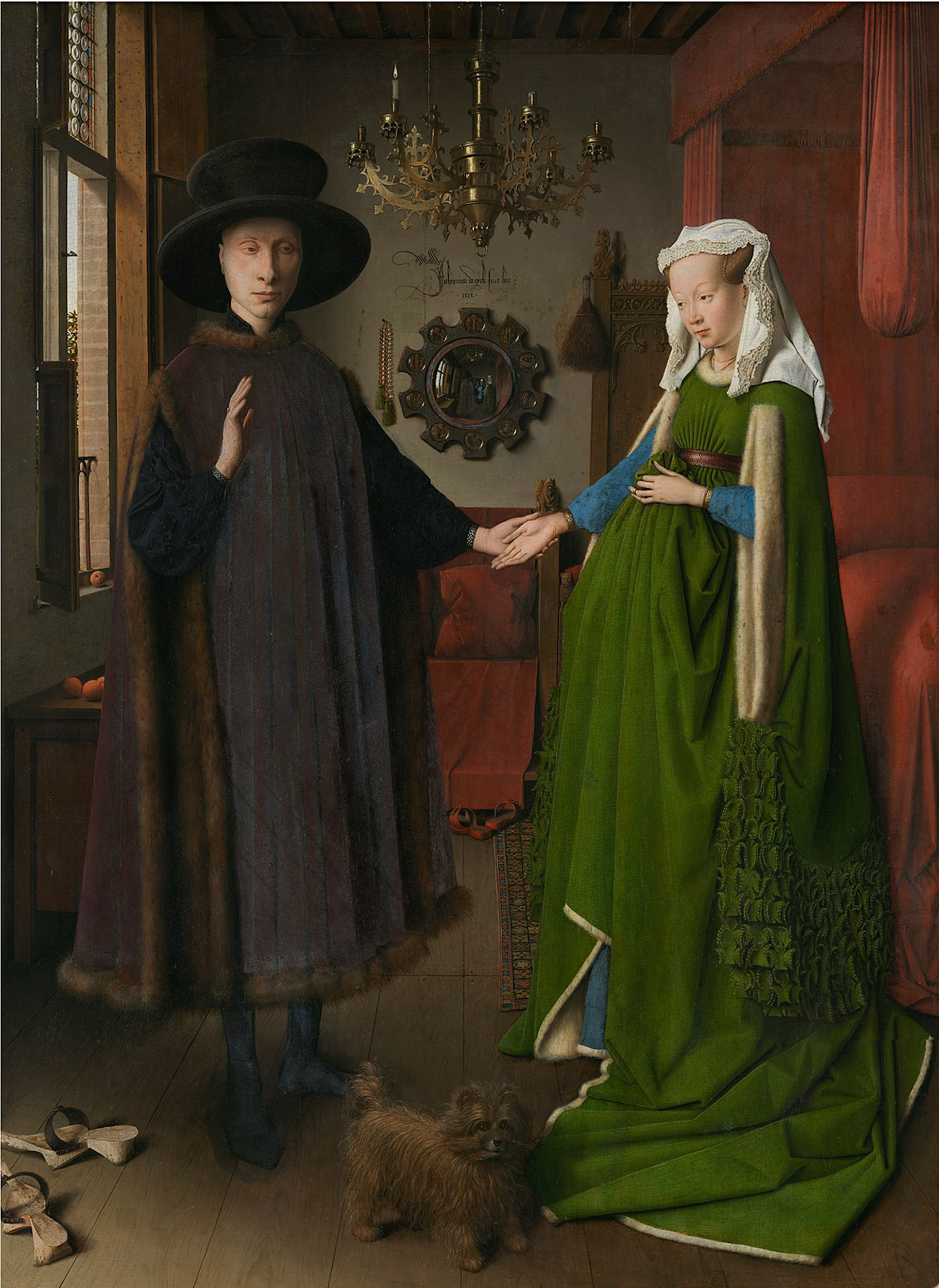 Visualize this experience
Scan the QR code and enjoy the AR experience.