Interactive webAR experience made with Onirix Studio
Try this amazing webAR experience where you can fight the AR market in an augmented arcade machine!
Scroll down to try the experience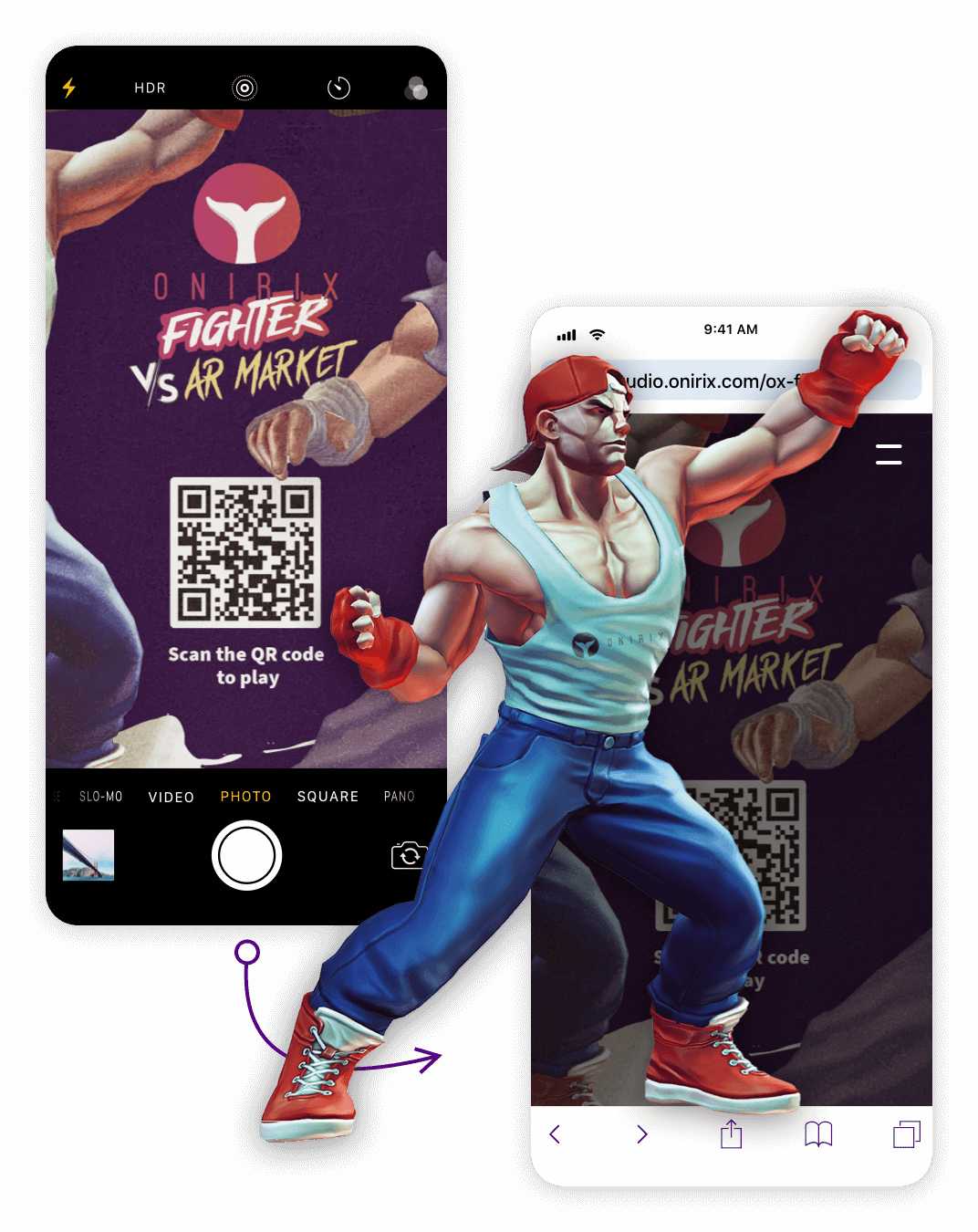 Onirix fighter: storytelling with webAR and Onirix Studio
An example of how to create an interactive scene, telling a story, with fx, sounds, music, 3D models, 2d graphics, events and transitions. And all made in less than 5 hours!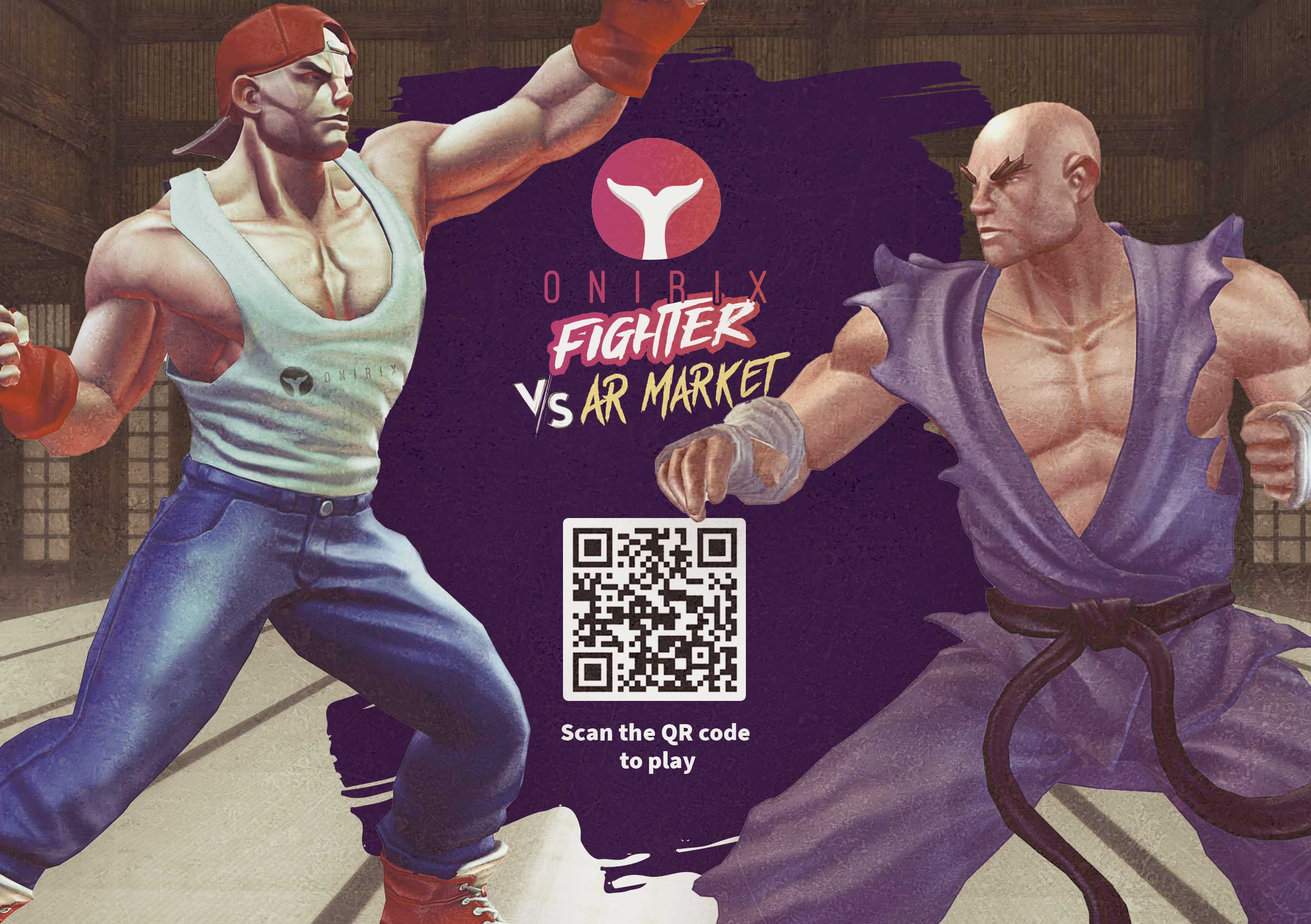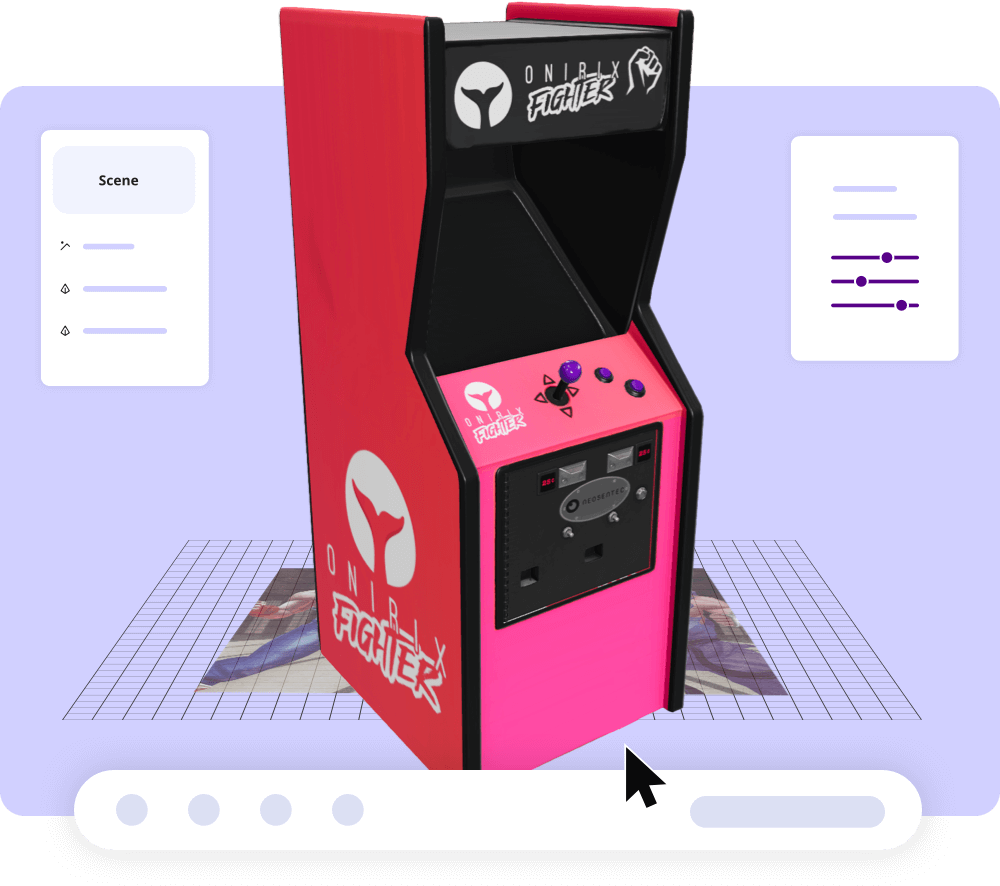 How to make a scene like this in Onirix
Take a look at this video where we show the making of the Onirix Fighter Scene. If you want to create your own scenes just create an account and try Onirix for free!
Augmented reality in your web browser
Web AR is a great way to deliver immersive experiences directly inside the web browser.
More info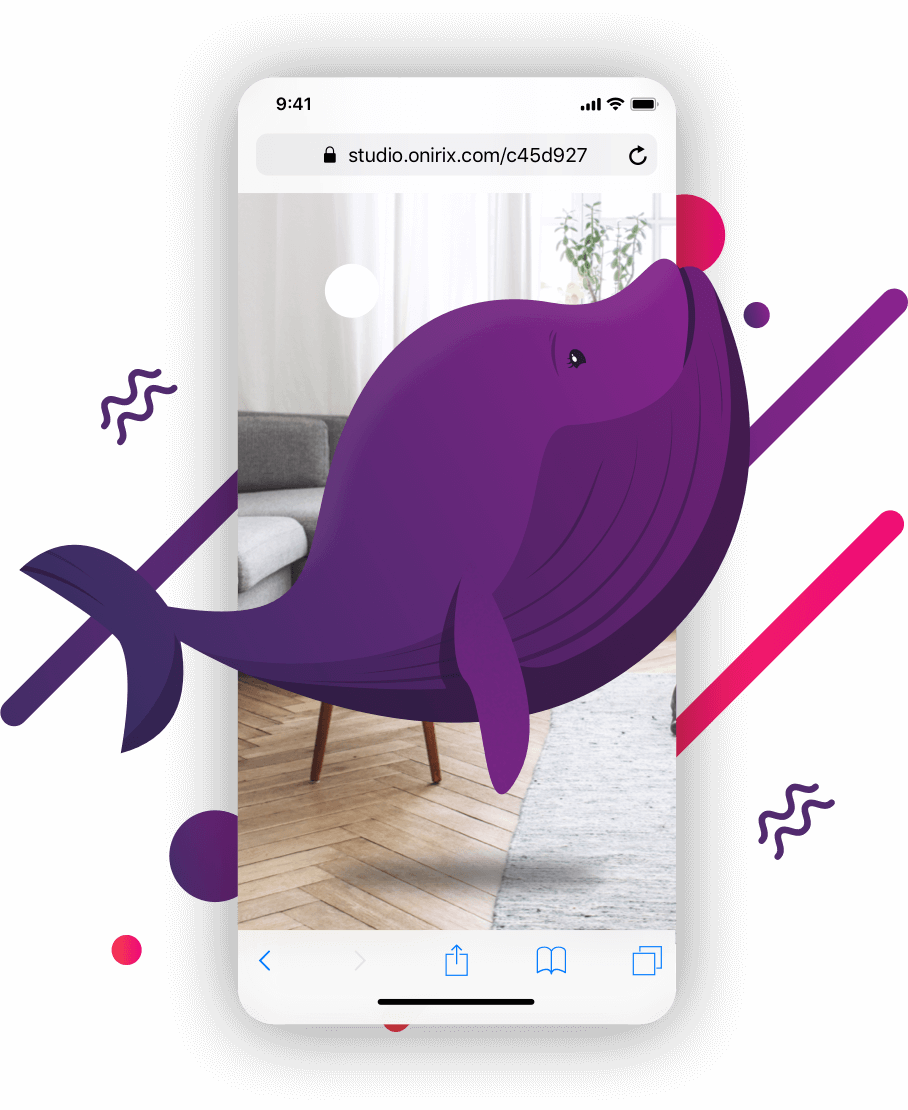 Grow your online business with AR!
Please fill out the quick form and we'll be in touch with lightning speed.