AR for Primary and Secondary Education
Immersive Teaching and Learning
Learn Through Experience
AR enables teachers to present their teaching material in a more visual and attractive way. Students are able to interact with the digital content, which is a proven way to drastically increase alertness and attention.
AR allows teachers and students to live through amazing AR experiences in class, which will not only increase the motivation of the student but the teacher's as well. Or do you know a better way of studying the solar system than by standing in the middle of it?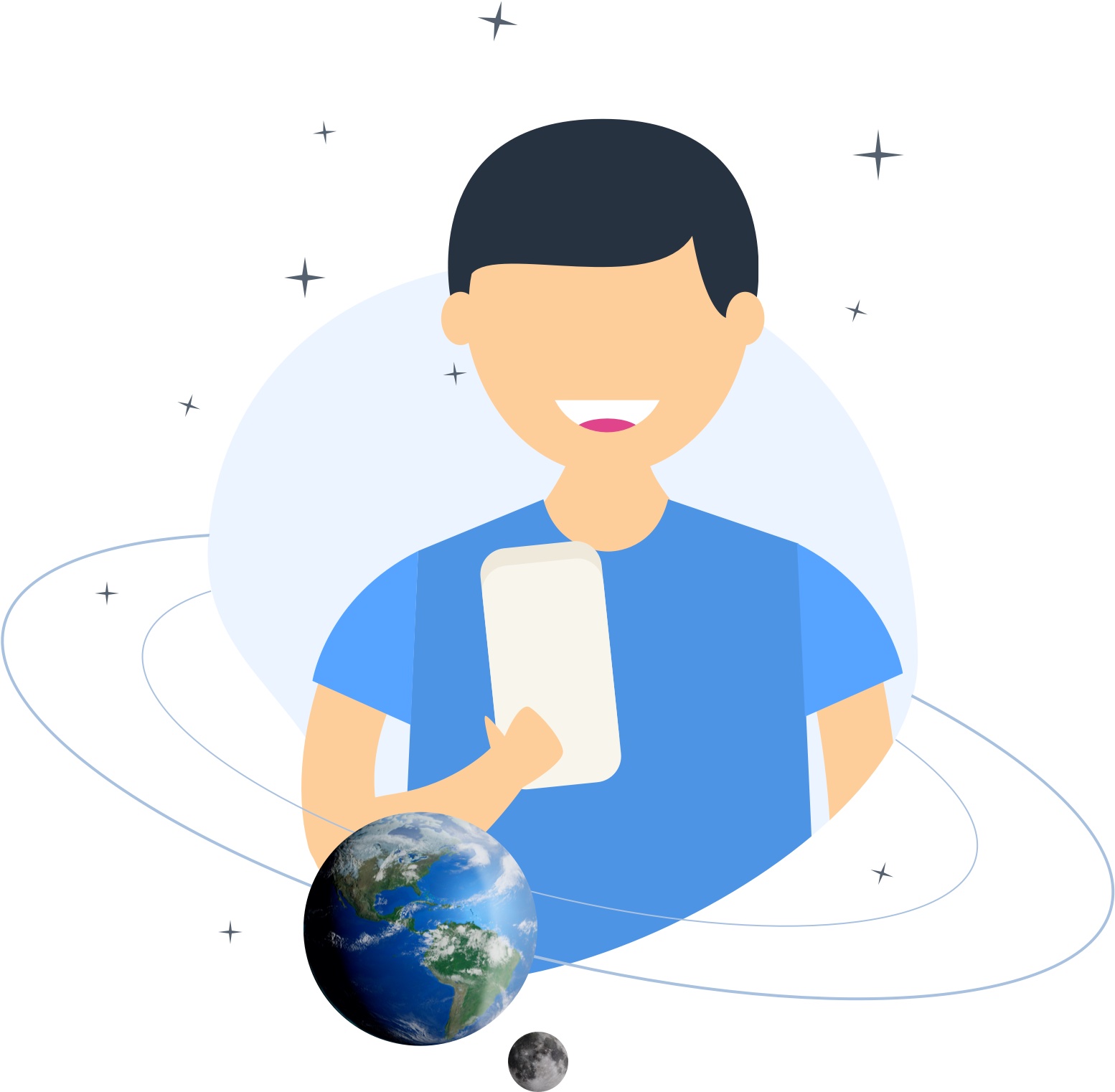 AR for Better Comprehension
The more visual and attractive a stimuli is, the greater will be the probability to remember it. AR is capable of explaining complex concepts from a more playful, interactive and visual point of view.
The visualization of 3D objects, for instance, allows students to study anatomy much easier than through a 2-dimensional image. The result are students that experience learning as a more pleasant activity.
AR in Social Environments
Augmented Reality can also play a key role to develop social skills and provide meaningful entertainment. This is especially relevant for hospitalized children or for citizens with disabilities as this technology can ultimately improve people's lives.
An example is EntamAR, an AR app that allows kids with disabilities to interact and play with their immediate surroundings. This application was developed by us in cooperation with the Red Cross and Vodafone.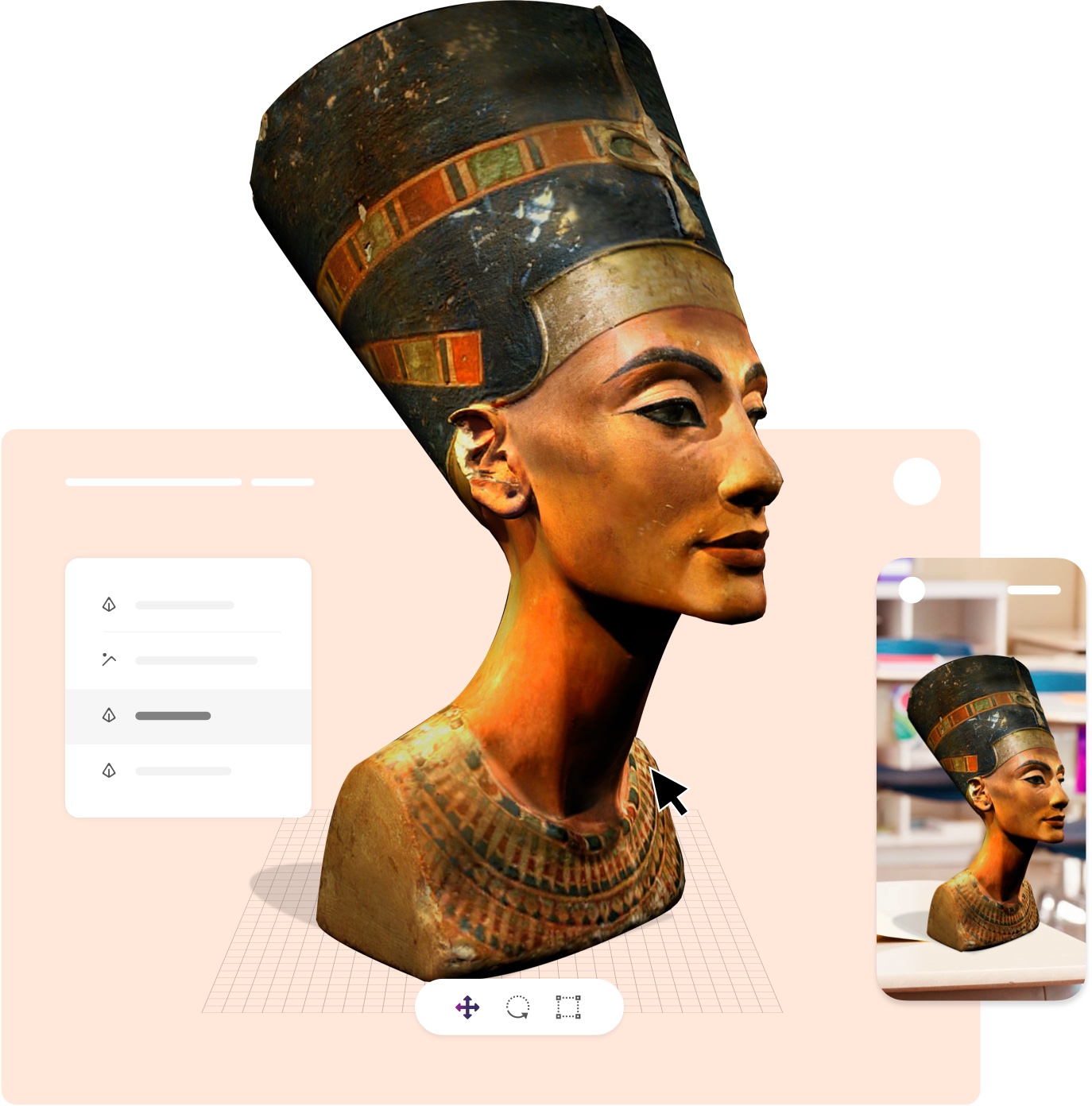 Onirix for Education
At Onirix we are conscious of the enormous potential that Augmented Reality presents for education. It is our intention to make this technology easily accessible to teachers and students alike.
Teachers can prepare their teaching materials inside Onirix Studio and then easily share them through the app with their students.
We offer special educational packages for institutions of all sizes.