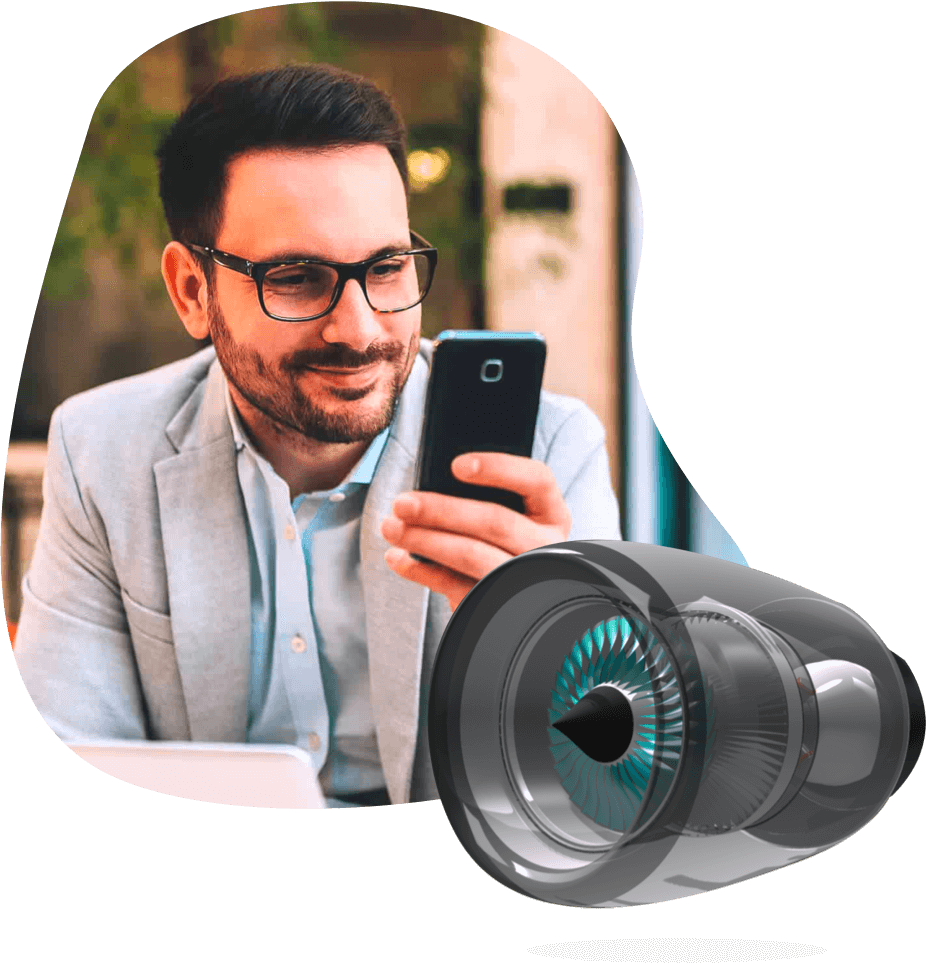 Show your products anywhere
Our AR technology gives you the freedom to show large-scale products at meetings, trade shows and events. Besides solving transportation issues, it also makes products and services more visual and lets your clients interact with them directly.
Talk to us
Your personal AR app
To access AR content, a specialized mobile app is required. Our white labeling service creates a completely branded version of our AR app, completely personalized with your brand and design, available for iOS and Android.
Talk to us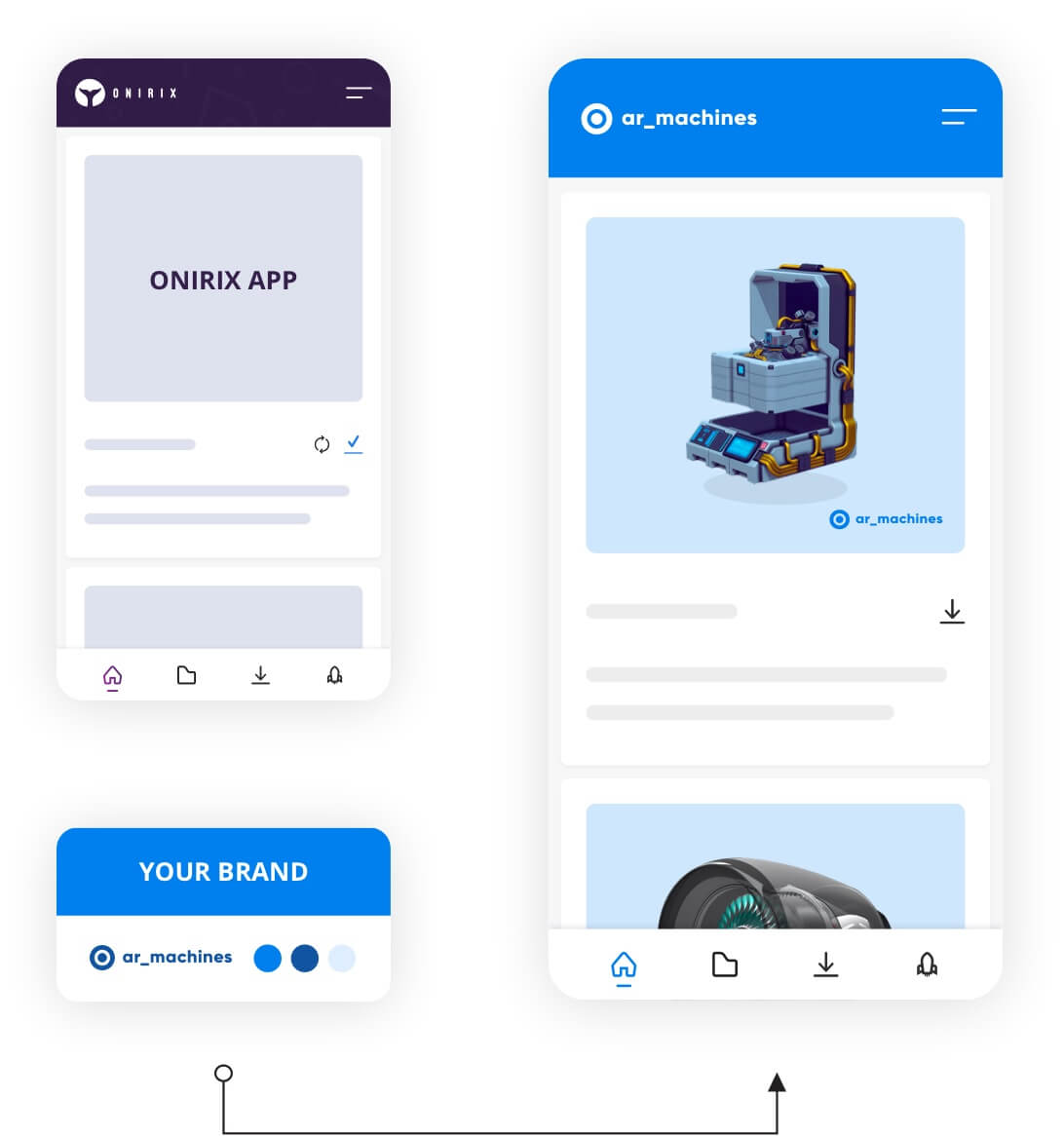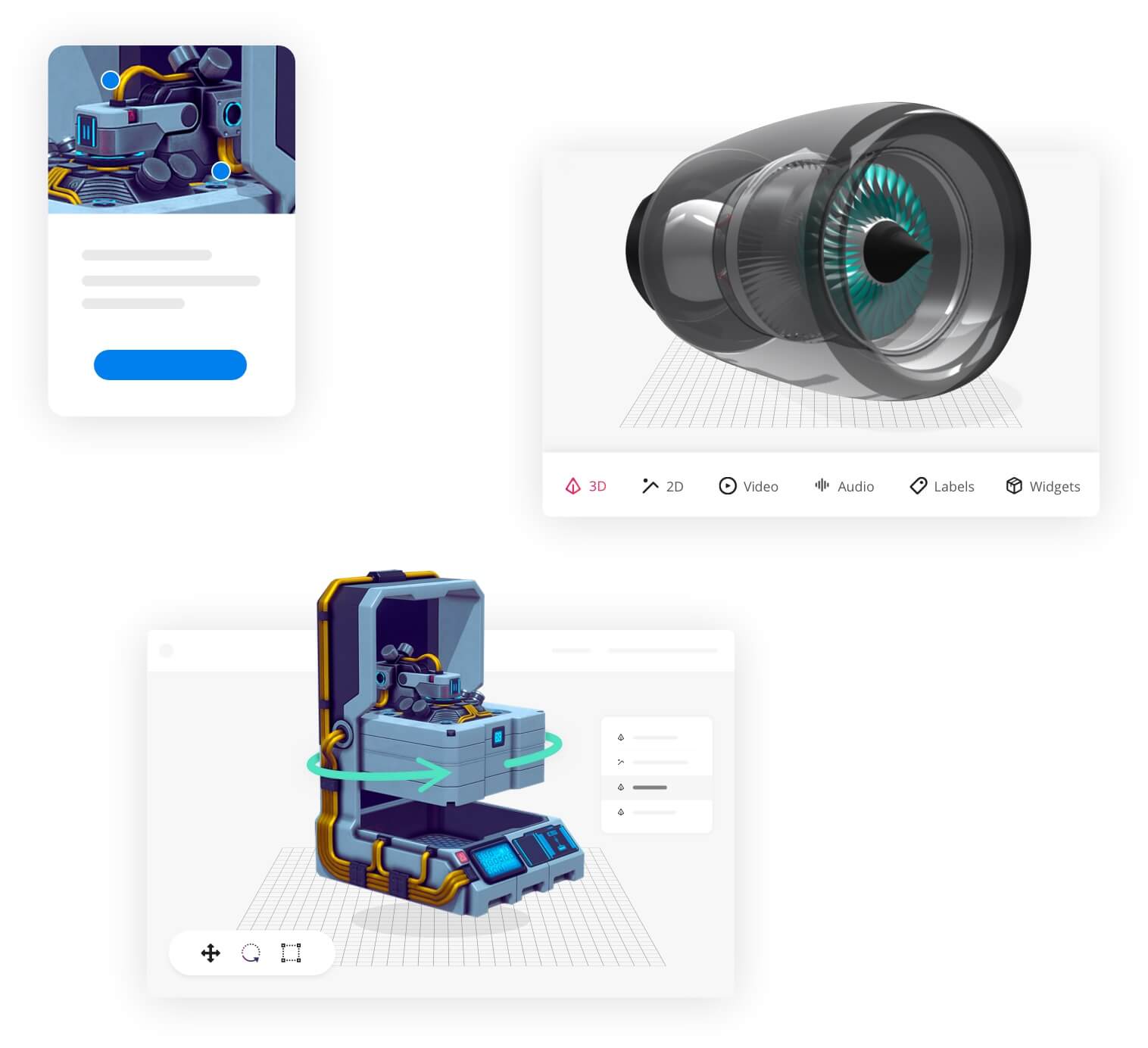 Your own AR content
In Onirix Studio you can create, host and publish the visual part of your AR experiences.
Onirix Studio automatically synchronizes AR content with our apps for Android and iOS. Content that is being created inside the studio is immediately available inside the apps.
Talk to us
Success Stories
Onirix is being used by large and small organizations all around the world. Learn more about their experience with us
Thyssenkrupp uses high precision guiding inside their facilities. AR helps on-sight staff to identify components in complex technical setups by providing contextual information.

Batz uses AR to improve communication between different teams within the company as well as with their clients. AR is being used to help engineers to have 3D models of machinery available at all times. It also helps technicians on the client-side to resolve issues faster by providing a highly detailed virtual twin of the machine in real-size.

Grupo ZB is using AR for a product catalog of a new kind. Using their own AR app, their large-scale recycling machines can be demonstrated to potential clients at their future place of operation and in real size.
Also trusted by
Grow your sales with AR!
Please fill out the quick form and we'll be in touch