Videos in AR: Golden Gate bridge
Use of videos in Onirix and web AR showing an example of a poster of the Golden Gate Bridge coming to life and telling its story.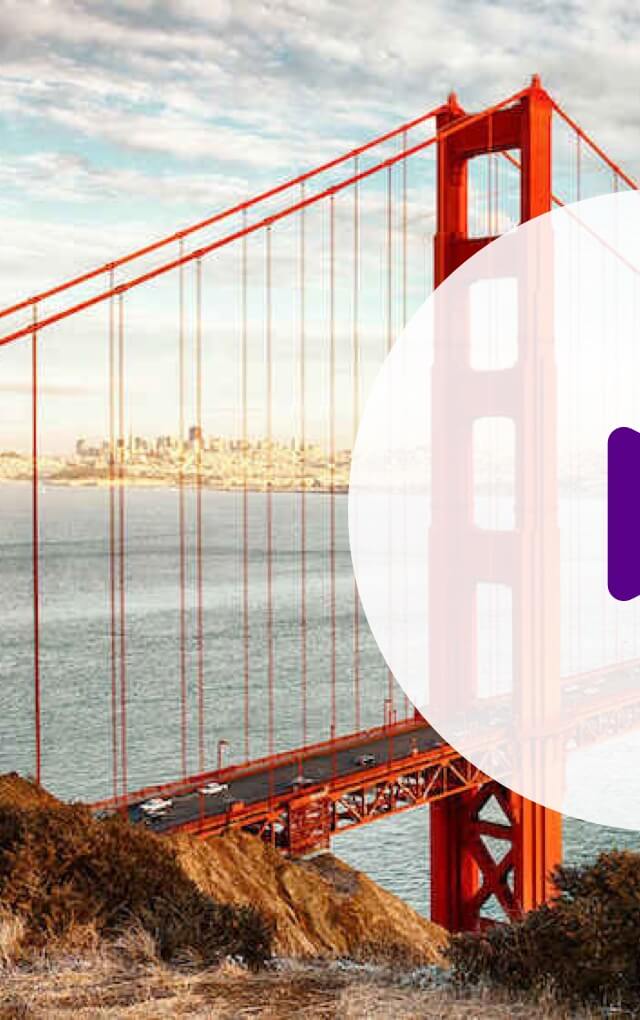 Experience overview 📖
Simple example of the use of videos within Onirix scenes. Through this experience we can test the use of the insertion of a .mp4 video over a poster or photograph of the Golden Gate Bridge, where a content will appear that we can play to learn a little more about this famous bridge.
Visualize this experience
Scan the QR code and hold your device pointing to the marker.
QR CODE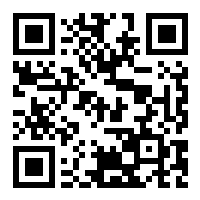 MARKER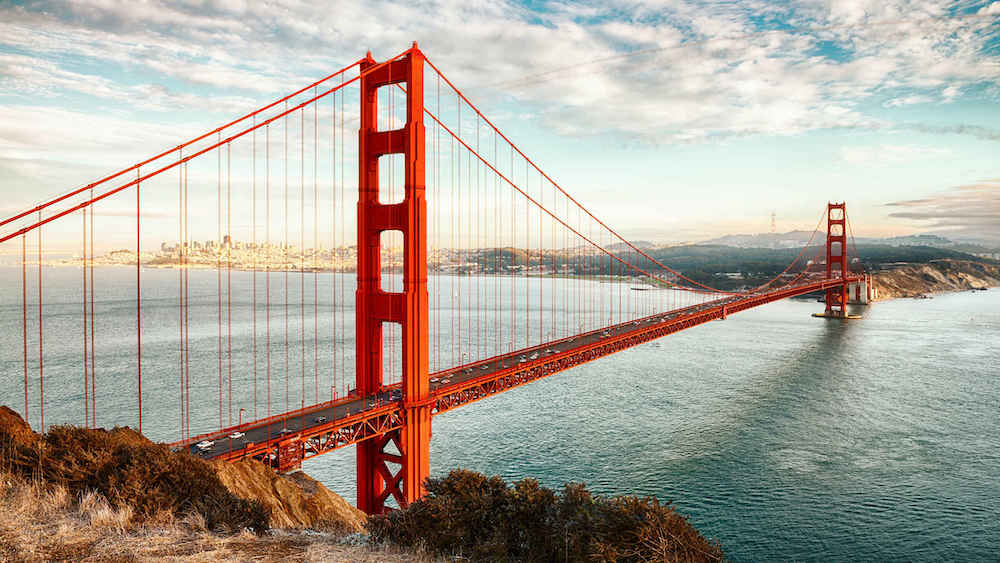 Visualize this experience
Scan the QR code and enjoy the AR experience.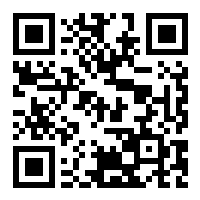 Uses and benefits 🌱
Videos are a very useful resource for all kinds of AR experiences in various sectors. They can be used to highlight relevant parts of a work of art, in a more touristic or cultural environment, such as a museum, a guided tour, etc. They can help an operator or a general user to obtain contextualized information about the next step to be performed in an installation of a household appliance, or in an industrial environment. They can be used to provide information in a sales, e-commerce or even advertising environment about a product and its features. In the end, videos within augmented reality experiences help us to:
Offer contextualized information of value and quality: each video in the specific location makes it much more useful.

Reduce access time to valuable information by the user.

Generate more relevant and accurate content to help the user in different situations.

Get more out of the resources generated as part of the help and user experience: reduce the feeling of over-information.
Features and tips💡
The following Onirix features are used in this experience:
Videos
In Onirix you can add different types of resources or Assets to the scenes, and thus generate different elements of interaction with the user. Videos are one of the most widespread cases since they allow us to tell stories about representative elements such as the San Francisco Bridge. Onirix can also use transparent videos or convert them into gifs.
Access the video documentation at Onirix.
Image tracking scenes
In this case an image of a photograph of the most famous bridge in the world, the Golden Gate Bridge, serves as a marker of the experience. In any place the user will be able to interact with this type of advertisements or information posters to enter a next level of communication with the physical elements that surround them. 
Access here the online documentation on image-tracking scenes.