Treasure Hunt meets Augmented Reality
Design and Play Your Own AR Treasure Hunt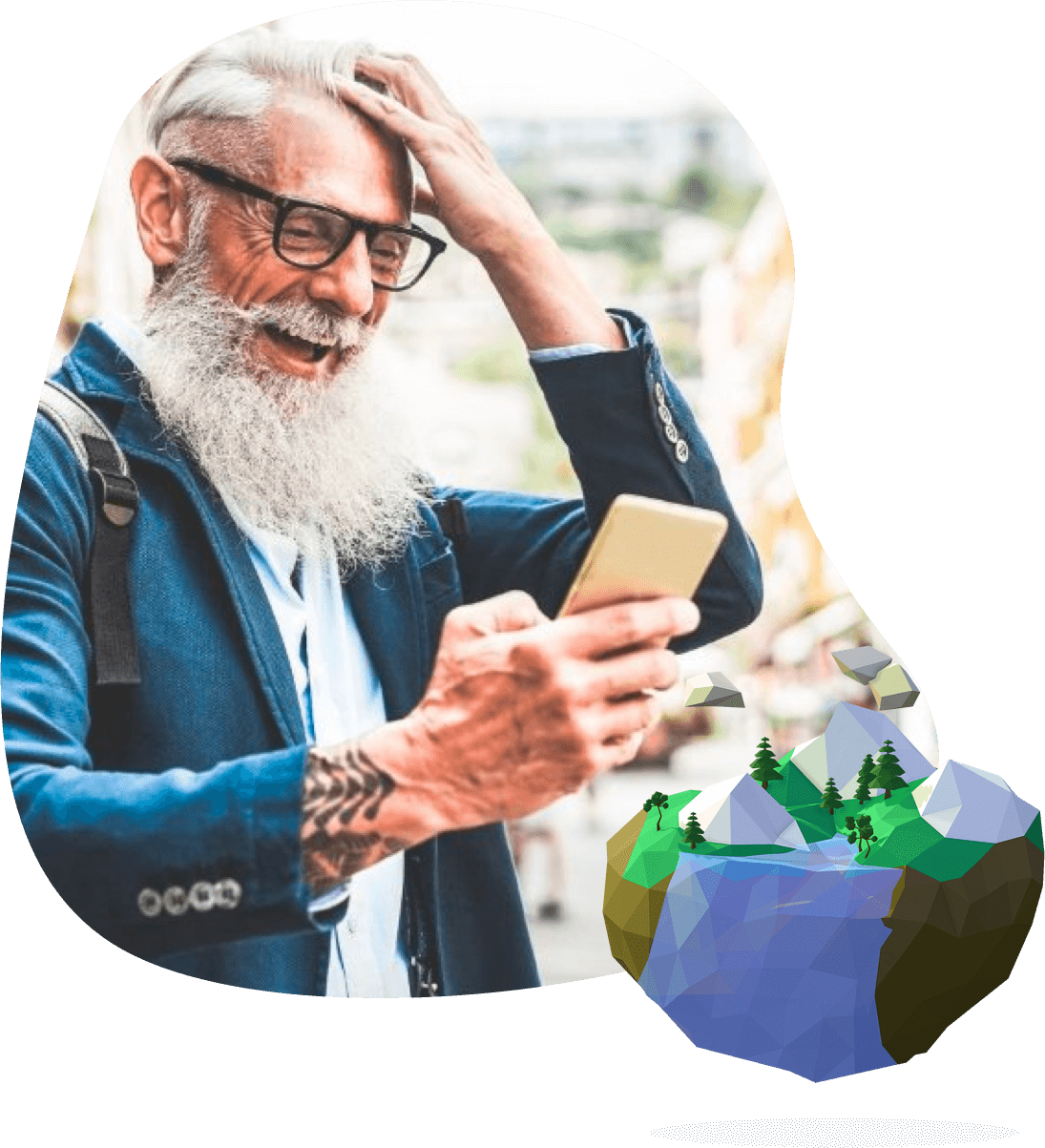 A treasure hunt, sometimes also called scavenger hunt, is a game where you try to find hidden objects following a series of clues, that are hidden indoors or outdoors. Treasure hunts are great fun for kids and adults alike.
Recently, treasure hunts have seen a revival, as they got paired with Augmented Reality (AR). AR enhances the traditional concept of a treasure hunt paired with the immersive capabilities of Augmented Reality.
What is an AR treasure hunt?
It basically works like in the good old days: Look for clues or search for items as a group or in teams to advance and eventually finish the game.
AR comes into place to enhance the storytelling experience of the treasure hunt. Instead of relying on written notes to tell the story, AR turns this into an interactive experience by inducing digital item into the adventure.
Onirix Island Quest
If you want to try an AR treasure hunt yourself, this is how it works.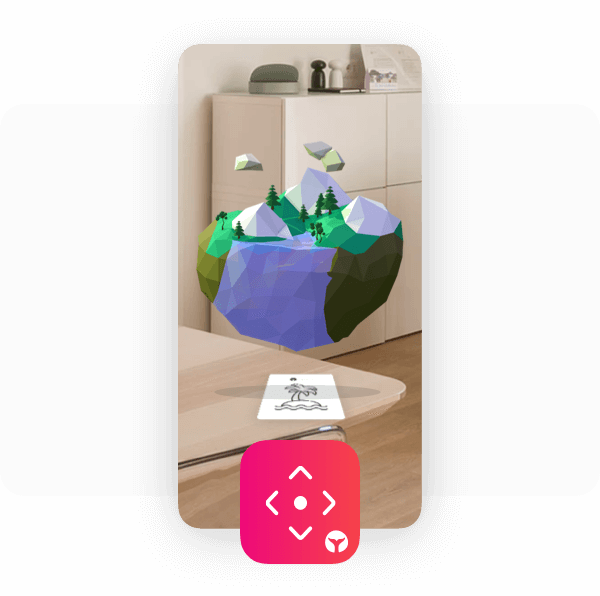 2
Install the Onirix app
Whenever you find a clue, scan it with your mobile device to access the Augmented Reality part of the treasure hunt.