White Labeling
Custom AR experiences for mobile campaigns, events, exhibitions and print media
Try for free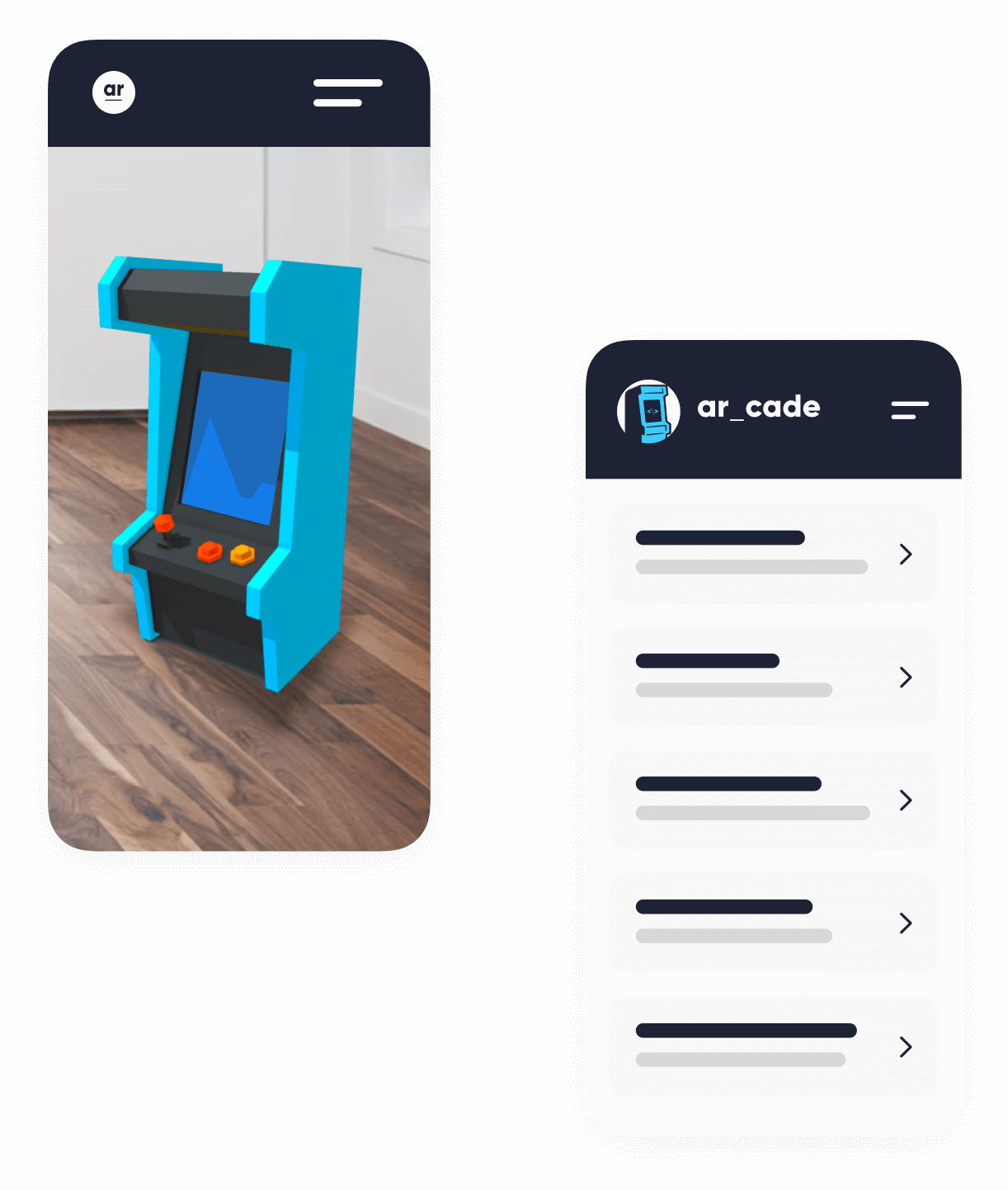 Try for free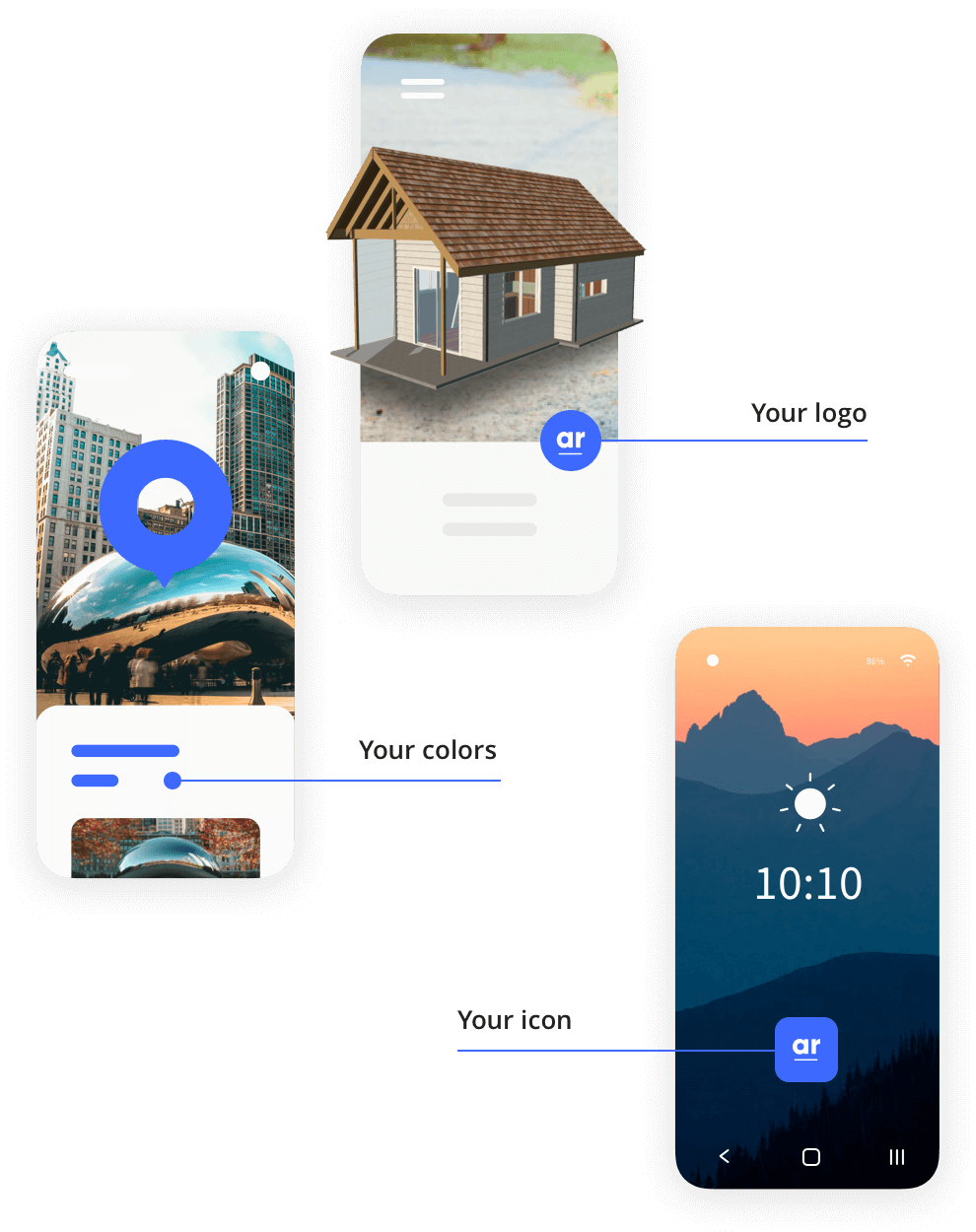 What is included?
A completely custom AR experience
Included are personalized apps according to your corporate design for iOS and Android that are available on the App Store / Play Store*. Also included is a custom Launch Pad without Onirix branding.
Of course, you also have full access to Onirix Studio to design your AR experiences. As the AR experiences you create are not embedded into the app but hosted in the cloud, you can update them at any time during the campaign without doing any changes to the app. These changes are available instantaneously to all users.
*Please note that you need an Apple Developer account and an Play Store account to publish your white labeled apps. This might involve additional costs.
Contact us!
How does it work?
AR combines a number of technologies that need to come together to make the experience possible. Those are different for mobile and print media, but always require the user to download an app to access the experience.
There are different approaches mobile AR campaigns and AR enhanced print media campaigns, but AR provides the unique opportunity to bridge the gap between print media and the digital world.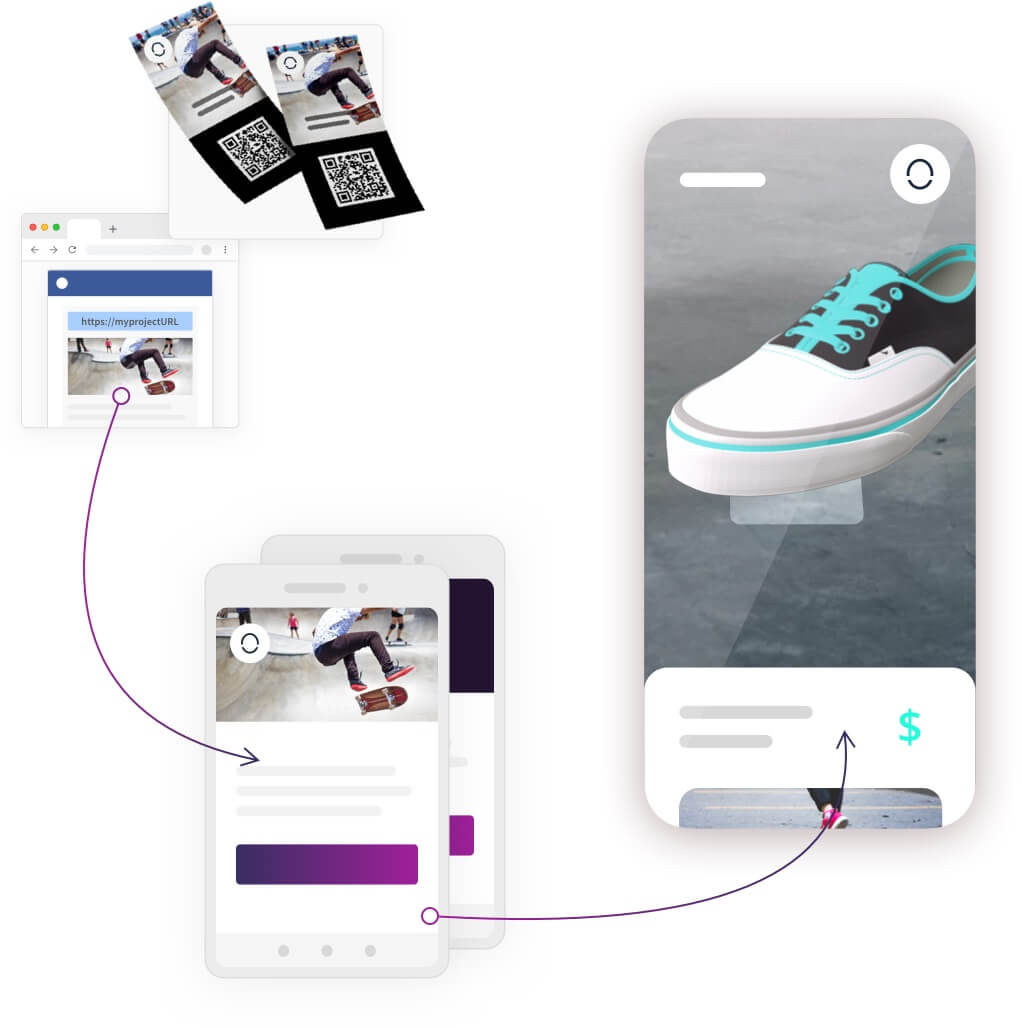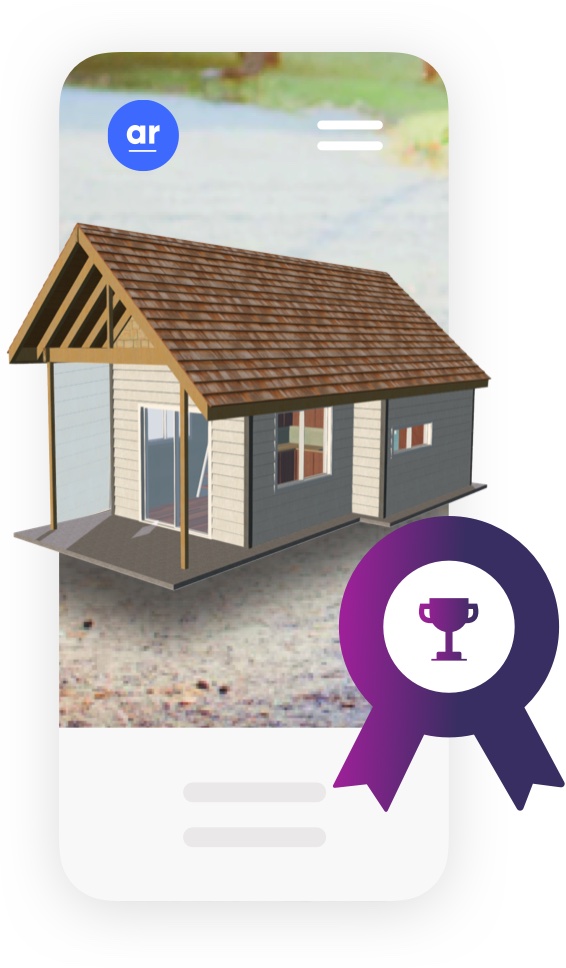 Why AR White Labeling?
Augmented Reality can capture people's attention like no other marketing medium.
The click-through and customer engagement rates of AR campaigns are like nothing you have experienced before.
AR enhances the experience of your users and helps people to visualize your products and services.
AR bridges the gap between print and digital media.
The costs of using a white label app are much lower than developing a new app.
Onirix white labeled apps are proven and tested software without growing pains.