Empower your business
Our White Labeling service includes a completely branded version of our AR app in your design, available for iOS and Android.
Update AR content at any time
White Labeling includes full access to Onirix Studio, our AR Content Management System. It allows you to update the AR content inside your app at any moment and in real-time.
Get in touch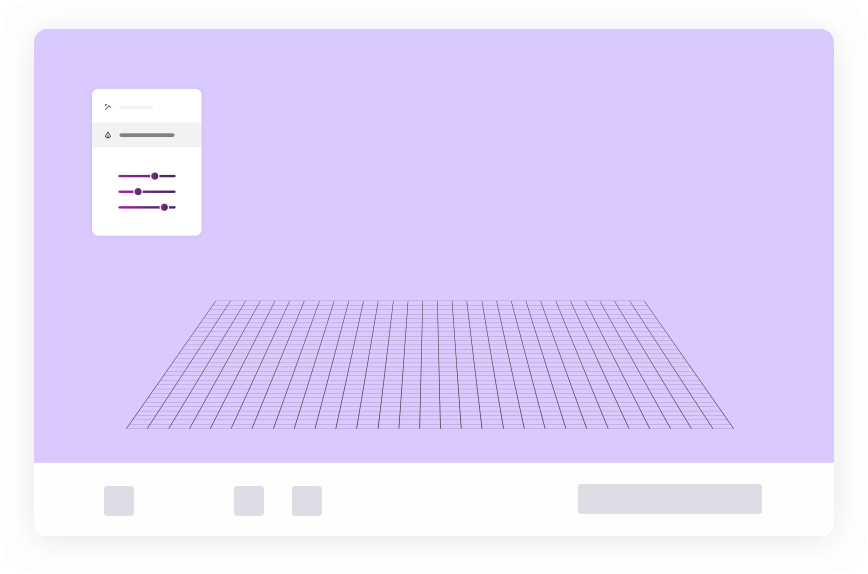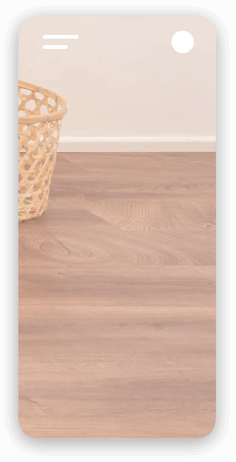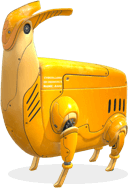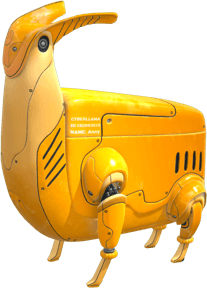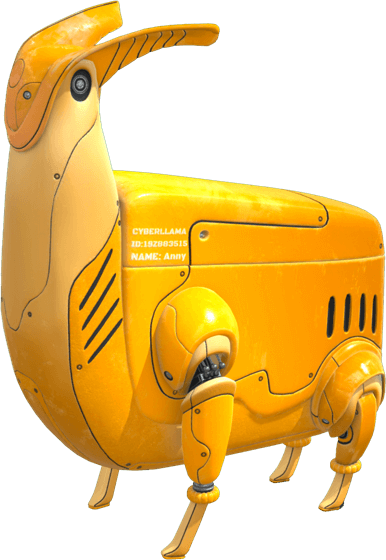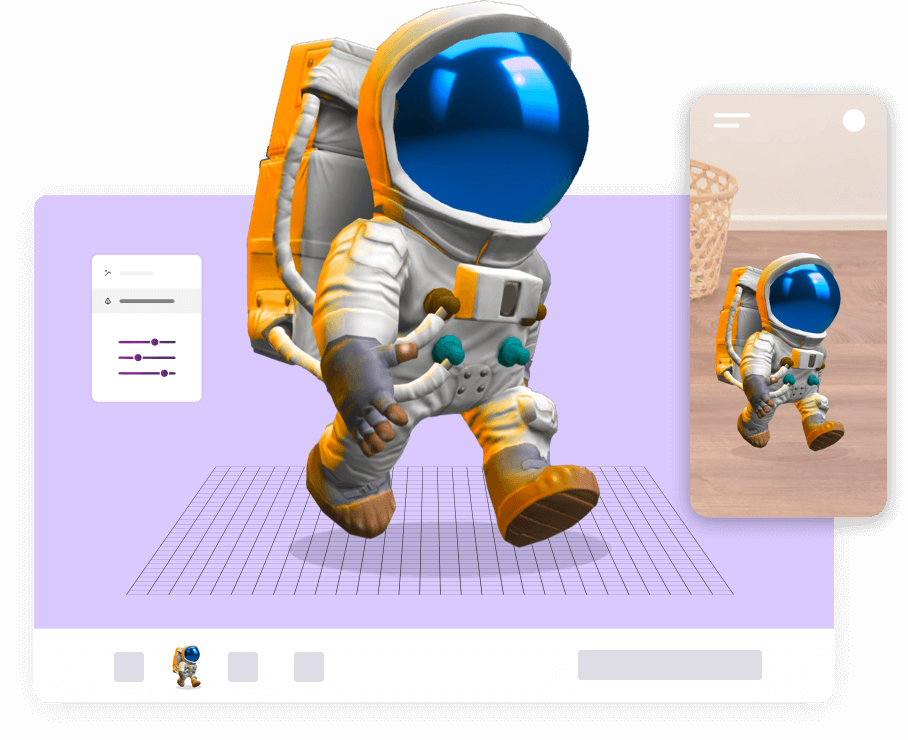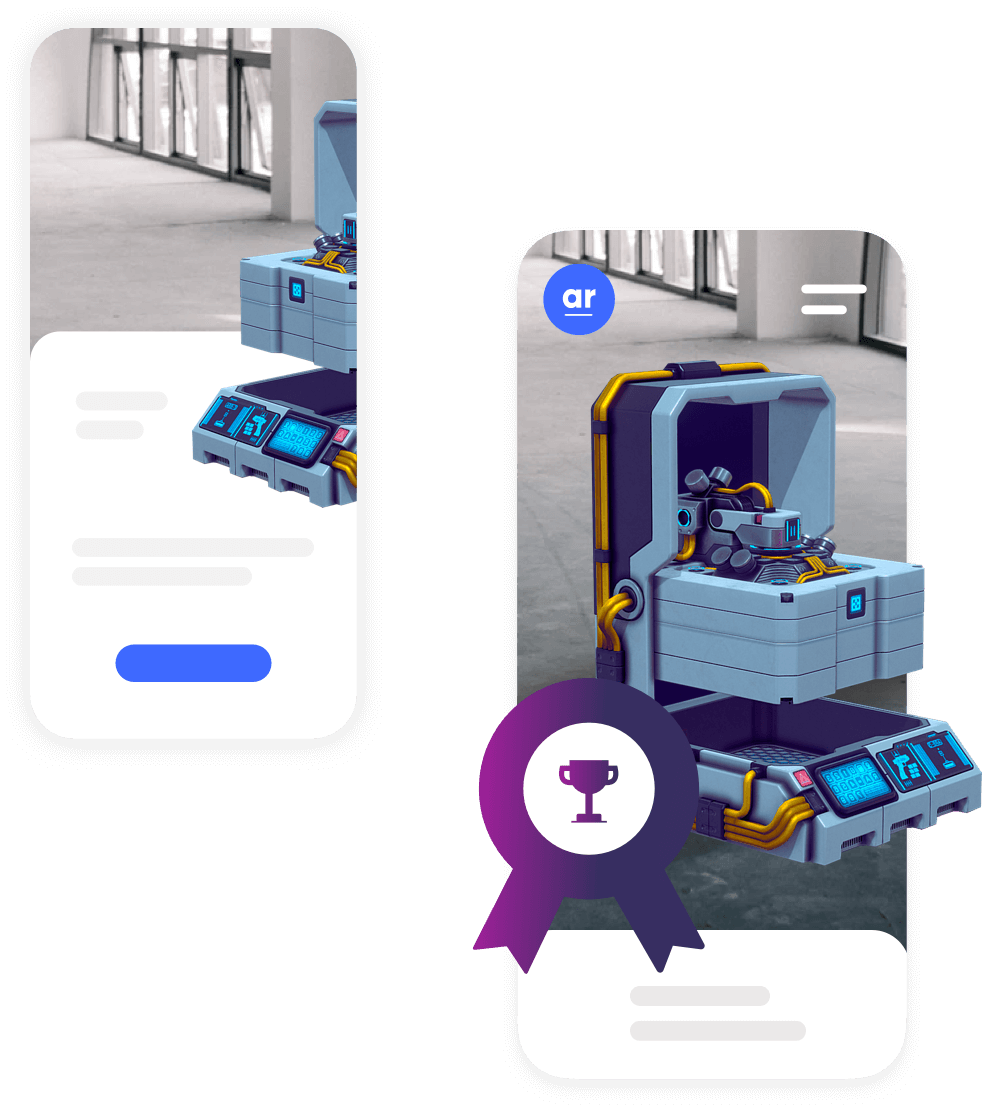 Promote your products with Augmented Reality
White Labeling is custom AR for companies, marketing campaigns, events, exhibitions, and print. AR is a great tool to help people to visualize products and services.
Get in touch
Your app, your design
We use your logo, colors, and fonts to represent your brand to the last detail. Download specification for more information.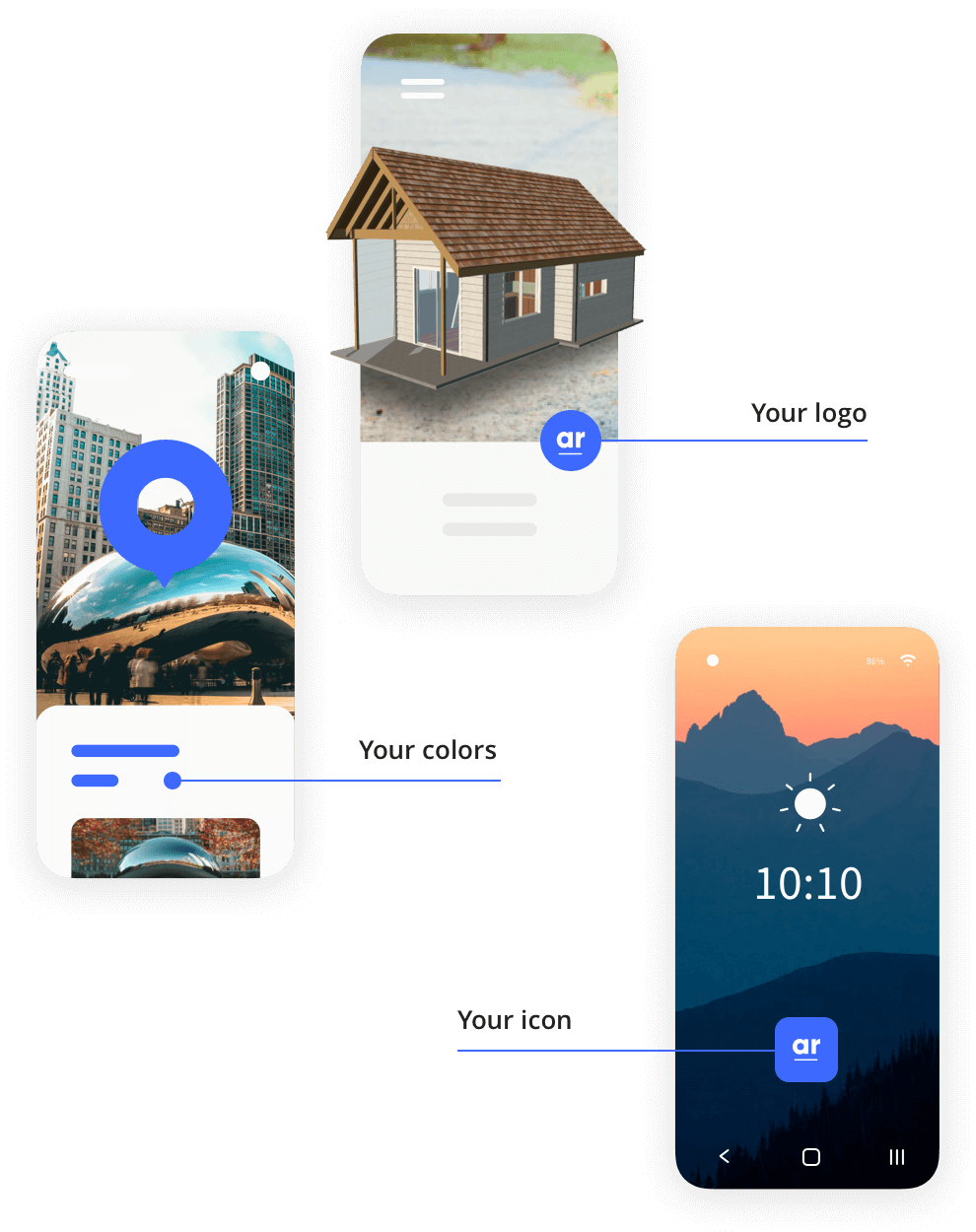 Grow your brand with AR!
Please fill out the quick form and we'll be in touch with lightning speed.
Success Stories
Onirix is being used by large and small organizations all around the world. Learn more about their experience with us