AR App Players
If you are designing your own experiences, our ready-to-use App Players are the fastest way to dip your toe into Augmented Reality.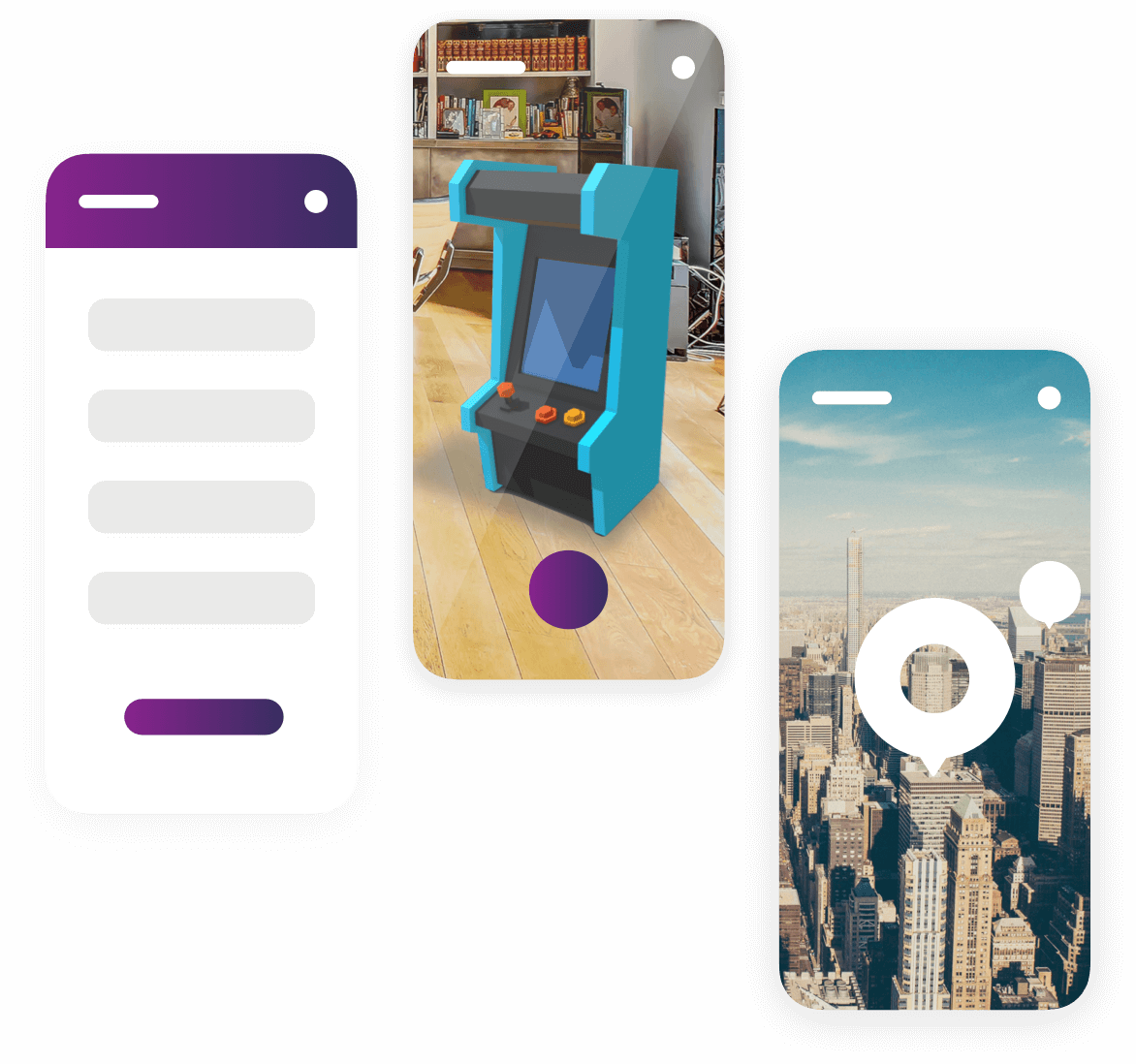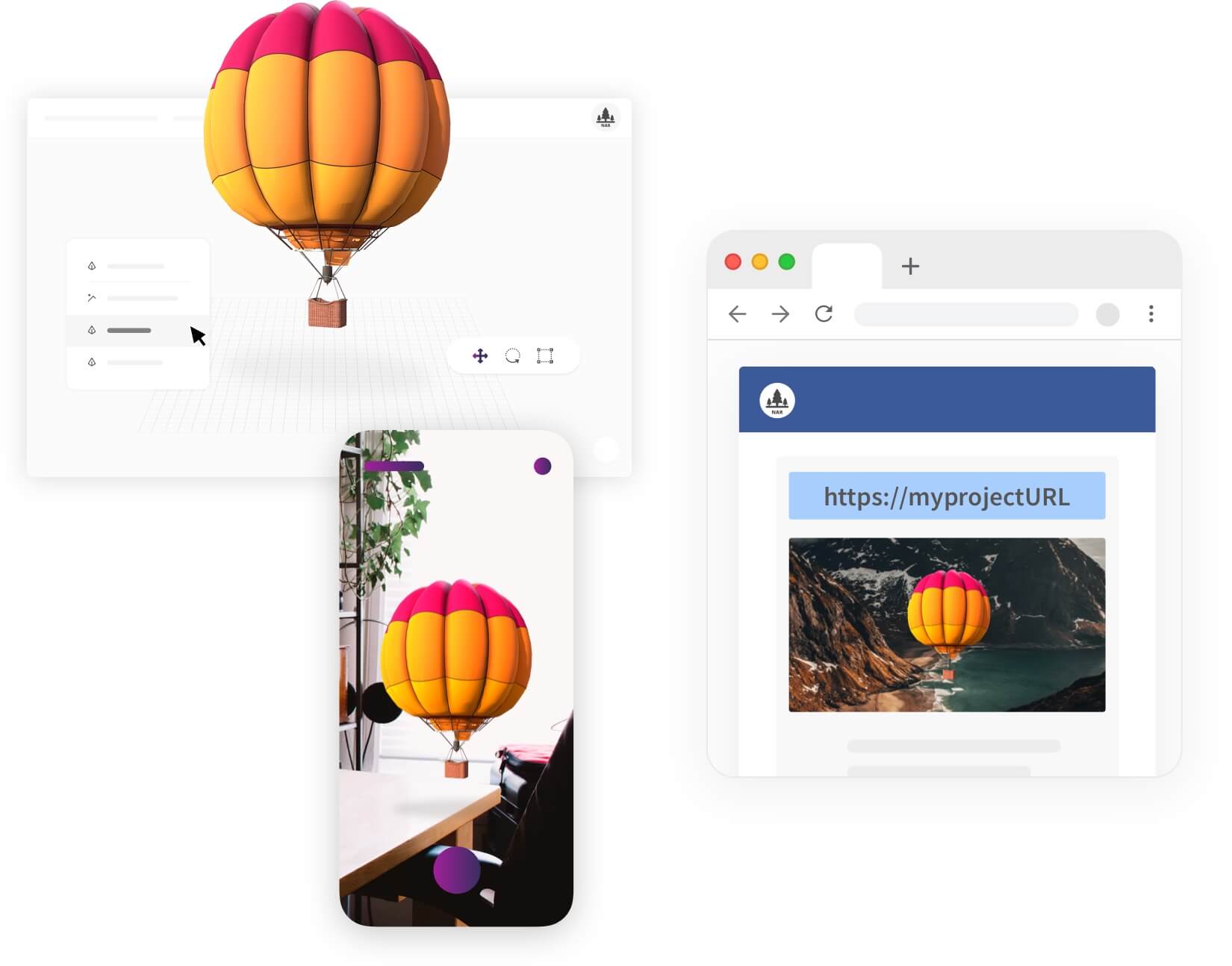 Create, test and share your own AR
Create your AR experiences with Onirix Studio and test them instantly with our App Players. When you are ready, your experience can be shared in a variety of ways with our Launch Pad. Learn more about this here.
Explore infinite possibilities
Our App players come with a number of pre-loaded experiences that you can just launch and enjoy. If you need more material, please visit our demo page. We are constantly adding new experiences to this section to keep you inspired. Visit demo section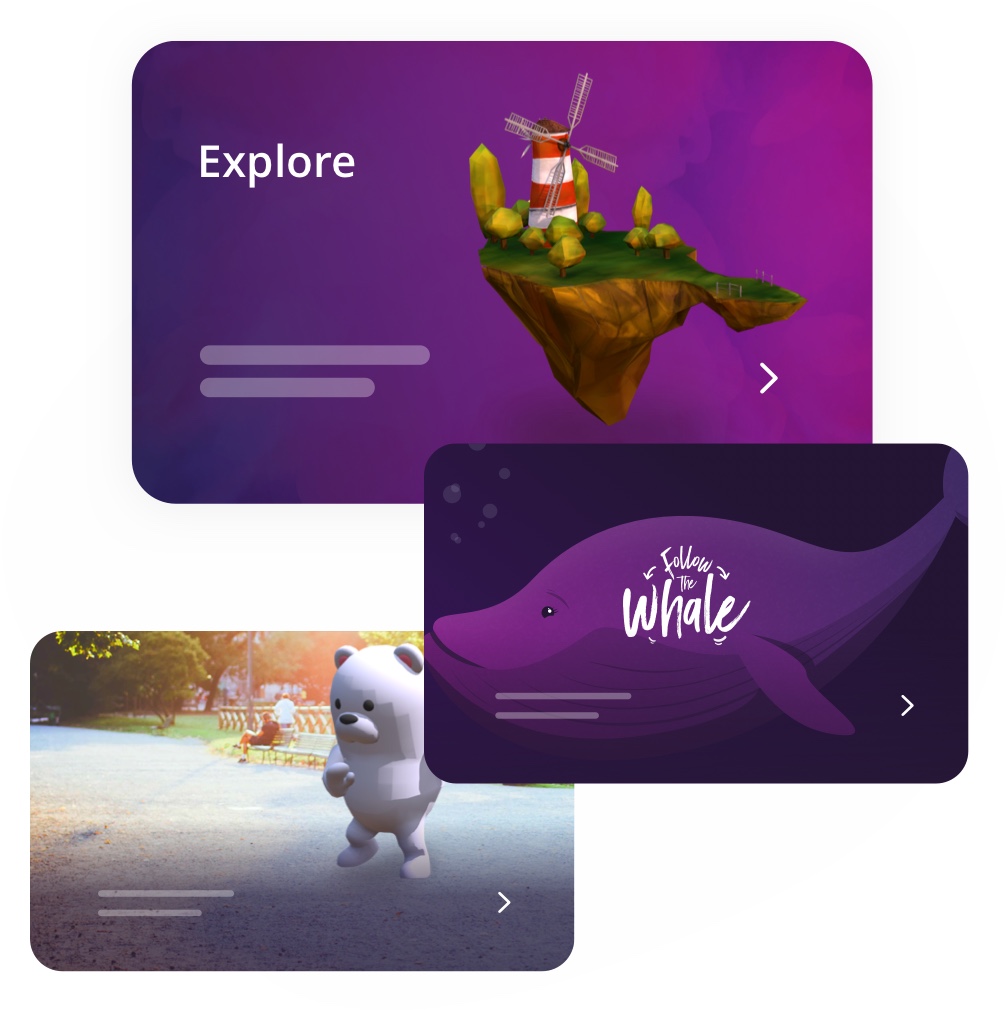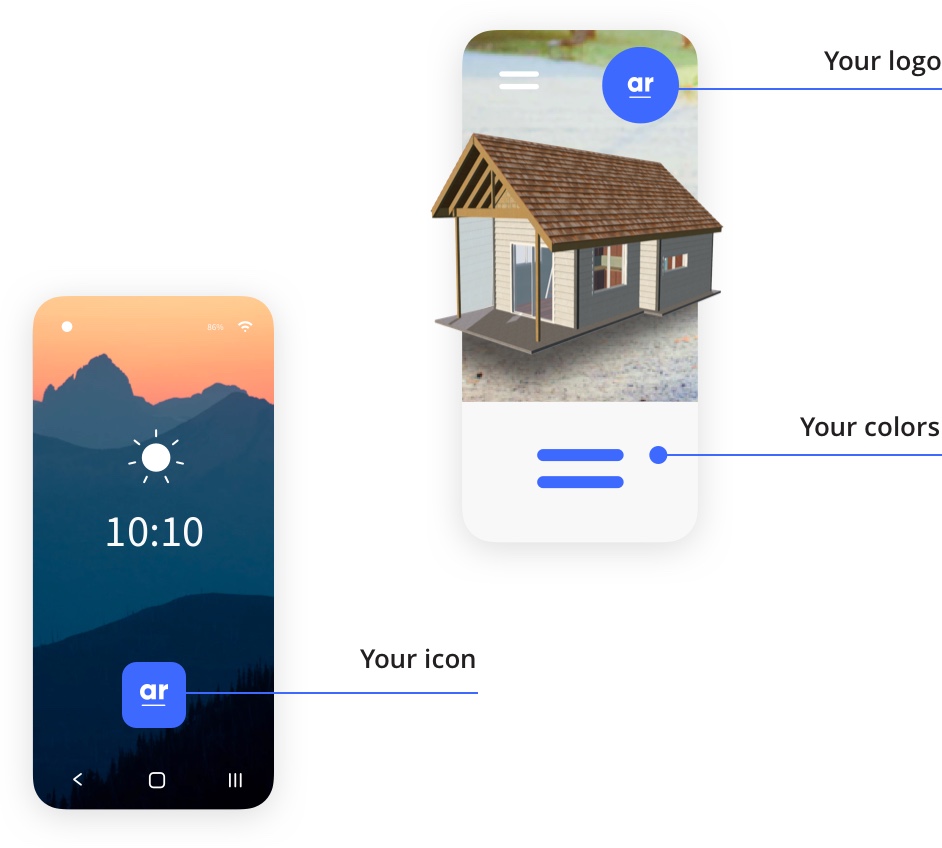 Custom App Players
If you prefer to work with your own brand, our developers can build a custom app player to your specification that is completely branded with your logo, your colors, and your name. More about our white labeling service can be found here.