Case study: Alrec and augmented portals
Alrec is a company whose objective is to help its clients, within the retail sector, to improve the experiences they offer to end consumers in every way.
For this, they create innovative actions aimed at this important sector, to convert casual buyers into long-term buyers, and thereby provide solutions in the loyalty process.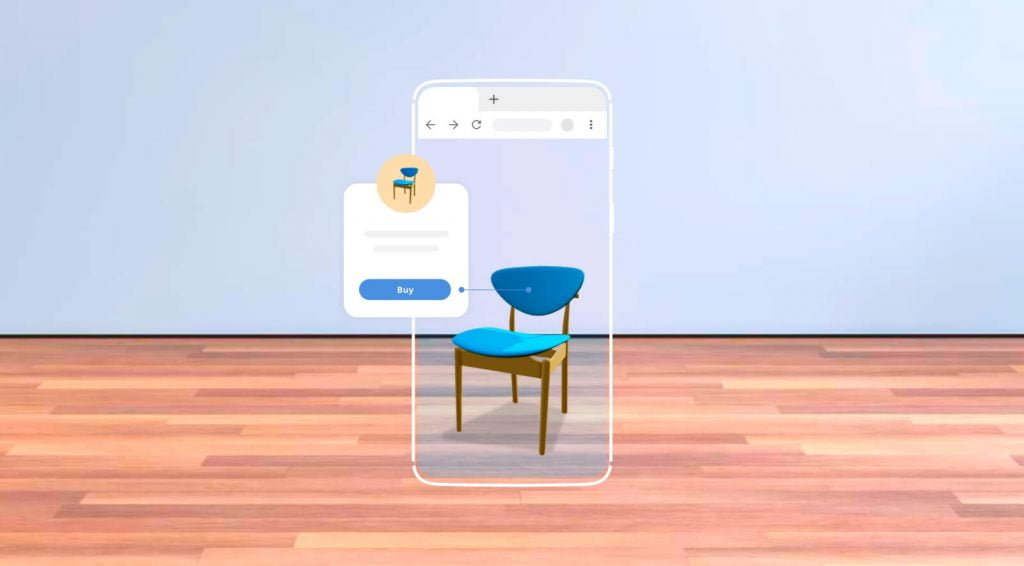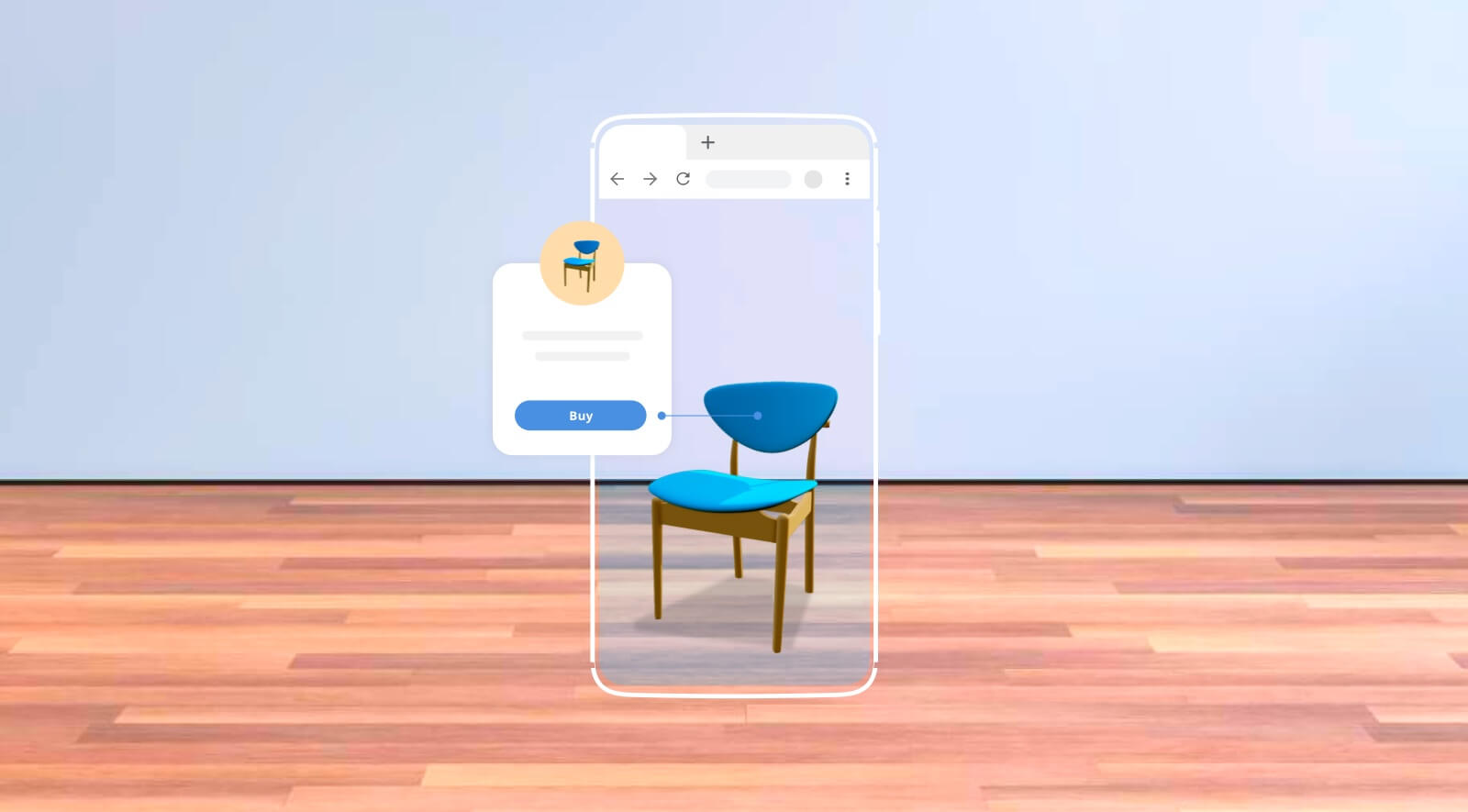 Events and experiences with RA in retail
Within the retail sector, many types of experiences can be carried out to attract the public to an establishment, show a new product that you want to promote or highlight, or even to show relevant information about the establishment: visual navigation for buyers, visualization of areas with products and offers, gamification …

360 portals with augmented reality
Around this case, Alrec has opted for the creation of an application with which he can display 360-degree portals, this is basically the creation of an experience in which it seems that the user goes through a virtual portal, to enter into a non-existent world.
Thanks to this type of experience Alrec can show hundreds of visitors to events in the retail world, how real physical store spaces can be designed, and allow them to take a walk through these stores. Inside the application, Alrec shows specific cases for Hasbro and Samsonite.