In-scene Object Transformation
This cryptical headline describes the latest feature of the Onirix Targets app players for iOS and Android. The new transformation mode allows the user to transform objects that are part of an AR scene during runtime, right inside the Player app. The video below illustrates this idea.

A long press on any object enters the transformation mode. Three different gestures allow to move, scale and rotate objects.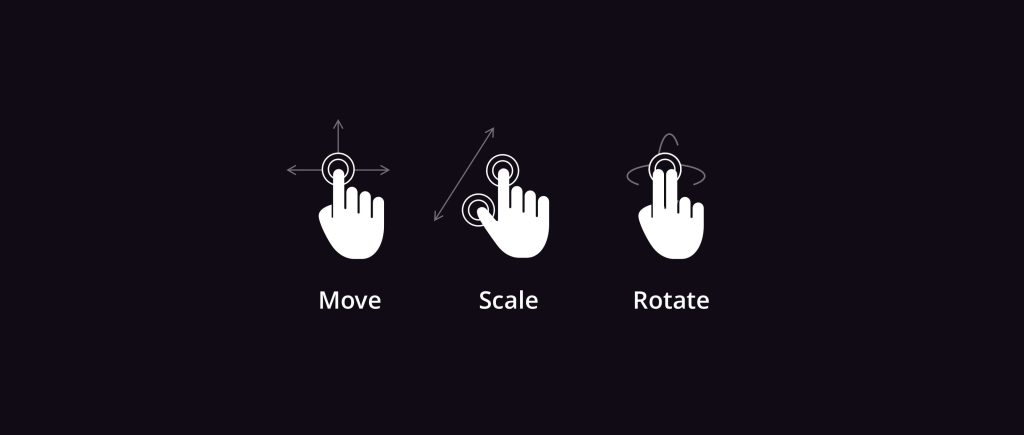 More information about our App Players can be found here.