Web AR
A great way to deliver augmented reality experiences directly inside the web browser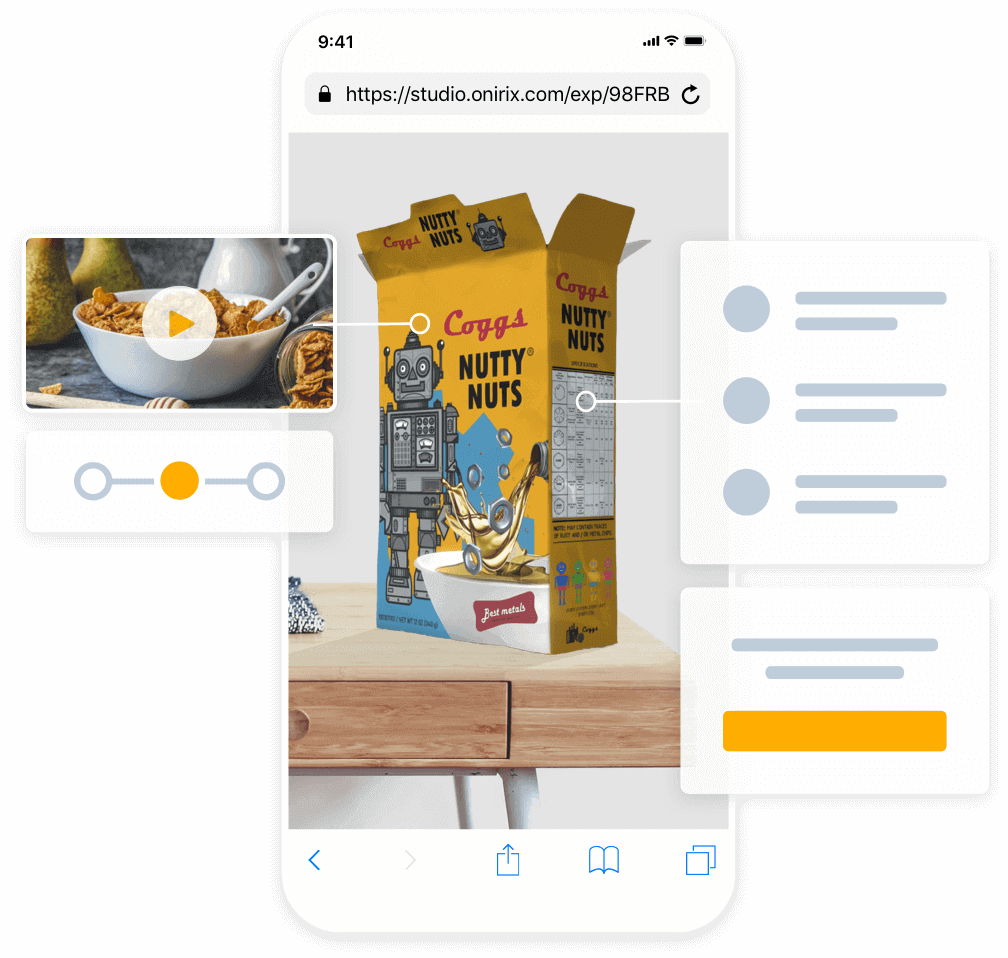 Augmented reality in your web browser
Providing a personalized user experience is one of the major challenges that e-commerce and marketing are facing today. Web AR is a great way to deliver immersive experiences directly inside the web browser.
Get in touch
Let your brand stand out

Global top brands are using AR to increase brand awareness and stand out among competitors.

Engage online shoppers

Give shoppers the ability to turn their surroundings into their own showroom.

Increase confidence

Help online shoppers to get a better sense of the size, scale, and quality of your offering.

Bring products to life

Use AR to show realistic, interactive versions of your products.
Our solutions for e-commerce
Integrate AR with your online shop
Web AR for e-commerce

With just a few clicks the products in your online shop are available in 3D and AR.

Web AR with image

Create AR scenes for campaigns, product packaging, business cards and catalogs.

Markerless Web AR

AR content on any surface without the need for an image or a specific location.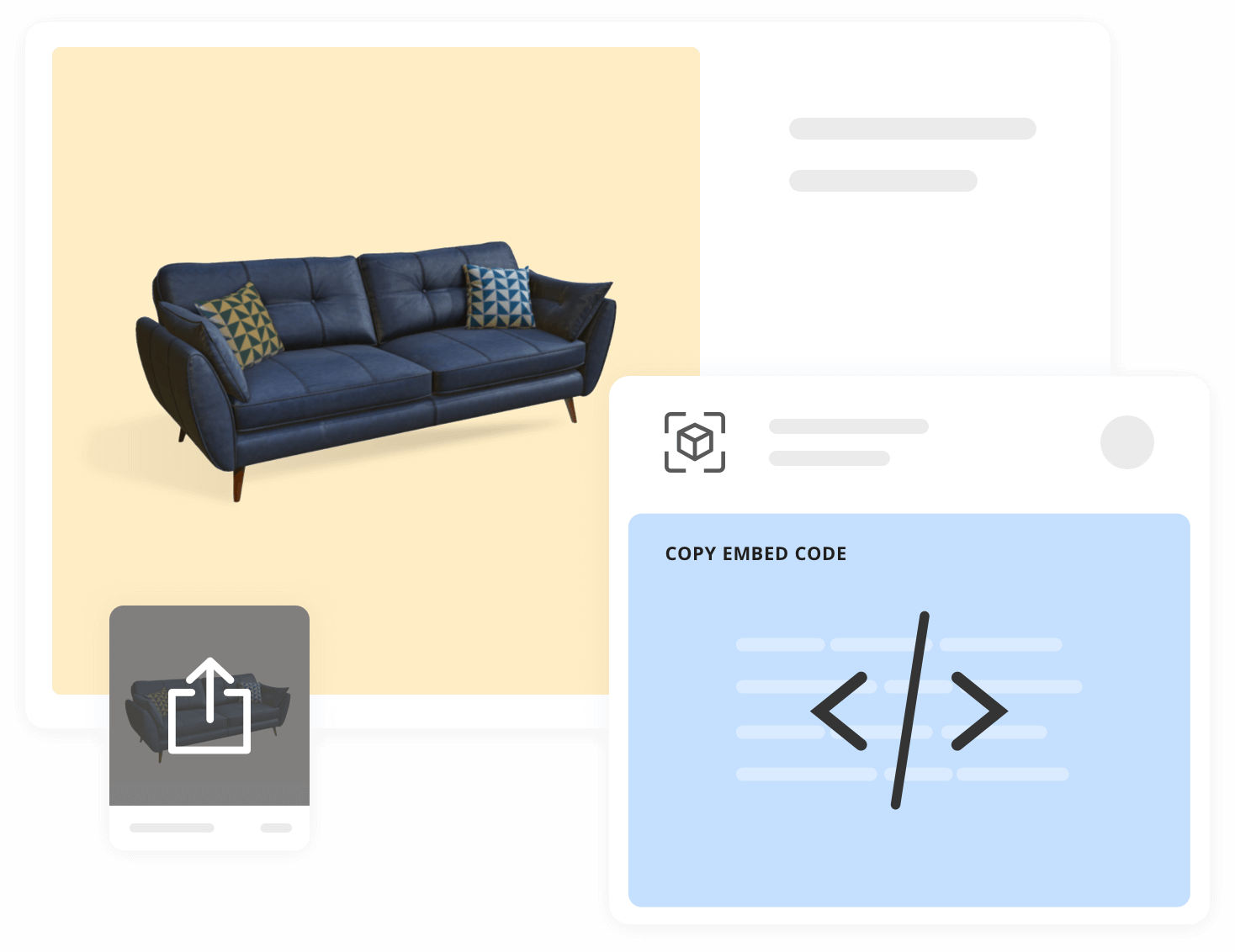 Web AR for online businesses
Upload your products in 3D through our web-based AR content management system. Easily integrate 3D and AR view with your own webshop. That includes 3D view for desktop computers, 3D & AR View for mobile devices.
Image-based vs. markerless AR
Web AR is available for image-based and markerless experiences.
Our image tracking technology is following your custom image once it is recognized. In most cases, there's no redesign of your existing marketing material required to integrate images.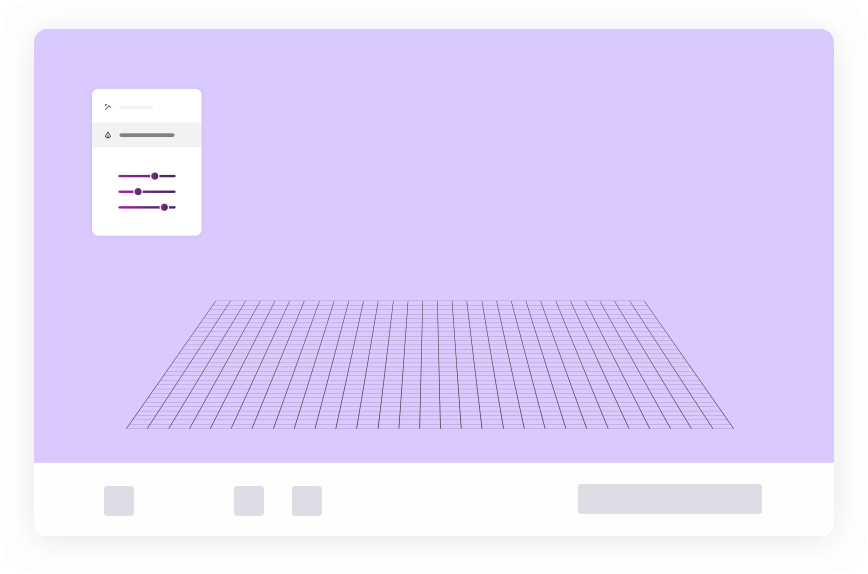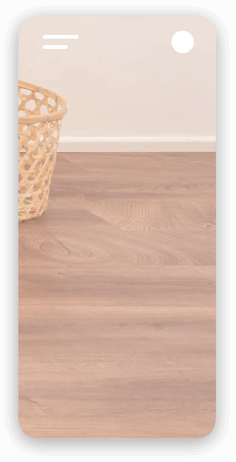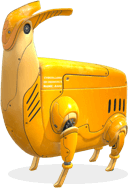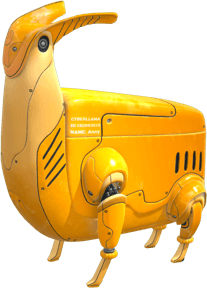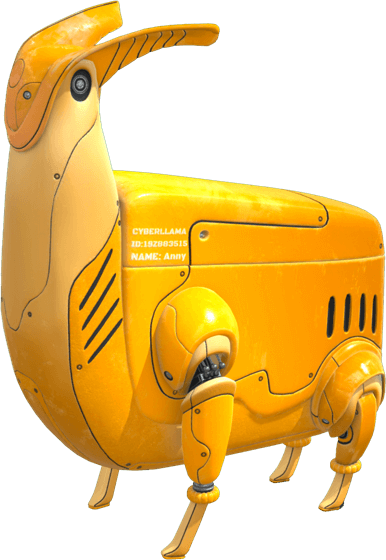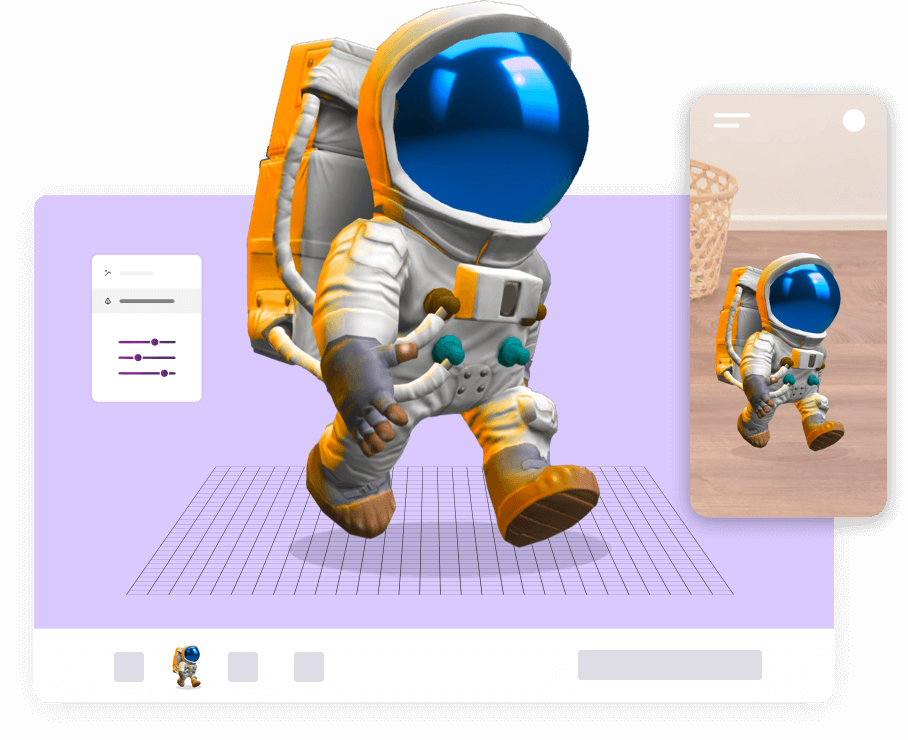 Update AR content at any time
Edit and update AR content at any time with Onirix Studio, our AR content management system.
Compatible with older devices
Deliver AR to all your clients. Onirix supports devices back to Android 6 and iOS 11
Grow your online business with AR!
Please fill out the quick form and we'll be in touch with lightning speed.