How to sell an AR project to a client
Let's imagine this: You meet a potential client and you suggest to use Augmented Reality for a project. Everybody in the meeting gets excited about using Augmented Reality but then when the time comes to make a decision, they tell you this: "It's fascinating but for the time being we are not going to use AR".
Does this sound familiar to you? Then this article might be right for you. We are going to take a look at how to sell AR to your clients – now, not in the future.
Address the pain points of your client
When you want to sell Augmented Reality solutions, it is important that the client fully understands what AR exactly is and how it can become one of the most important tools at their disposal, especially when it comes to selling their products. In other words, since this a new technology, it is your job to educate the client.
Let's take a closer look at how AR can address the pain points of your clients.
Is it difficult to explain your product in 2D?
Does your client have products that are expensive, bulky or difficult to understand? This can entail that customers are hesitant about buying this kind of product. Help them to visualize a product to positively influence their decision.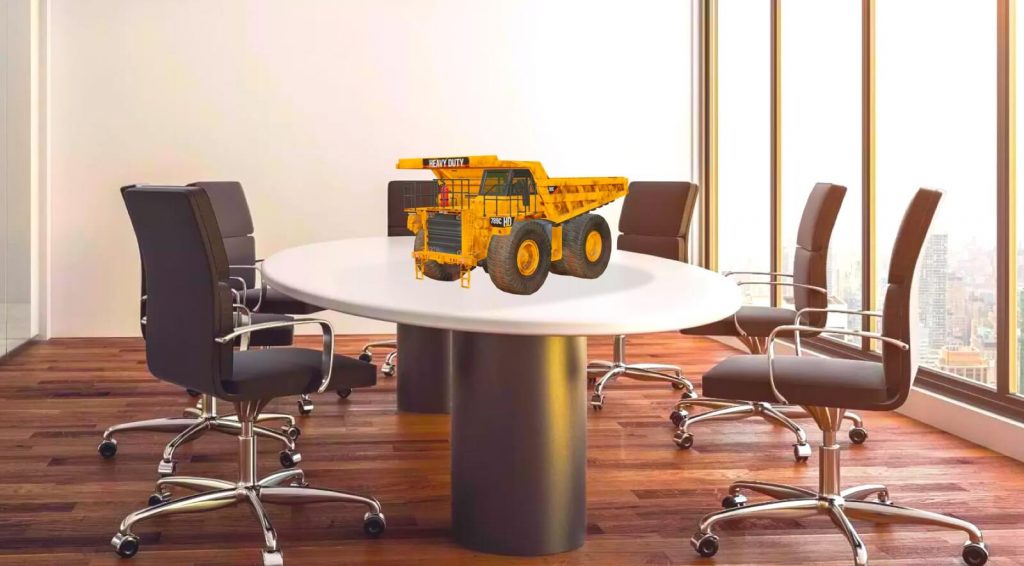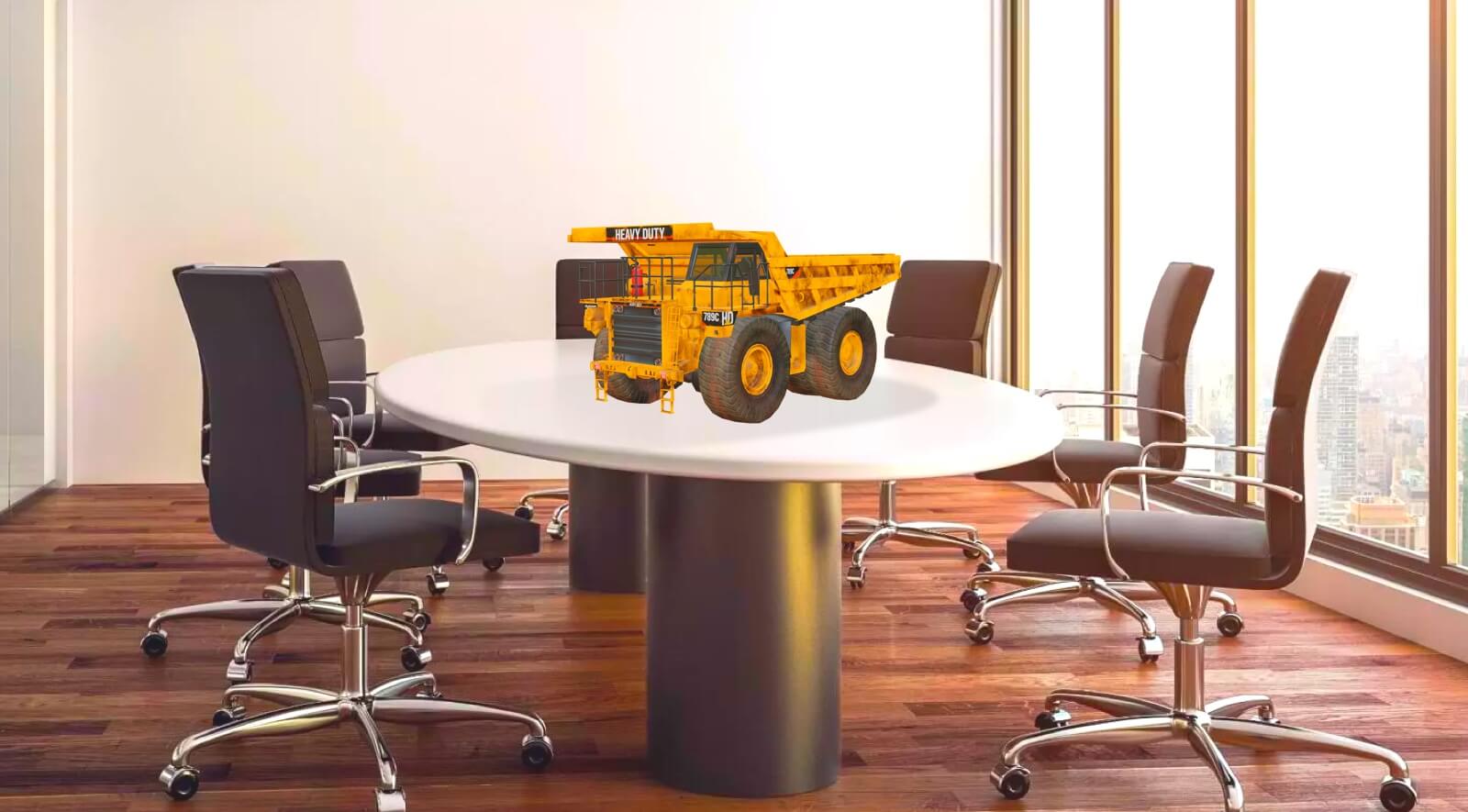 Your customers can't be reached with normal marketing?
AR is disruptive, which means the sensation people get from interacting with AR content, is much more intense than other forms of marketing like print advertisements or online ads. If your client needs to discover new marketing channels, AR might be the answer.
Does your online business struggle to engage with customers?
If your client works in e-commerce and doesn't have a physical shop where potential buyers can go and have a real look at their products they might be missing out on an important part of the shopping experience. Many people want to be able to see and feel the products for themselves before buying them. AR can provide this missing try-before-you-buy experience.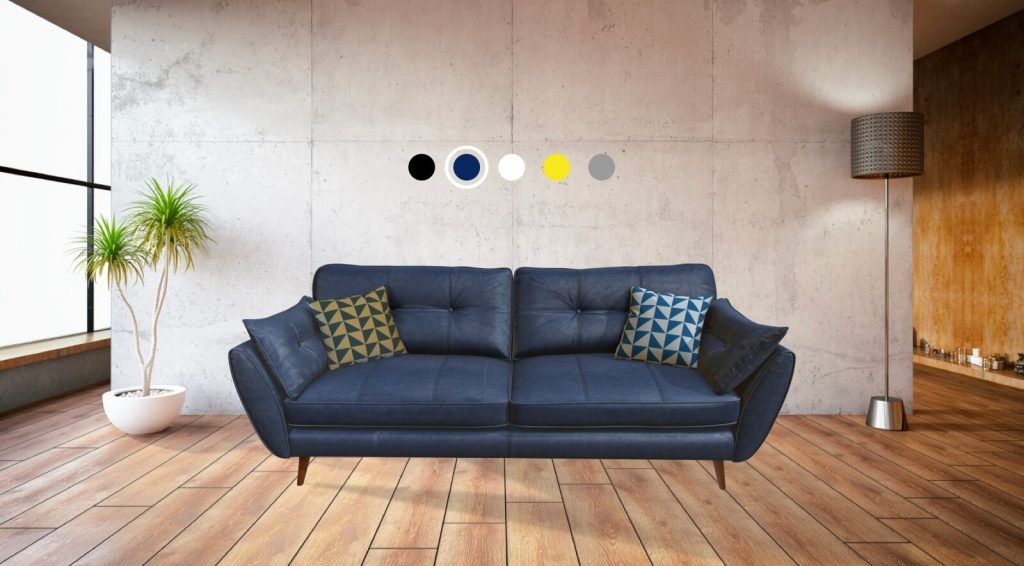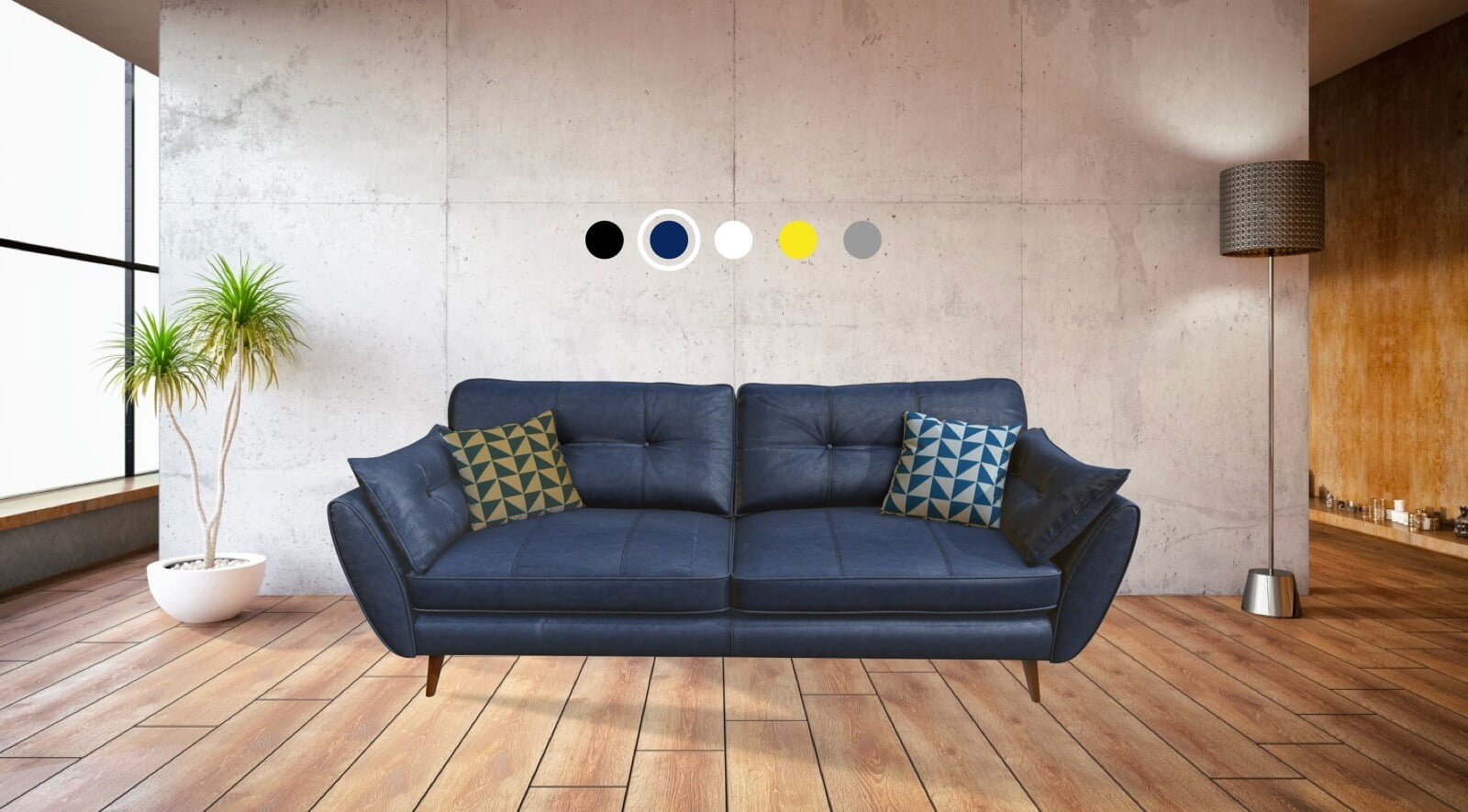 Other pain points
Make sure you understand your client's needs and struggles. This will help you to come up with other suggestions where AR can be of real help to your clients.
Sell the right product
Once you have convinced your client that AR is the right technology to address their issues, we can take a look at the product that is going to provide that technology. In other words, we recommend you to walk your client through Onirix´s USPs (unique selling points).
Onirix is a complete AR publishing platform

What makes our solution special is that we offer a complete Content Management System, a Design Studio and if necessary, custom branded AR apps. Onirix provides the complete AR ecosystem required to get started with AR.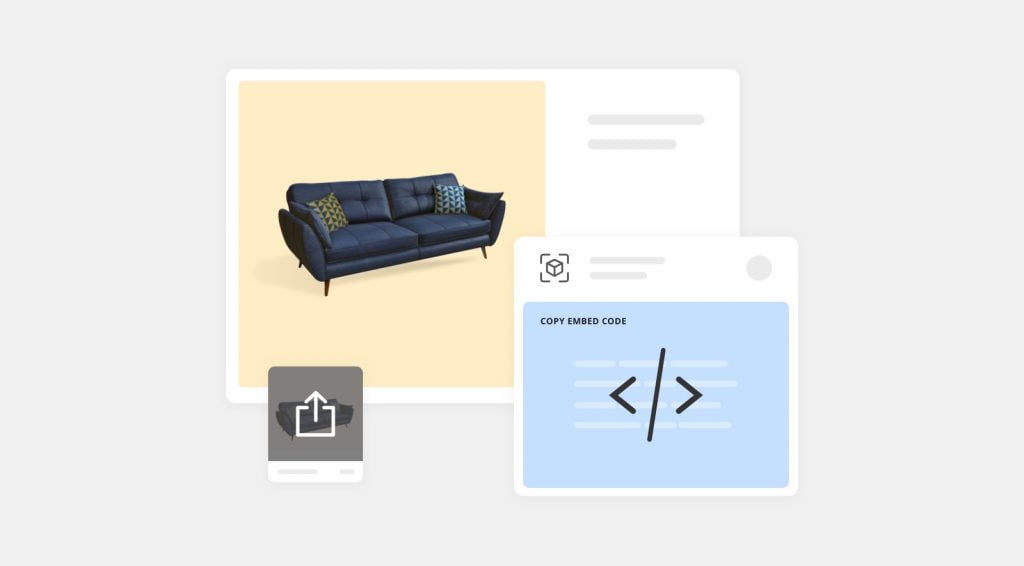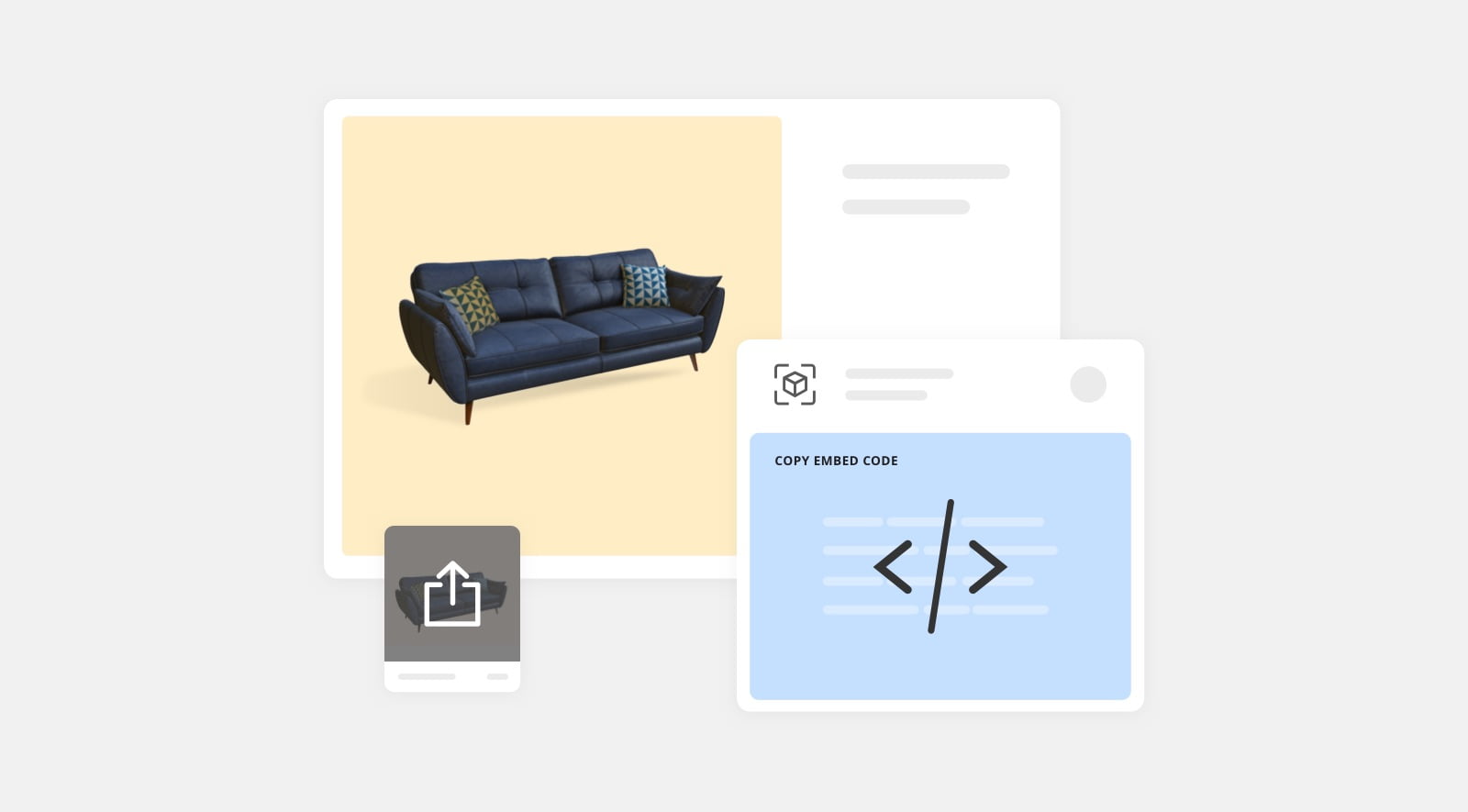 Onirix is a tool to sell products online and offline
Besides the option to access AR content with an app, we also offer Web AR which makes AR available via a web browser on any mobile device. Both are great ways to show products to clients. It depends on the requirements which is the right way to provide the content.

Onirix works with clients from many different industries
We work with clients of various industries and the success stories speak for themselves, take a look here.

Onirix helps you to plan your project
Like with pretty much anything, planning is the key to success when implementing an AR strategy. We talk about budget, timeline, and resources with our clients, to avoid surprises.
Onirix and AR have come to stay
The Augmented Reality market is growing to enormous proportions into what will become a 60 billion-euro market in 2023.
AR is not a trend that is going to go away any time soon. This is why Apple's CEO Tim Cook has made AR one of the top priorities for the tech giant.
Conclusion
There are plenty of reasons for your clients to use Augmented Reality, sooner rather than later. We hope that this guide will help you to sell AR solutions more successfully.
Interested in partnering up with us and sell AR together? Get in touch.