Onirix among the finalists of the South Summit 2019
The South Summit, Southern Europeans biggest startup event is taking place in Madrid 2-4 of October. We are happy to announce that we are among the 100 finalists, selected out of 3.700 startups that have applied.
Onirix is among the final ten startups in the category "Cutting Edge Technology". Other categories include biotech, fintech, energy & sustainability.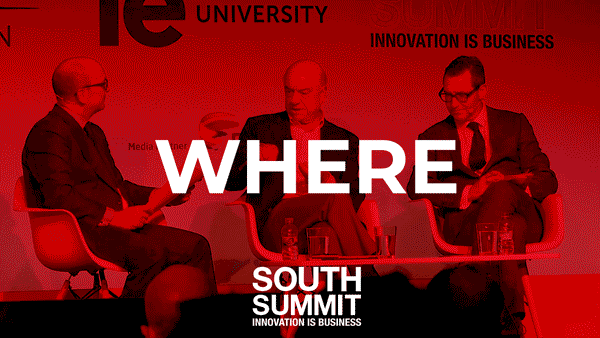 The finalists are going to pitch their company on the South Summit stage to determine the winner in their individual category. The following day, the winners of the individual categories are going to pitch against each other to determine the winner of the South Summit Startup Competition.
If you are in the Madrid area next week, and you want to meet with us, drop us a message or visit the South Summit!
Download the official press release here.