AR for Universities and Higher Education
Immersive Teaching and Learning
Teach AR and Prepare your Students for Tomorrow
Empower your students by making AR part of the curriculum of your university. Students will have much much better opportunities in tomorrow's job market if they finish their higher education with a solid background in AR.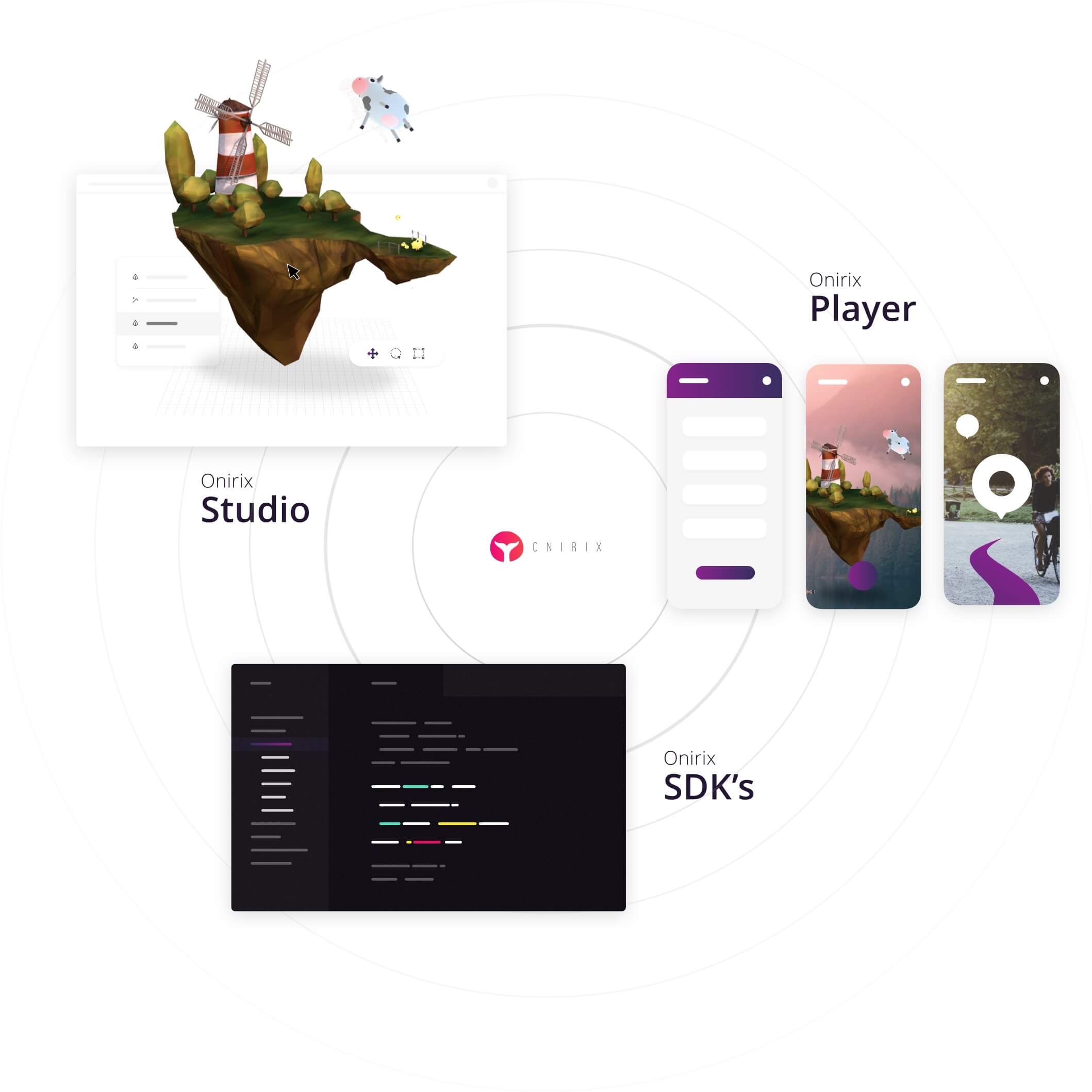 Start the AR Revolution
Onirx Studio is a web platform that allows students to design their own AR experiences with a powerful Scene Designer. Experiences can be accessed with regular mobile devices like smartphones and tablets via the app players for Android and iOS. Students and teachers can also share experiences through a simple web link.
Our SDKs enable emerging software engineers to get started with Augmented Reality and mobile development.