Try Augmented Reality on your own device
We are happy to see that you didn't miss the most exciting part of our web page!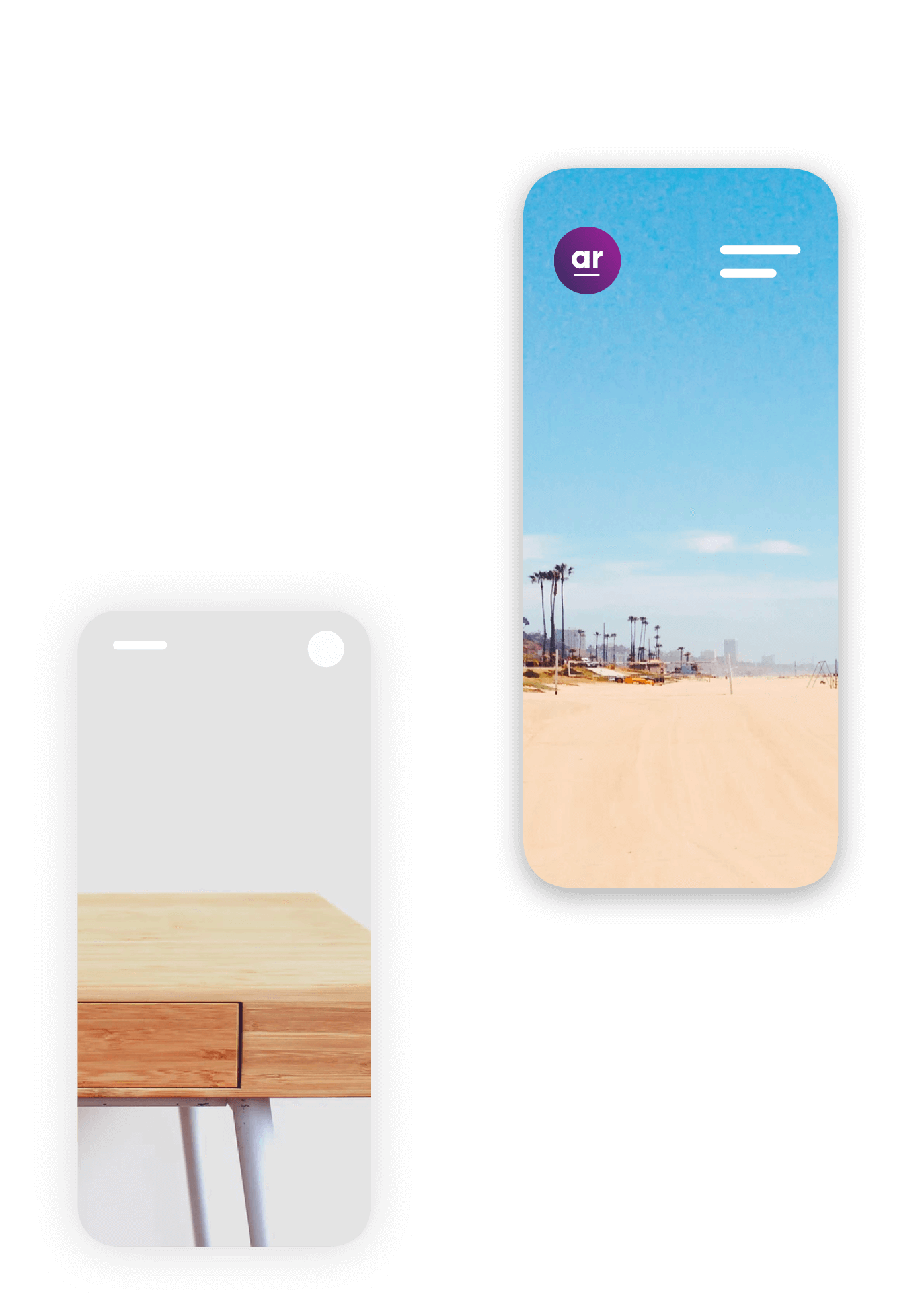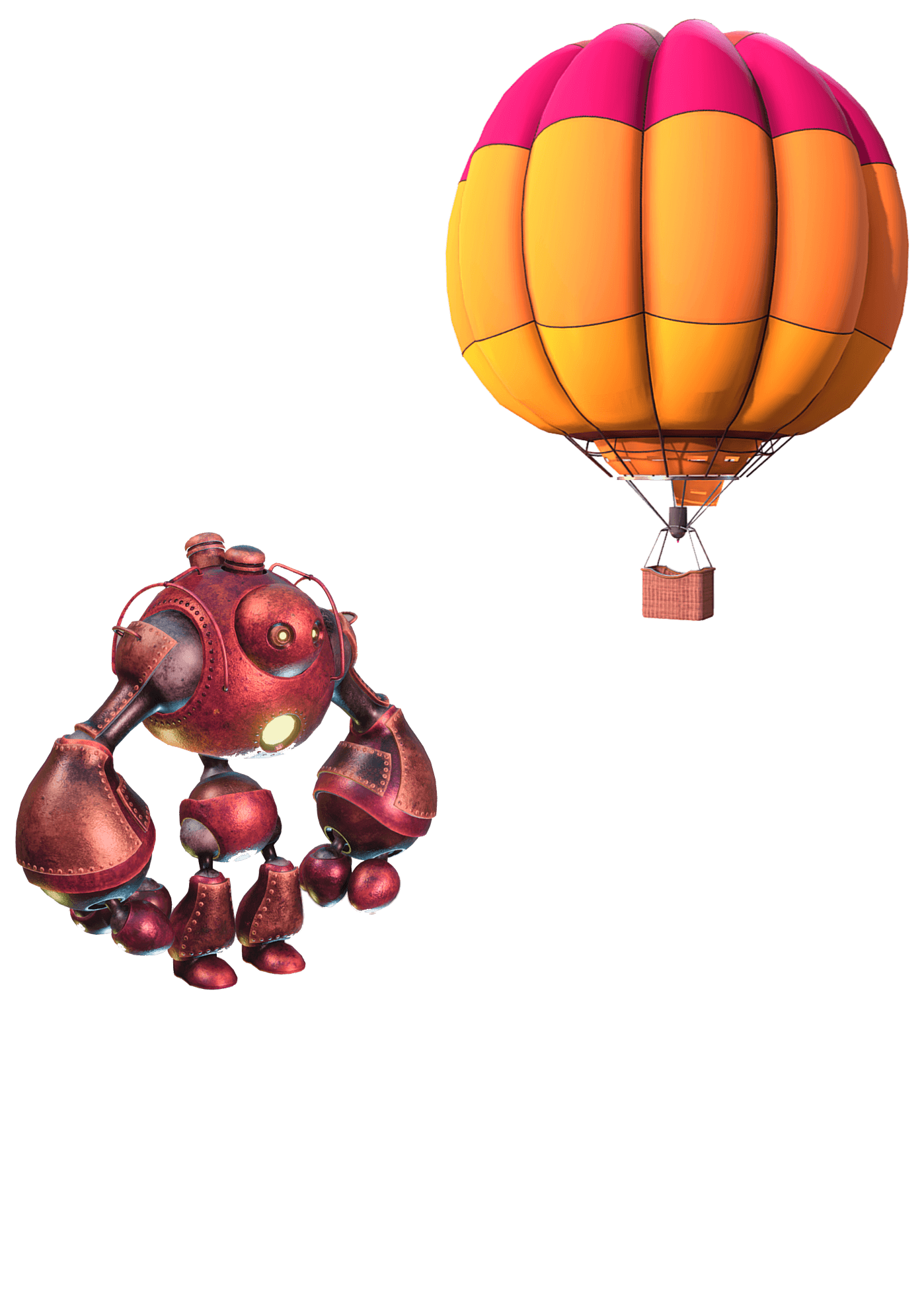 Onirix Targets
Targets experiences can be tried wherever you are as they are not tied to a specific location. To access one of the experiences below, click on the Launch Pad if you are on a mobile device. If you reading this on a desktop, scan the QR code with a mobile device.