Using gifs in Onirix
Basic experience of example of the use of Gifs within an Onirix scene.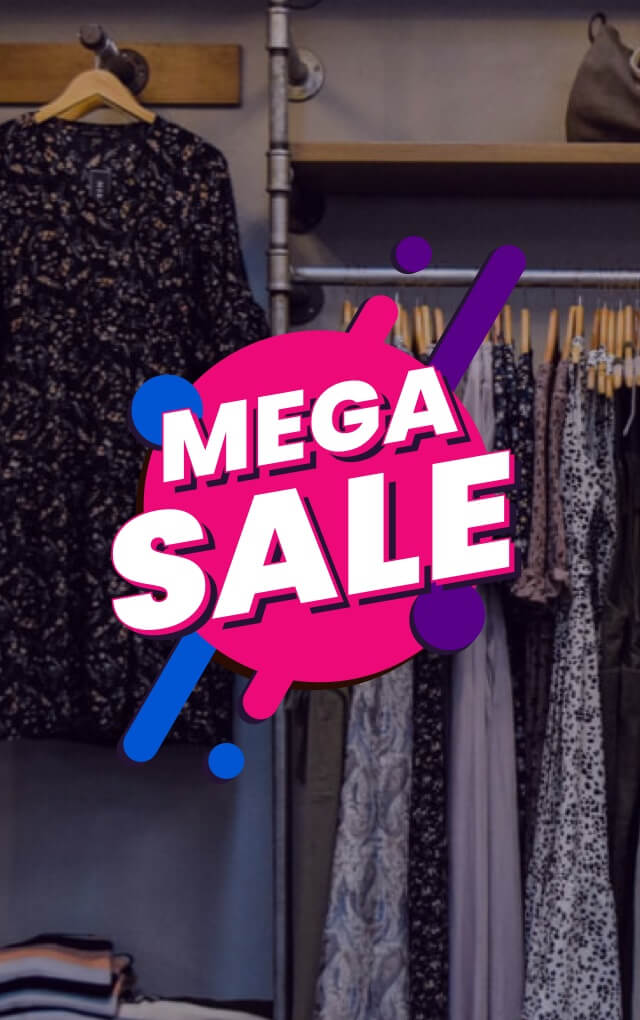 Experience overview 📖
In this example we will show the use of two different types of Gifs: one that is executed only once and remains visible on the screen, and one that is executed in a constant loop.
The fixed gif seeks a more informative effect, in this case representing a warning to the user that there is some kind of offer in the shop window he is visiting. As for the looping gif tries to draw attention to achieve a user action, in this case the buying process. In this second gif we have added a link to our website, any element of Onirix can be linked to an external website.
Visualize this experience
Scan the QR code and hold your device pointing to the marker.
QR CODE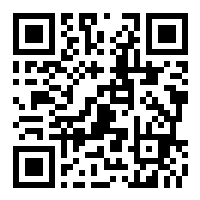 MARKER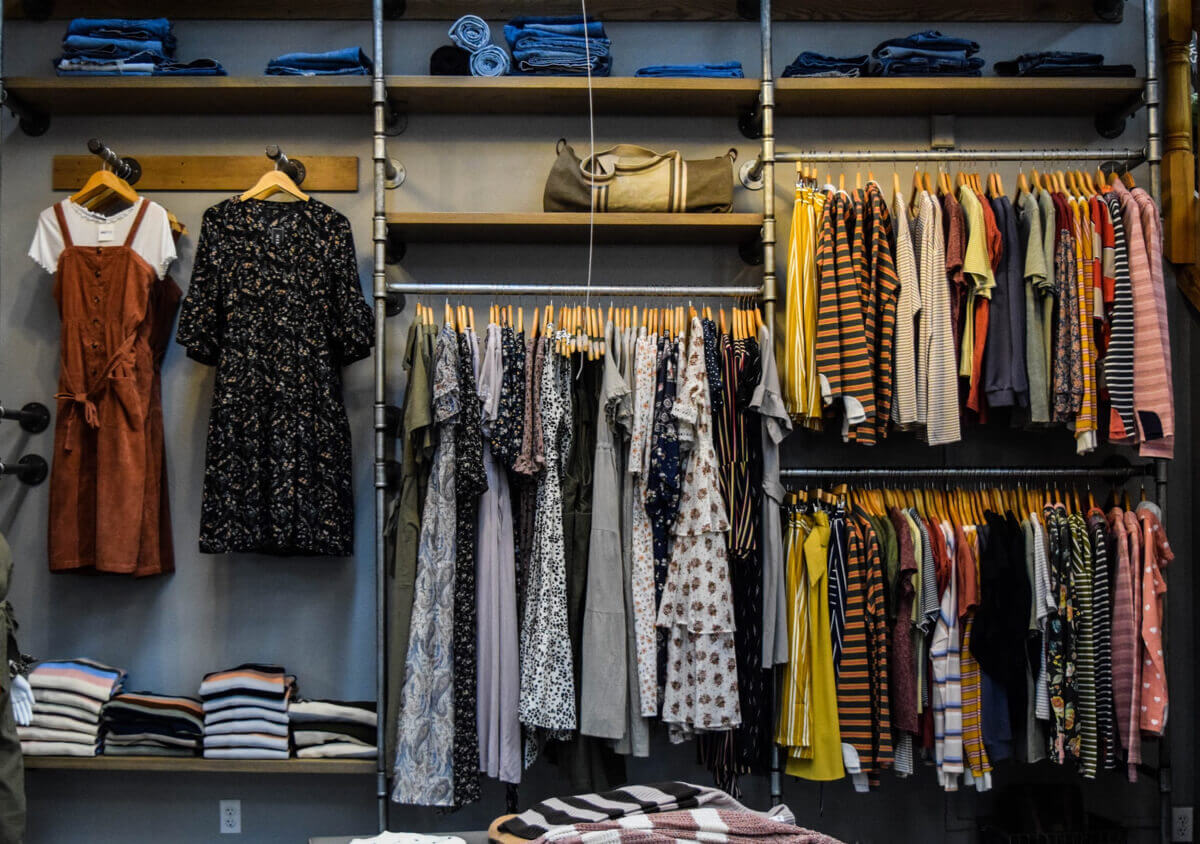 Visualize this experience
Scan the QR code and enjoy the AR experience.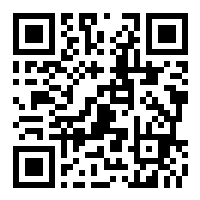 Features and tips💡
The following Onirix features are used in this experience:
Videos and gifs
In this case we are using two types of gifs, one looping (buy button) and the other fixed (offer animation). The use of gifs can be very varied, either to mark an area of a particular experience, to add animation in a 2D element, or simply to include dynamism in the different AR scenes.
Access the documentation on videos and gifs.
Image tracking scenes
Any image can act as a marker. In this example we have taken what any shopper might see in a shopping area, we could use the image of a shop window, a mannequin, or any product we have in sight.
Access here the online documentation on image-tracking scenes.