Try a web AR experience
No app needed, just your browser!
Scan this code
with your smartphone's camera
Visit the following link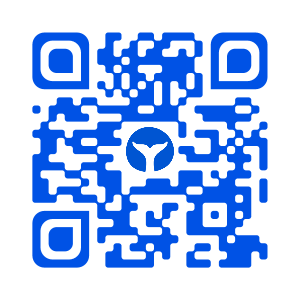 Then point to the poster
and see how it comes to life!
If you are watching these from a smartphone, you need to have this poster on another screen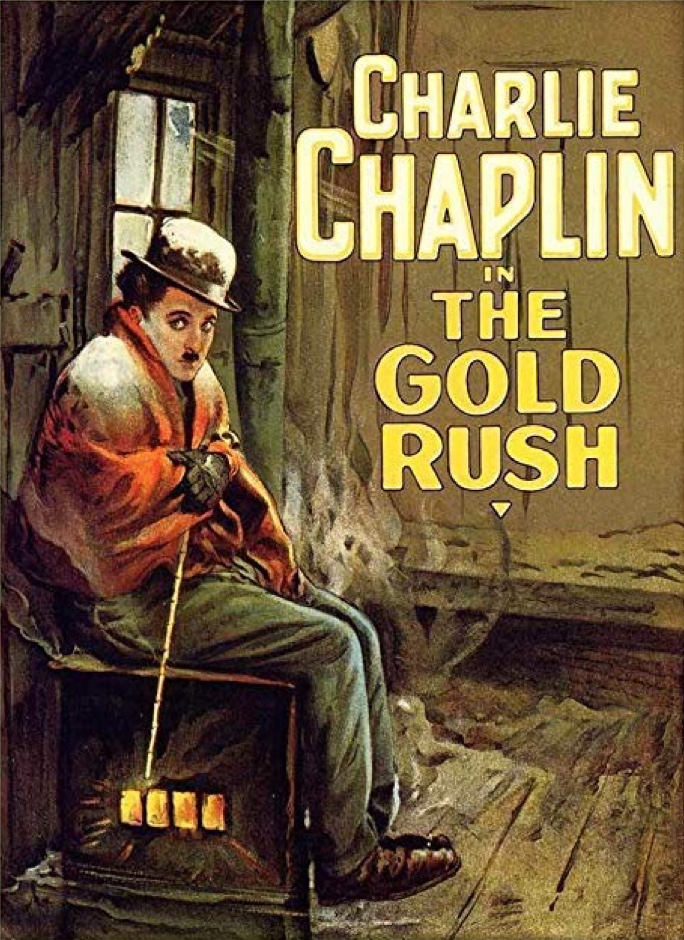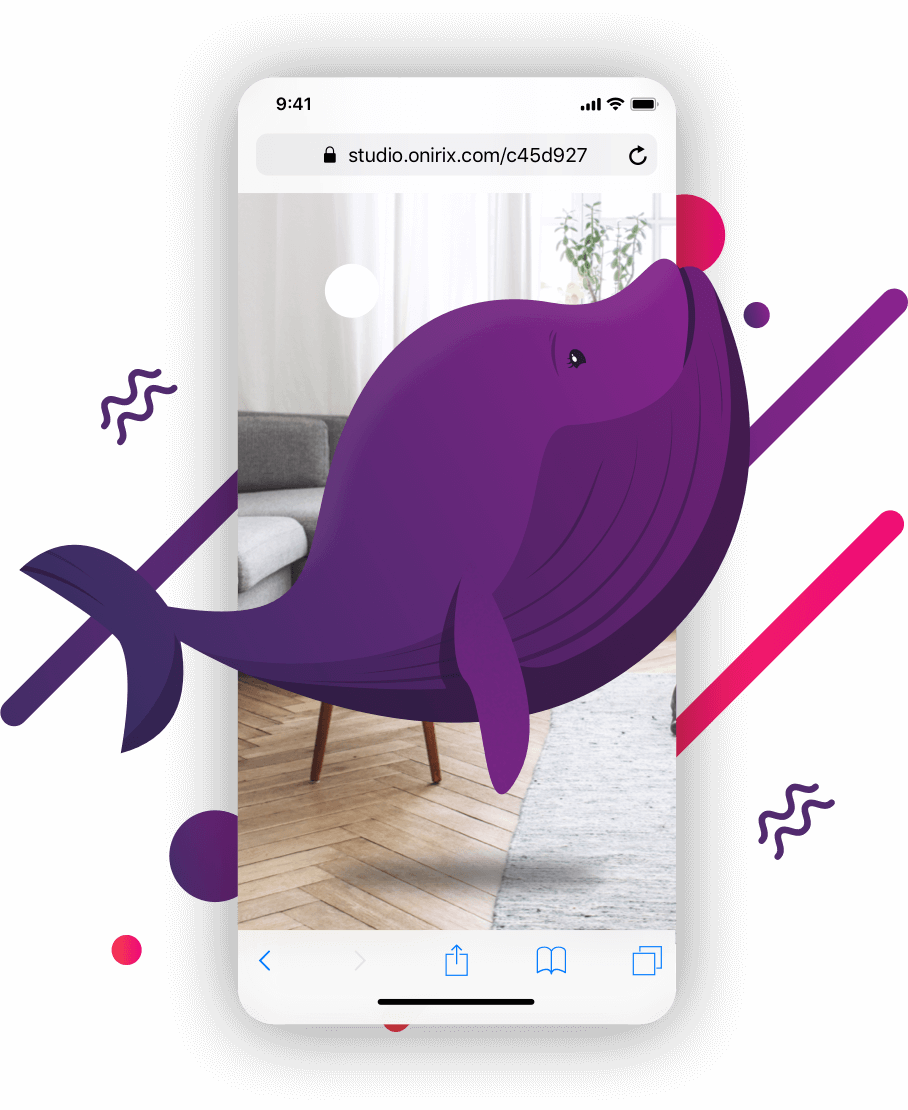 Augmented reality in your web browser
Web AR is a great way to deliver immersive experiences directly inside the web browser.
Get in touch
Grow your online business with AR!
Please fill out the quick form and we'll be in touch with lightning speed.